We are
innovation recruitment technology talent training agile screening
Founded in 1969 with revenues of almost £1bn, we are headquartered in the UK operating across the UK, US and Canada. With a unique 50-year heritage Morson Group are a strategically diverse network of businesses offering recruitment, engineering, consultancy, training and screening services. 
With courage, curiosity, collaboration and care at our heart, our contractors and candidates return, our clients become advocates, our projects are innovative and our employees thrive in a successful culture which nurtures their ambitions.
We are people who love working with people.
We are ambitious for you. We care.
onsite teams with clients globally
OF OUR MANAGED SERVICE CLIENTS HAVE BEEN WITH US FOR 10+ YEARS
We exist to solve challenges.
Each of our service lines has been purposefully developed in response to our client's needs.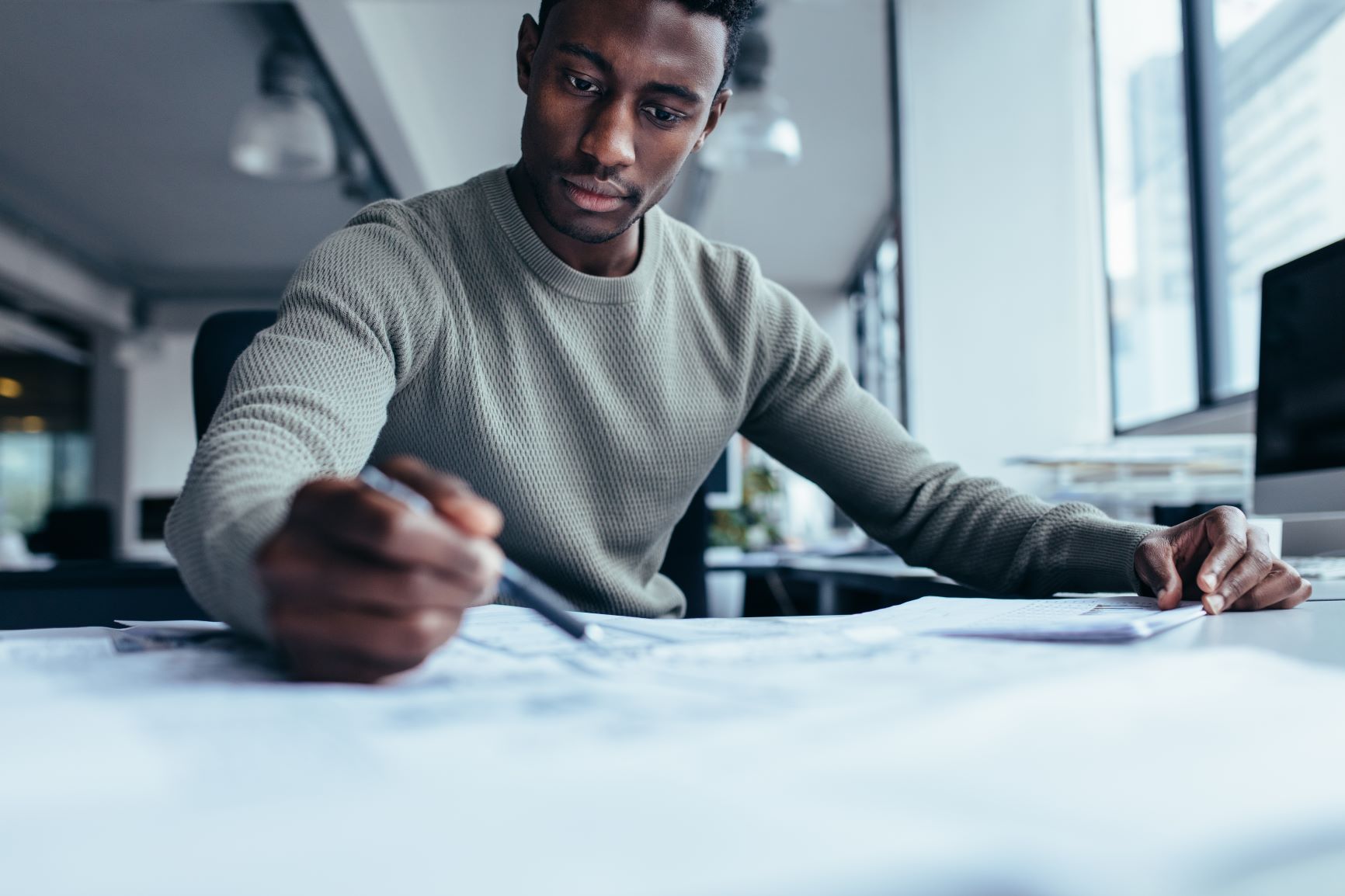 Talent solutions
Delivering insight-driven contract and permanent talent solutions which cost save, continuously improve and transform.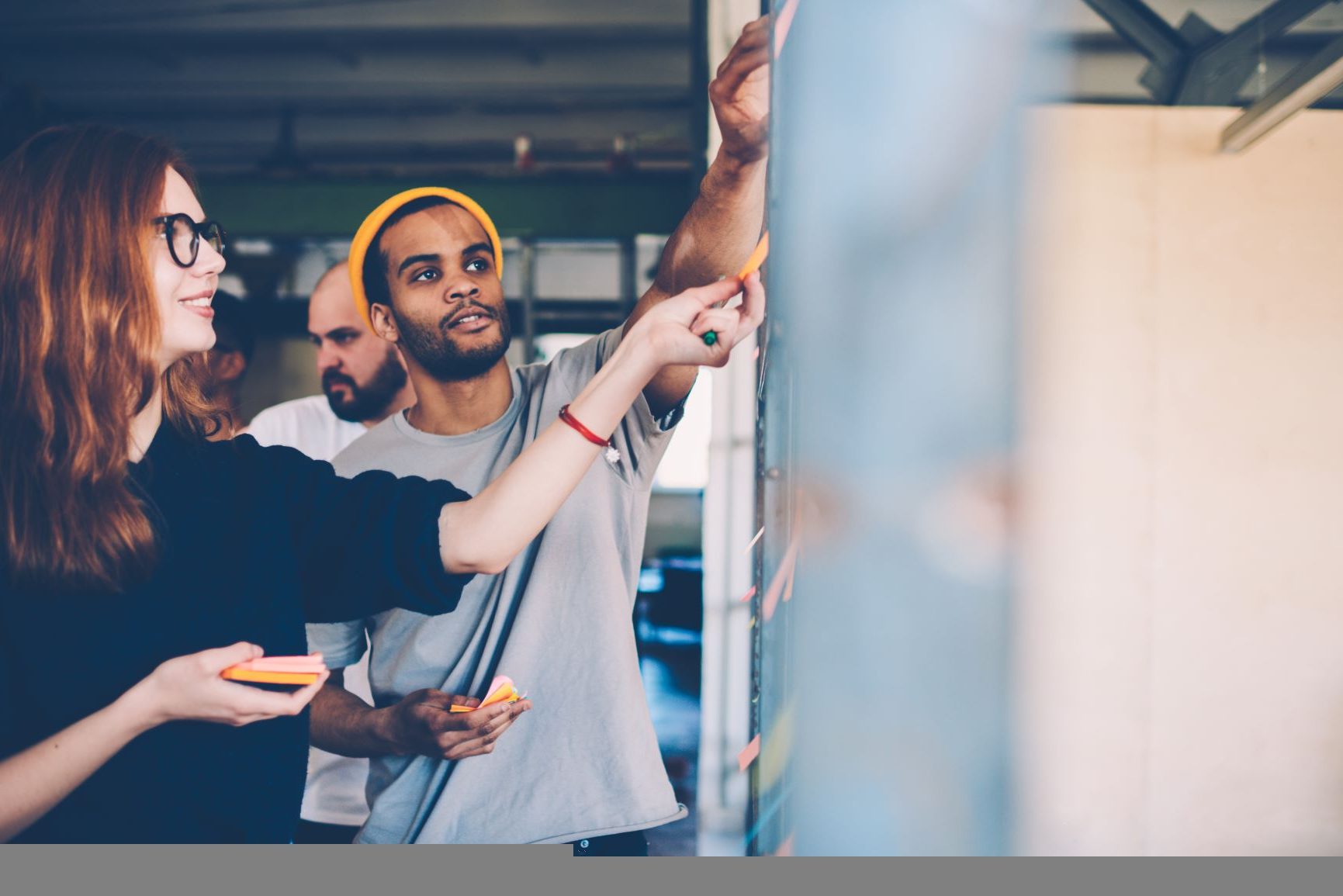 Talent consultancy
Take control of recruitment, better manage data, lift employer brands, source diverse, transformational talent and design the right candidate journey and experience.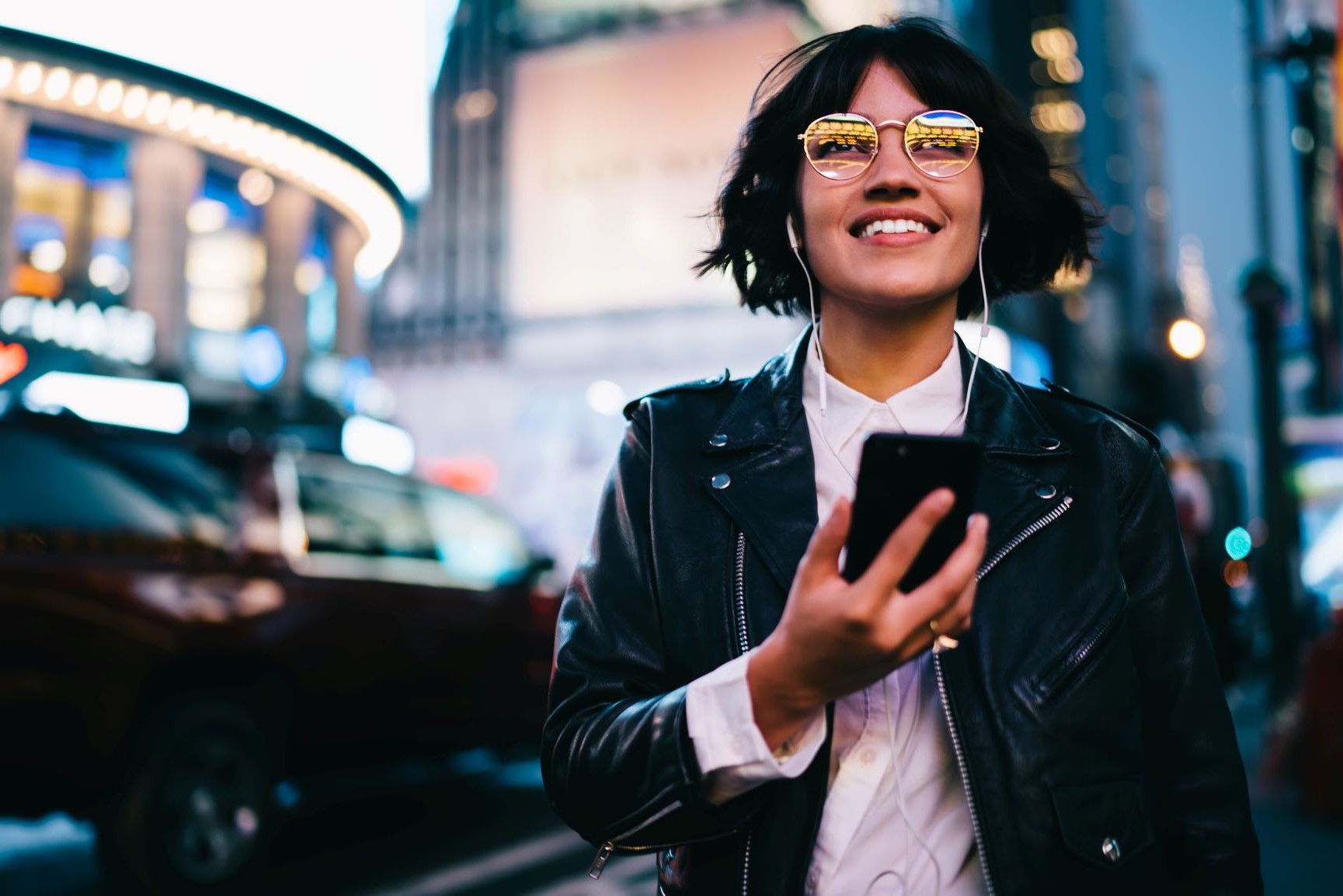 Technology
Advance thinking, streamline hiring processes, speed decision making and safeguard workforces. 
SOLUTION SPOTLIGHT | rpo
Untap possibility with a complete talent solution.
In a challenging talent market, the RPO is proving a resilient and flexible solution for many employers. Built around your needs find out how our RPO solution takes the headache away from securing the best talent for an organisation.
CASE studies
Transform, innovate, deliver.
As one of the world's most iconic brands, the complexity of the Manchester United business model...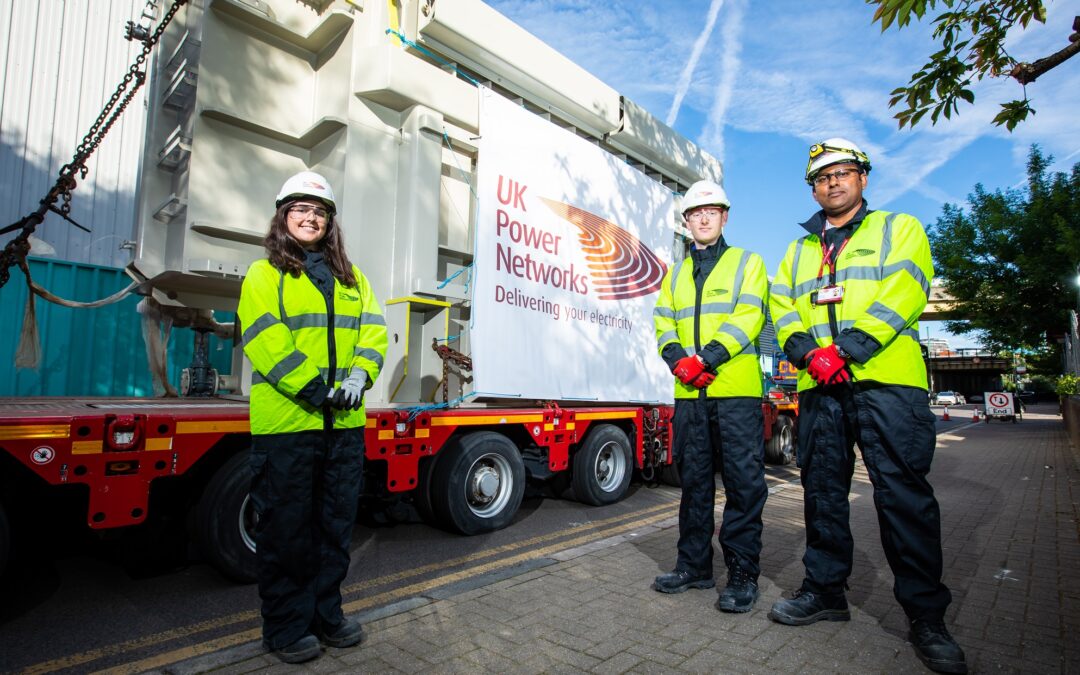 As part of a three-year, multi-million-pound contract, we will supply UK Power Networks with a strategic managed service provision (MSP). We're delighted to offer our consultancy services to help UKPN source the right talent and achieve their ambitions. Morson will be...
read more
WE'RE HERE FOR YOU
Want to outsource or unsure where to start? Talk to us.
We've been in the talent market for over 50 years, so whether you have specific recruitment challenges or simply want to achieve growth and don't know how to get there, we can help.