Untap possibility with the complete talent solution
A complete talent solution that wraps around your brand, today, tomorrow and for the future.
Our Recruitment Process Outsourcing (RPO) offer is brought to you by our standalone brand, RPOne.  Through RPOne we deliver more than a talent solution, we optimise your entire recruitment process.
We understand that so many of your strategic goals are linked to talent. RPOne enables organisations of all scales to reach true talent potential. We take care of peaks and flows in demand, reduce costs, identify niche talent, build talent brands to attract the best people, manage HR requirements and use data to inform hiring decisions with services that flex with your specific needs.
We become one with your organisation, curating talent solutions that understand the nuances of your business, flex with your requirements and truly succeed for you.
Welcome to RPOne, your partner to the possible.
Placing your ambitions at our heart, we become one with your organisation.
With truly embedded expert teams, solutions, and experiences, we listen, collaborate, engage, shape and solve, enabling you to hire, transform and captivate.

Hire
Agile resourcing, delivering great talent, flexing to meet demand.
ENTERPRISE RPO
Outsource everything
SPECIALIST RPO
Outsource specialist requirements
PROJECT RPO
Talent on demand for peaks and troughs

Transform
Data and insight to optimise, HR and vetting solutions to transform.
DATA, MI AND TALENT PLANNING
Take control of costs, talent pipelines and processes
HR OUTSOURCE
Experts to manage HR processes, employee experience and legal compliance
VETTING AND SCREENING
Eliminate the time and burden of pre-employment vetting
Captivate
Campaigns to inspire, journeys to include.
TALENT BRANDING
We bring your story to life & captivate your audience
ED&I CONSULTANCY
Attract diverse talent, improve/create inclusive cultures and identify barriers to inclusion
AN RPO CAN TRANSFORM YOUR BUSINESS
Solve talent challenges, untap possibility.
Recruitment Process Outsourcing is the full outsourcing of your talent acquisition function. In a challenging talent market, the RPO is proving a resilient and flexible solution for many employers. Built around their needs RPO solutions take the headache away from securing the best talent for an organisation.
Our talent and optimisation teams seamlessly impart our expertise into organisations to help recruit niche skills, create diverse, engaged candidate pipelines, control supply chain quality and reduce costs, remove the burden of HR, source niche skills and manage processes with intelligence and data.
Across sectors and delivering to a wide variety of businesses, RPOne's agility and understanding the needs of the end client enable success.
RPOne gets to know your business and your people, integrating with your internal talent strategies, to manage and support your end-to-end recruitment processes and care for and elevate your brand.
ACHIEVING YOUR AMBITIONS | AN AGILE FRAMEWORK FOR SUCCESS
We become one with your organisation,
placing your aspirations at our heart.
Every element of, and interaction with, our Recruitment Process Outsourcing solution is underpinned by 3 promises, communication, expertise and collaboration.
Our values deliver not only business success but an unrivalled RPO experience.
Communication
We understand how important internal and external communication is to your brand and the success of an RPO solution.
We communicate with purpose using an EAST framework to ensure your internal and external audiences are informed and engaged.
As custodians of your brand every individual who works on your account will embody your visual and verbal language, overseen by a team of communication experts.
Expertise
Our expertise goes beyond our unrivalled sector knowledge, trusted relationships and highly skilled experts.
We sit harmoniously within your business to truly embed ourselves into your operations and add real value through this first-hand visibility and knowledge.
As experts in our field we will solve your challenges or know someone who can. We are problem solvers and solutions providers, allowing you to focus on what you do best.
Collaboration
Our approach is consultative and insight-driven; we are here to help you to make the right decisions, deliver strategic impact and care for your brand.
We integrate with your internal talent strategies, listening and understanding in order to suggest and implement the right solutions which will enable you to achieve your ambitions.
Trusted by top brands. Their success is our success.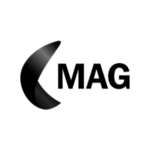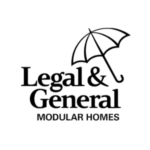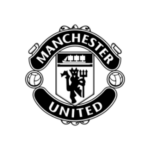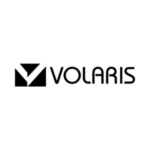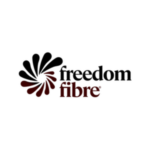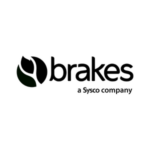 INSIGHTS & CASE STUDIES
Educate, inform, inspire
We are thrilled to announce that RPO1 by Morson Group Onsite at Manchester United are finalists at...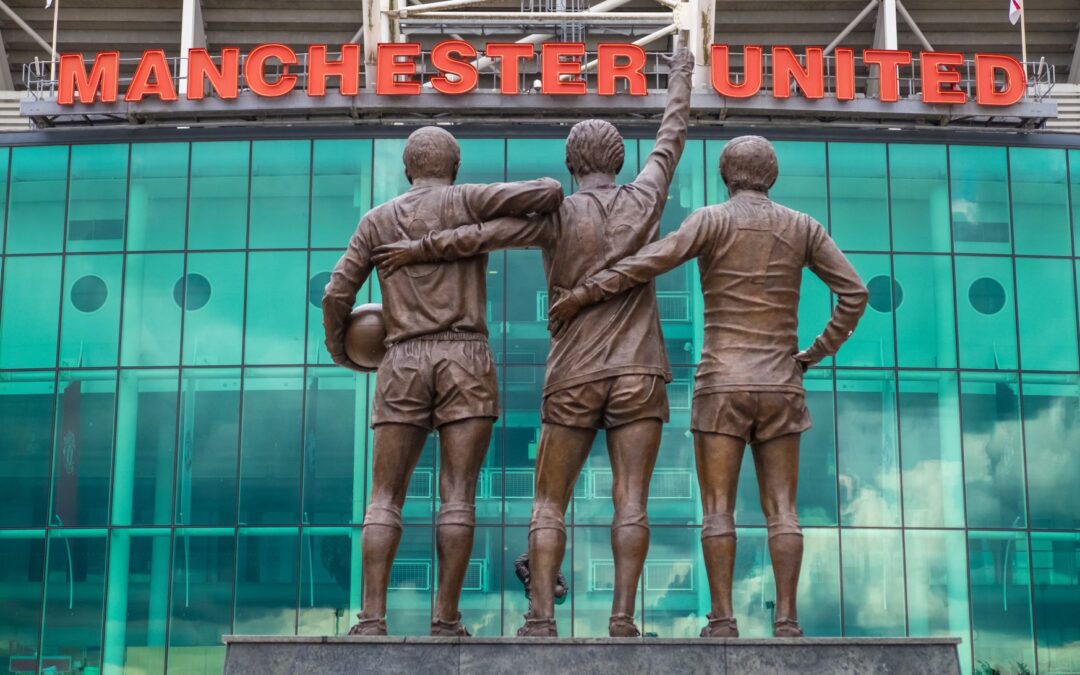 As one of the world's most iconic brands, the complexity of the Manchester United business model and the sheer scale of its operations requires it to be the best both on and off the pitch. Beyond its superstar players lies a vast network of talented people that enable...
read more
WE'RE HERE FOR YOU
Ready to see what's possible? Talk to us.
We've been in the talent market for over 50 years, so whether you have specific recruitment challenges or simply want to achieve growth and don't know how to get there, we can help.