Unleashing your talent brand. Attracting the best.
Morson Digital Studio:
turning traditional and transactional recruitment on its head.
The way clients attract, convert and delight talent needs to be agile, insightful and unique. Candidates and employees demand more. Organisations need to understand their audience and find innovative ways to make their brand shine in front of the right people.
Morson Digital Studio is a suite of marketing and digital services designed to help businesses discover and attract the best talent in the market by enhancing their talent brand.
We align the ambitions of your business with a creative articulation of your talent brand to attract candidates who are not only qualified and engaged, but who are aligned to your culture, vision and values.
A team of brand experts lead by data, defined by creativity.
Our Digital Studio always start with the data, conducting an employer brand audit and researching where and how to best engage your target audiences before our creative teams of digital, media, design, video, social and content experts bring your campaign to life. 
We deliver inclusive, authentic content and, most importantly, get that content to your target audience, via the channels most relevant to them – be it digital attraction, virtual events, social platforms, or more traditional touchpoints such as direct mail. Once you've launched, we loop back to test, measure and refine.
From completing a specific talent branding assignment to partnering on longer-term relationships to help you elevate your brand we ensure you are marketing yourselves to your target audience most effectively.
Your talent brand has never been more important
TIME IS MONEY
Investing in your talent brand can reduce both cost per hire and time to hire by increasing the number of qualified, culturally aligned inbound applicants.
LOCATION IS NOT A BARRIER
For many businesses the pandemic removed the barrier of location and opening up wider, more diverse talent pool. Organisations need to think critically about how they attract remote talent, create new connections virtually and maintain employee engagement.  
IT'S A CULTURE THING
By creating campaigns that are different and relevant attract candidates who are not only qualified but who are engaged with your brand and aligned to your culture, vision and values.
TIMES ARE A'CHANGING
The way we recruit and retain talent has changed significantly due to technology, social media and career review sites such as Glassdoor. It means the communication from and the maintenance of your public-facing talent brand should be an essential part of your wider recruitment strategy.
SERVICES TO INSPIRE AND EXCITE
We inspire the right talent to want to work for you by making your talent brand shine.
We take the burden of recruitment marketing away from internal marketing teams who often don't have the time, resource or expertise to deliver impactful candidate attraction campaigns. 
We offer a range of services each curated to engage, nurture and create awesome candidate experiences through personification, personalisation, effortless application and interaction.  Each of our services enable businesses to harness the power of digital to increase brand visibility, attract and excite the best and most relevant talent for their organisation.
VIDEO & PHOTO
Powerful visuals are undoubtedly the most engaging way to activate behaviour and absorb people in a brand.
We shoot full EVP videos, social snippets and employee interviews and testimonials.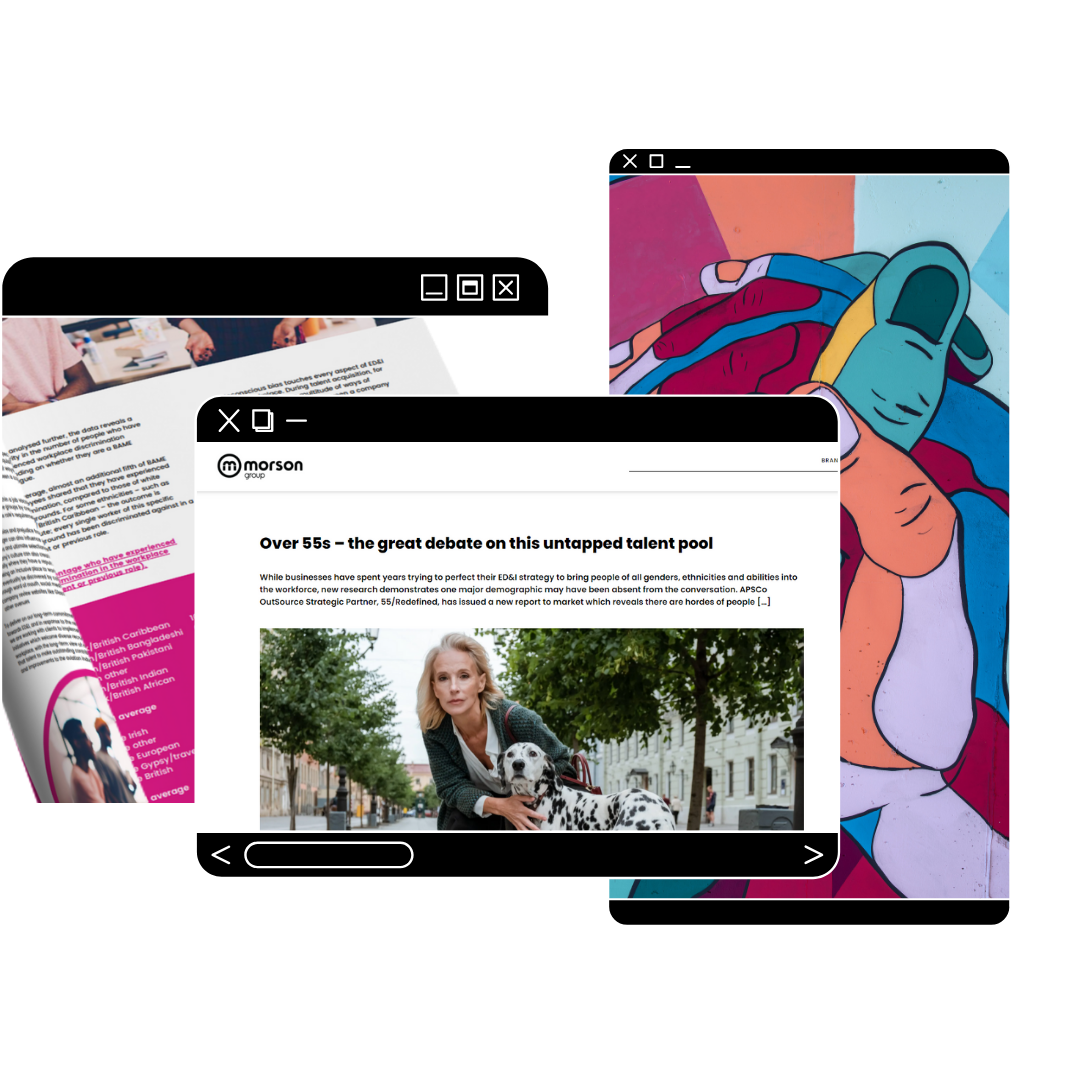 CAREERS WEBSITES
Our careers sites are designed to showcase what is great about your organisation and convert talent from engaged followers into active applicants.
SOCIAL & CONTENT
Facebook, Twitter, Instagram, YouTube, LinkedIn or TikTok we help you to create a rich calendar of specific written and visual social content to successfully connect you with your ideal candidates wherever they are.
CANDIDATE PACKS
We create digital candidate packs to bring your company culture to life and turn your hiring process into a positive and engaging experience.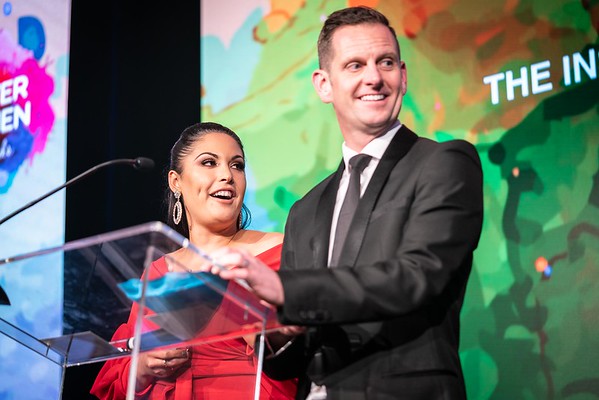 EVENTS
We produce talent engagement events, both in person and virtually to connect with the talent you need in real-time.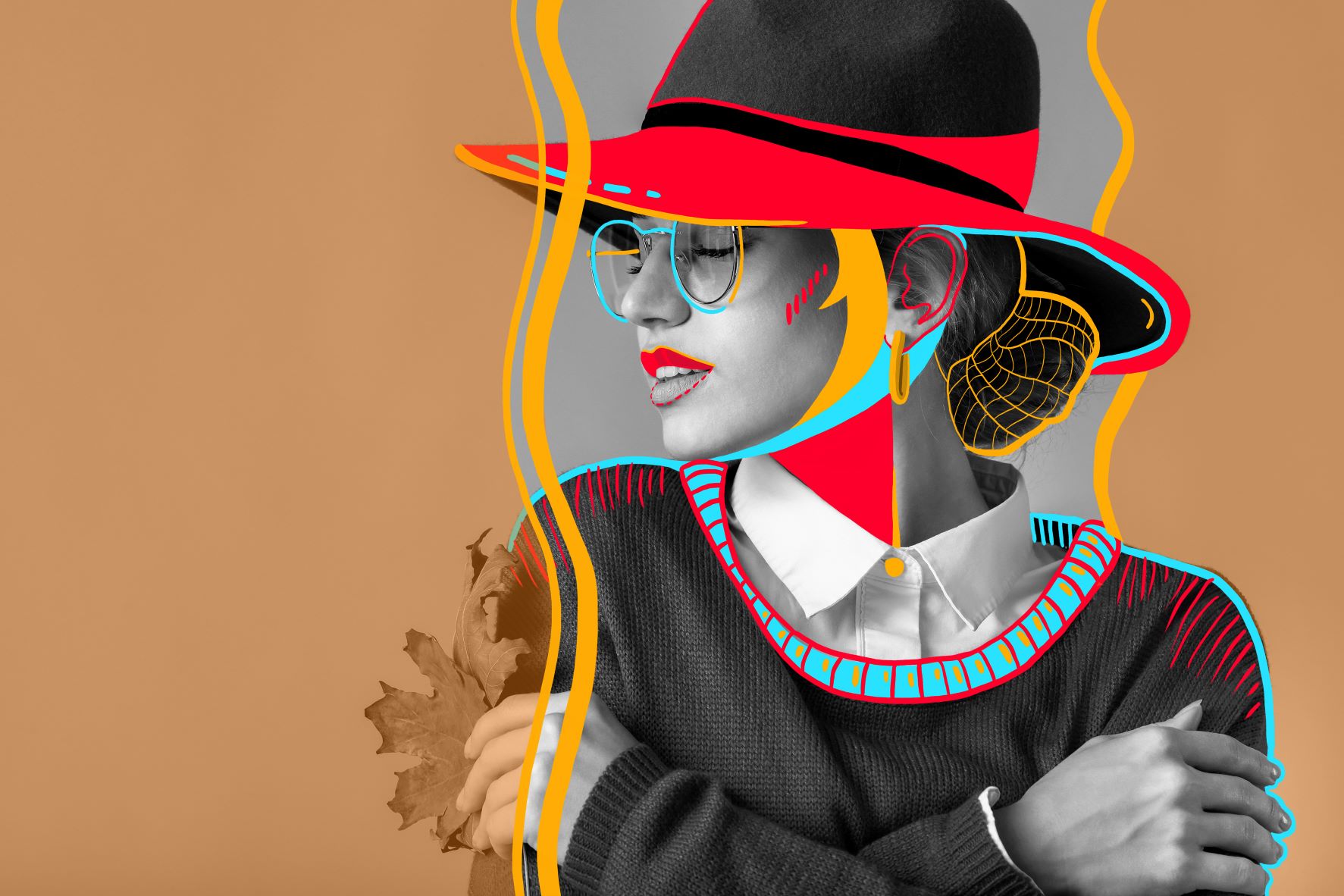 EVP & BRAND
We help clients to define and articulate their purpose, communicate their story and promote their culture. From an EVP audit to a full employer brand project, we can help you with every aspect.
INSIGHTS & CASE STUDIES
Educate, inform, inspire
Morson Group has set a benchmark for big business involvement in the north's levelling up agenda...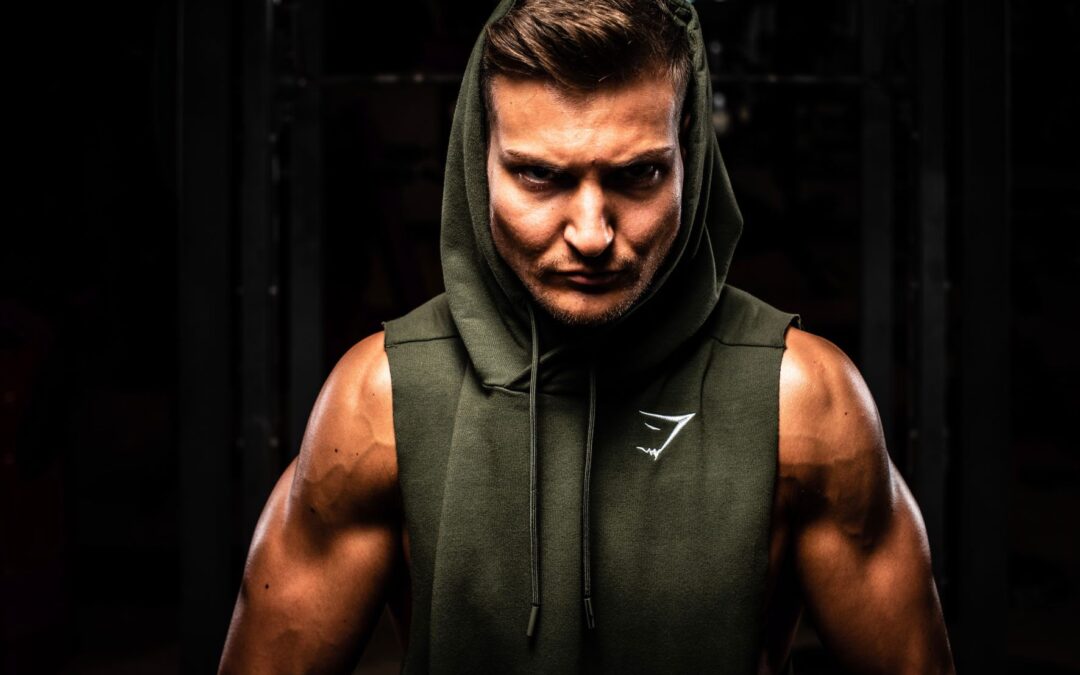 From humble beginnings in founder Ben Francis's parent's garage in 2012, Gymshark has become a powerhouse of the fitness industry with 5.8 million followers on Instagram and a turnover of £401.9 million last year. In this month's brand spotlight, we take a look at...
read more
WE'RE HERE FOR YOU
Want to inspire, engage and attract the best? Talk to us.
We take the time to understand your business, ensuring that we add value in the right places and at the right time. You can keep it simple or we can add services. The choice is yours.
Digital Studio: talent branding