Transform candidate assessment
Reconnect with audiences that have tuned out to traditional recruitment messages.
Talent DNA gives both you and the candidate greater control over the application process. Via the app clients can create behavioural, health and safety, critical thinking and skills/challenge based assessments which can be accessed by candidates in their own time via smart phone. 
Using app-based assessment has a number of benefits:
Deliver a high-quality candidate experience via an innovative, self-serve and customisable tech platform.
Increase engagement: Engage tech savvy candidates who may be put off by traditional recruitment methods. With instant pass/fail scoring candidates know instantly if they are successful or not, increasing engagement with individuals progressing to the next stage.
Professional development: The information collated can form the basis of future professional development plans and analyse attrition based on behaviours to pinpoint issues.
Talent DNA optimises the typical applicant journey from 4-10 weeks to only 25 minutes to complete
our clients experience up to a 50% increase in success from interview to offer
using app based assessment methods speeds up the recruitment process by up to 75%
Optimise the typical applicant journey
INSIGHTS & CASE STUDIES
Educate, inform, inspire
From humble beginnings in founder Ben Francis's parent's garage in 2012, Gymshark has become a...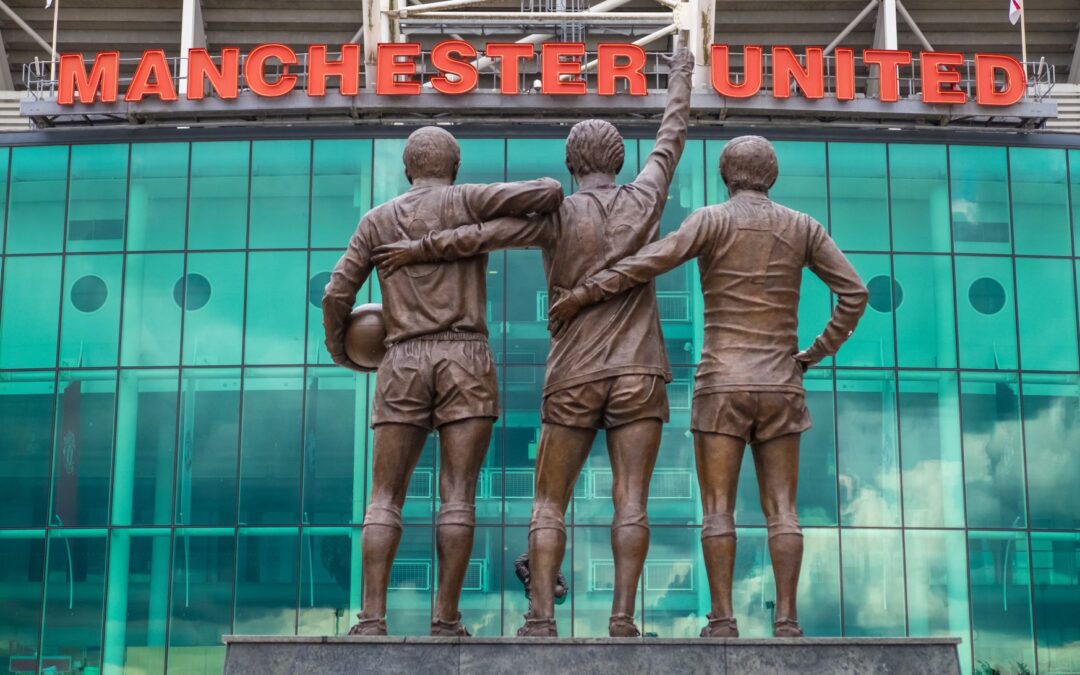 As one of the world's most iconic brands, the complexity of the Manchester United business model and the sheer scale of its operations requires it to be the best both on and off the pitch. Beyond its superstar players lies a vast network of talented people that enable...
read more
WE'RE HERE FOR YOU
We love to talk tech.
Let's talk tech together.
Our suite of technology solutions has been designed to address our client's specific challenges. Find out how our tech solutions can support your business by getting in touch.