We believe in a holistic, cooperative approach… 
a new standard of MSP
Optimise your contractor workforce with confidence.
A well-managed contractor workforce can enable a business to flourish. We build agile contingent workforces by managing the entire talent cycle, implementing responsive models which scale to your business ambitions.
Our end-to-end solution optimises every aspect of the recruitment process. With Morson as your MSP, you'll have an expert on hand to find the right people for every type of role, from white and blue-collar, specialist technical staff to office support.
But more than that, together we'll have a bird's eye view of your talent, allowing us to keep spend consistent, track trends within your workforce, build diverse teams, and forecast and prepare for future issues and opportunities. It's a collaboration that fuses your ambitions, objectives and intelligence with our talent expertise and market knowledge.
Morson: raising the bar for MSP
Working with Morson, you'll benefit from the combined intelligence of our 1,000 people working across the globe, utilising state-of-the-art hiring technology, constantly innovating to provide unparalleled service.
We'll join you not just as your recruiter, but as your strategic partner. Your people are your most valuable tool, and we hire to make an impact. Coupling our market intelligence with your ambitions, we can forecast, advise, and set a course for your success.
We understand that so many of your bigger strategic goals are linked to talent. Thanks to our market intelligence, industry-leading technology, collaborative approach, we can support your business through the uncertainty of Brexit, the challenge of diversifying your workforce, legislative changes, fulfilling local employment quotas, and any other tests you might face.
We listen, we understand, we curate solutions for you.
We believe in a holistic, collaborative approach… a new standard of MSP
of our managed service clients have been with us for 10+ years
Our clients generate an average saving of £1million in the first year
HOW WE DO IT | AN AGILE FRAMEWORK FOR SUCCESS
Our overarching MSP is achieved through the following framework which empowers united success.
We deliver against each of a clients objectives and aspirations, representing exceptional market value combined with a clear focus towards continuous improvement and evolution in line with changing needs.
Agility, innovation & insight
We give you access to the best talent as standard however it's our expert teams ability to optimise sourcing strategies where the magic happens. Through effective workforce planning, programme management, commercial control and strategic vision we enable you to realise the full potential of your contingent workforce.
It's essential that you have complete visibility of your workers. We use innovative technology to deliver real time performance metrics so you can make informed decisions and maintain control. Driven by data, we use market intelligence to inform, transform and optimise at every stage
Collaboration, engagement & experience
Our culture is consultative and insight-driven; we don't just focus on filling roles we are here to help you make the right decisions and deliver strategic impact. We believe in achieving effective collaborative partnerships with all levels of our clients' businesses, supply chain and target talent pools.
We shepherd your candidates from sourcing to on-boarding through bespoke, inclusive brand experiences ensuring great culture fits and strong brand perception for potential workers and keeping flexible talent safe and engaged from contract start, finish and future. We support and educate your hiring communities, empowering your internal capability. 
Cost, control & governance
An MSP should be simple, efficient, and effective. Therefore, we operate a straight forward commercial framework free of any hidden supply chain costs. Our talent technology, Vencuro, ensures transparency, monitoring supply chain compliance, controlling spend and driving continuous improvements.
Legislation, particularly in the wake of IR35, can be complex to navigate so our governance and compliance experts are on hand to help you develop and implement strategies to ensure current and future hiring processes remain risk-free.
CASE studies
Don't take our word for it.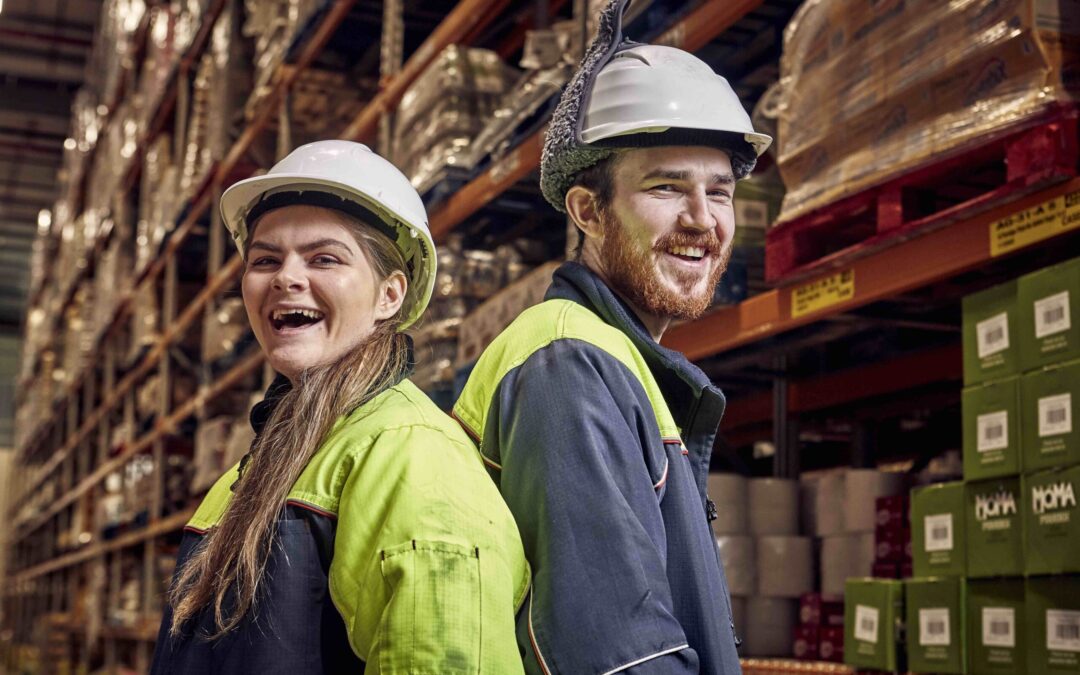 A large European foodservice business supplying fresh, refrigerated, and frozen food products, as well as non-food products and supplies, to foodservice customers were facing increased demand for their services and needed to hire for large numbers of roles. Our...
At Morson Group we're proud to offer a suite of talent, consultancy and technology services that...
WE'RE HERE FOR YOU
Talent challenges & don't know where to start? Talk to us.
We've been in the talent market for over 50 years, so whether you have specific recruitment challenges or simply want to achieve growth and don't know how to get there, we can help.