The Morson STEM Foundation
Working to pave pathways into STEM for all through funding, engagement and training.
The Morson STEM Foundation aims to support people from all backgrounds explore, and pursue, pathways into engineering-related careers. 
With the immense demand for STEM skills in the UK, Morson Group is investing in education and aspiration, working hard to change lives and ensure a sustainable future for industry and the wider economy.
The Morson STEM Foundation aims to increase the talent pipeline for STEM by widening participation and creating pathways into education and training. The Morson Group continues to demonstrate its commitment to social mobility by establishing the Foundation to help engage talent of all ages and from regionally deprived communities with STEM subjects. By collaborating with businesses to understand their skills needs and aligning them with a strategy for creating career opportunities – the Morson STEM Foundation is developing skills, delivering social value, and creating brighter futures.
The Foundation is delivered through the long-standing partnership with The University of Salford and the Morson Maker Space who bring together a programme of activity in collaboration with regional skill providers, local employers, and industry stakeholders to raise the profile of STEM nationally.
The Morson STEM Foundation underpins the civic university agenda supported by The University of Salford and four other Higher Education institutions of Greater Manchester as we work together on education, skills and the digital economy to sustain the future.

PRIMARY & SECONDARY EDUCATION
IntoUniversity
The Morson backed IntoUniversity Salford learning centre is a collaboration between the University of Salford, the University of Manchester, and the national education charity IntoUniversity.
Working closely with local schools, businesses and universities, IntoUniversity Salford offers long-term support to young people aged 7-18, helping them to discover their focus, build their capabilities and ultimately have the opportunity to reach their full potential.
Support offered at the centre includes:
After-school academic support.

Mentoring with local university students and professionals.

In-school aspiration-raising workshops. 

Enrichment and work experience opportunities.
IntoUniversity provides long-term educational support to young people facing disadvantages, who are typically underrepresented in higher education. The Morson sponsorship of the new learning centre further builds on our commitment to STEM skills and social mobility.
We're working with local communities, city councils and national STEM agencies to bring the power of engineering to a wide range of audiences, learners and age groups through our programme of STEM activity.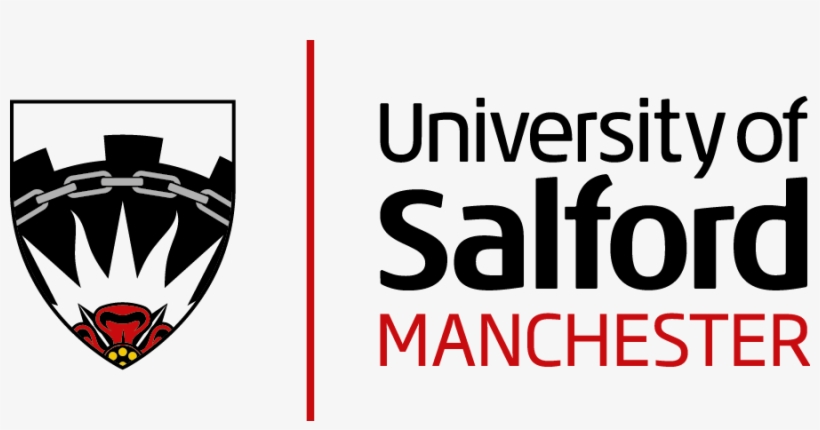 HIGHER EDUCATION
Gerry Mason Engineering Scholarships
Morson Group established the Gerry Mason Engineering Excellence Scholarship in 2015, in memory of Morson founder Gerry Mason, a design engineer himself. The scholarship continues his legacy by enabling budding engineers to study degree-level courses rooted in STEM.
These scholarships focus on nurturing future skills for various sectors, including aerospace, automotive, infrastructure, nuclear, engineering, IT & digital, and more.
From the outset, the goal of the scholarship has been to help young people from across the country reach their full potential, by removing financial and social barriers to attending university.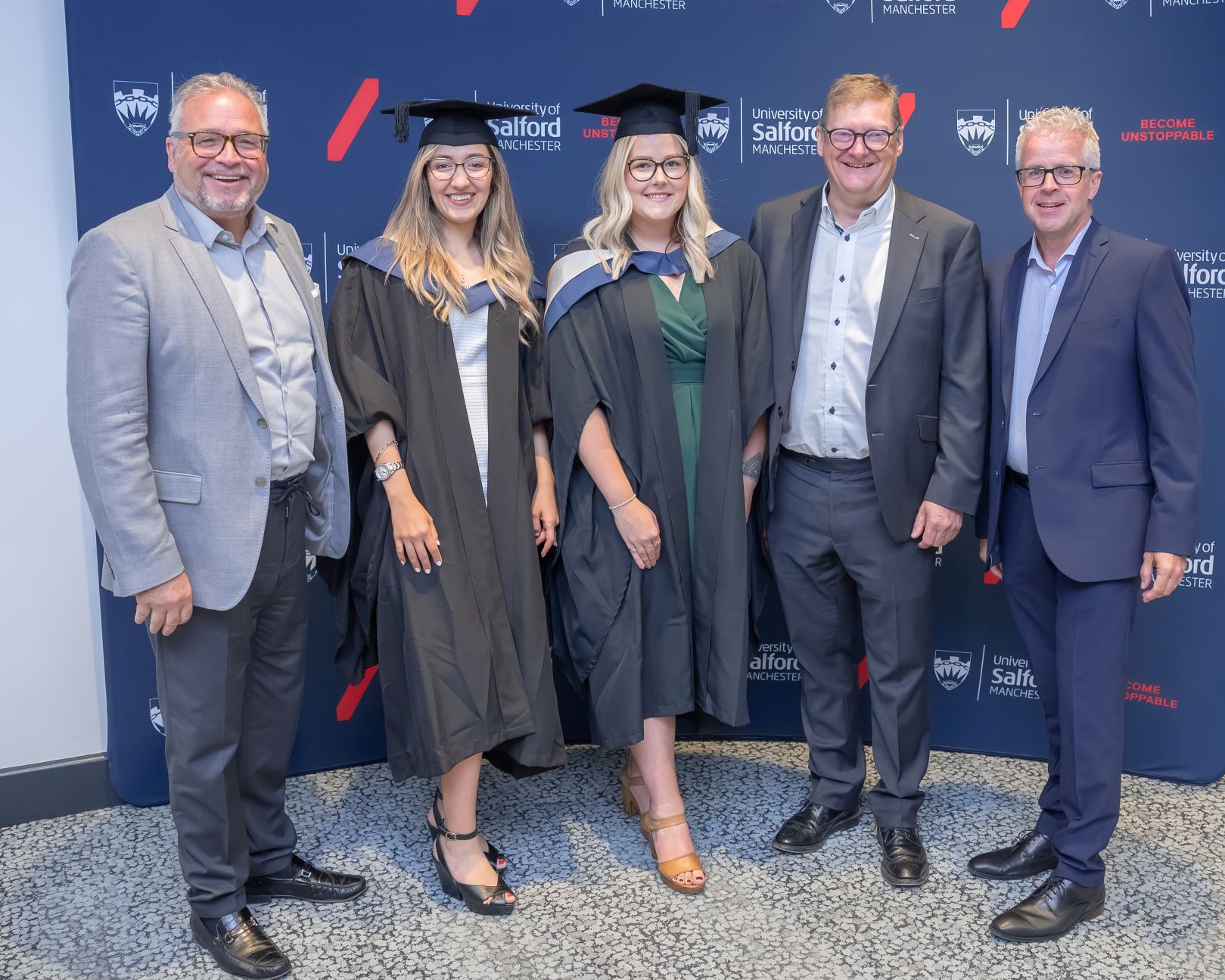 "This scholarship has made me feel so much more motivated to work hard and excel in my studies at university. To have a donor who believes in me and supports me is something I'm incredibly grateful for."
BSc (Hons) Computer Science scholar, Alisha Sadiq
scholarships granted since 2015
"The Morson Maker Space provides students with opportunities to acquire future-fit skills with the equipment they will use in the workplace once they graduate.
The state-of-the-art facility supports everything from additive manufacturing, metal printing and CNC machining, through to delicate microscopic instrumentation and electronics, folding or laser cutting paper and farm robotics."
Dr Maria Stukoff, Director of the Morson Maker Space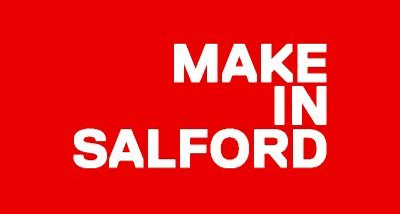 HIGHER EDUCATION
The Morson Maker Space
A cornerstone of the Morson STEM Foundation is the new state-of-the-art Morson Maker Space facility which forms part of the University of Salford's new £65 million Science, Engineering & Environment Building. The facilities have been designed to provide students with opportunities to explore new ideas and innovate, gaining hands-on experience with the types of equipment they can expect to use when they move from education into the workplace.
The Morson Maker Space includes a wide range of industrial machines and equipment for use by students from across the University of Salford, which will enable businesses to engage with the university and students in new ways, thereby creating opportunities for employment, training and exciting new projects.
HOME GROWN TALENT
Morson STEM Ambassador Programme
60+ have trained to become STEM Ambassadors and will be working with schools in the North West and further afield to support their curriculum with STEM workshops and activities. Our aim? To engage children in critical thinking, to boost curiosity and introduce them to a world of STEM opportunities.
Our STEM Ambassadors have been registered through STEM Learning, carrying out their induction and checks in addition to our own in-house training. For more information about how you or your business can get involved in STEM, please follow the link below: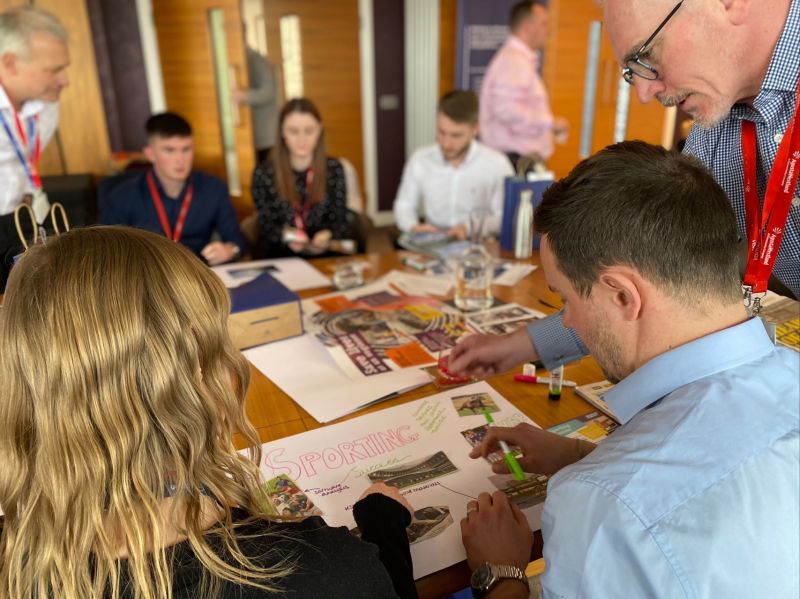 Following the successful training of 60+ colleagues across the business, I am incredibly excited for what's next as we support schools nationwide to enhance the delivery of their curriculum with a range of STEM engagement activities.
Problem-solving, trial and error and critical thinking skills do not have to be dull, we're working with young children to get excited about learning through fun activities and engaging insights into the real-world, hands-on application of STEM subjects!
Morson STEM Ambassador Lead, Jon Callahan
ANNUAL EVENTS
Our annual programme of activity includes: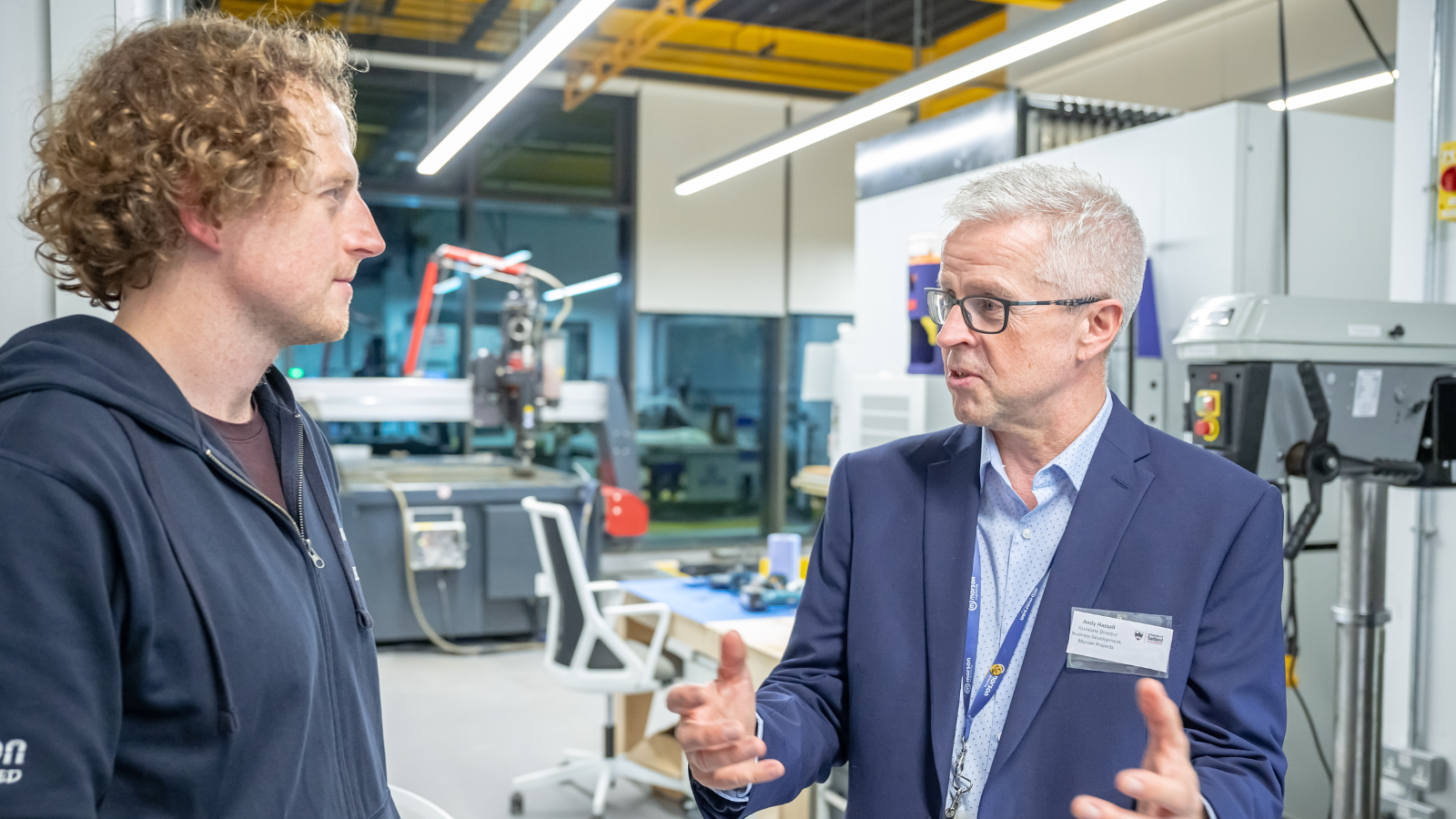 Morson Career Bar
An annual careers programme hosted in partnership with Morson Projects and Morson Talent to support first-year students to understand engineering career paths and connect final-year students directly to Morson Talent job opportunities.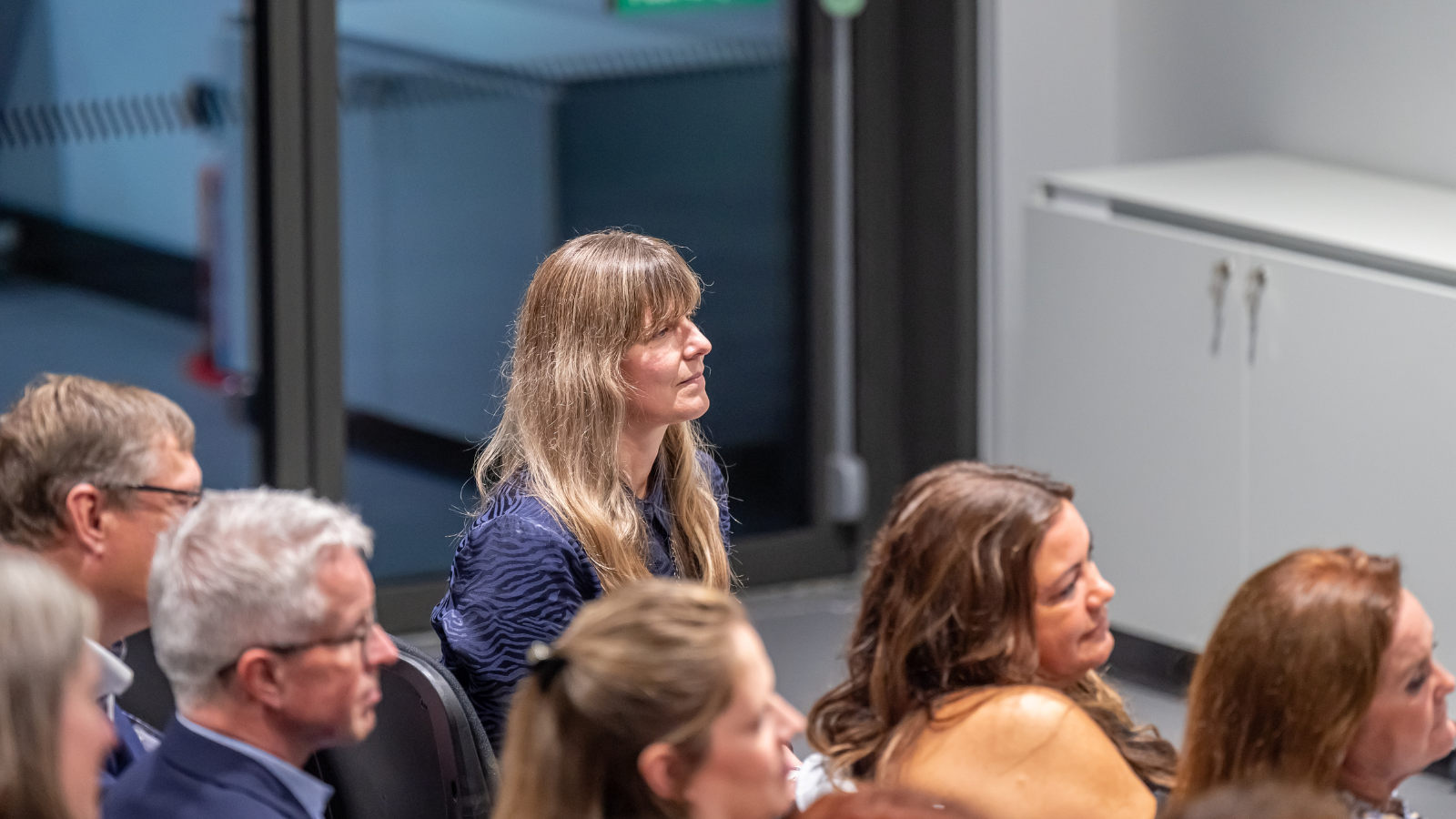 MINT Programme
A uniquely formulated initiative to boost Salford graduates confidence and employability that provides bespoke Mentoring programmes, paths for Internships, Networking events and industry Talks for students to get work-ready.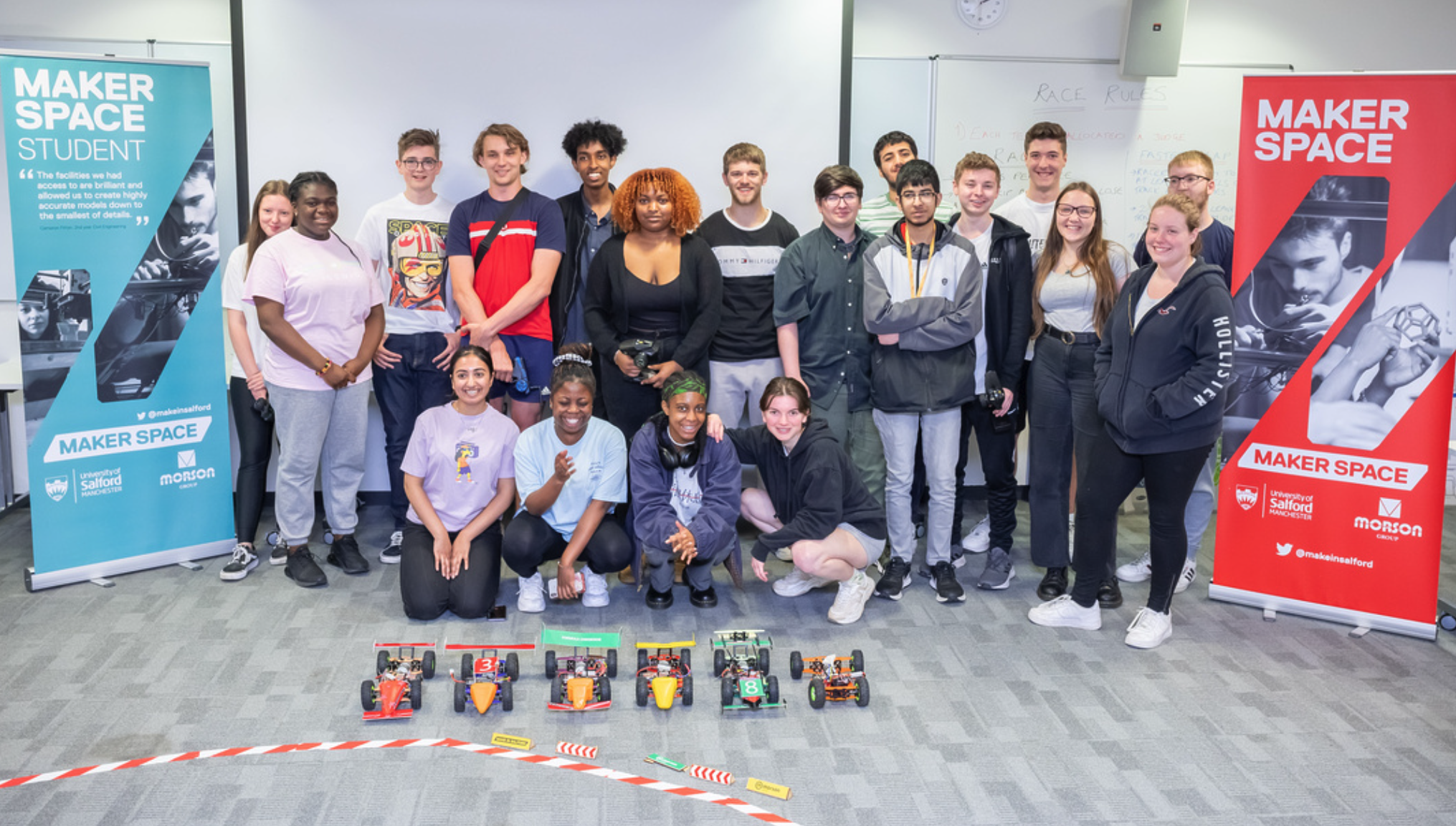 IGNITE: STEM Summer School
This programme is an annual event part of the Morson Group STEM Foundation supporting local young talent to join the STEM revolution.
The STEM Summer School workshop is organised by the Morson Maker Space in collaboration with the University of Salford's Outreach team, the Salford Racing student society and Morson Projects.
Each year, the summer school brings together Year 12 students from across Greater Manchester to explore digital fabrication, engineering skills, and electronic design, as well as careers in the STEM fields.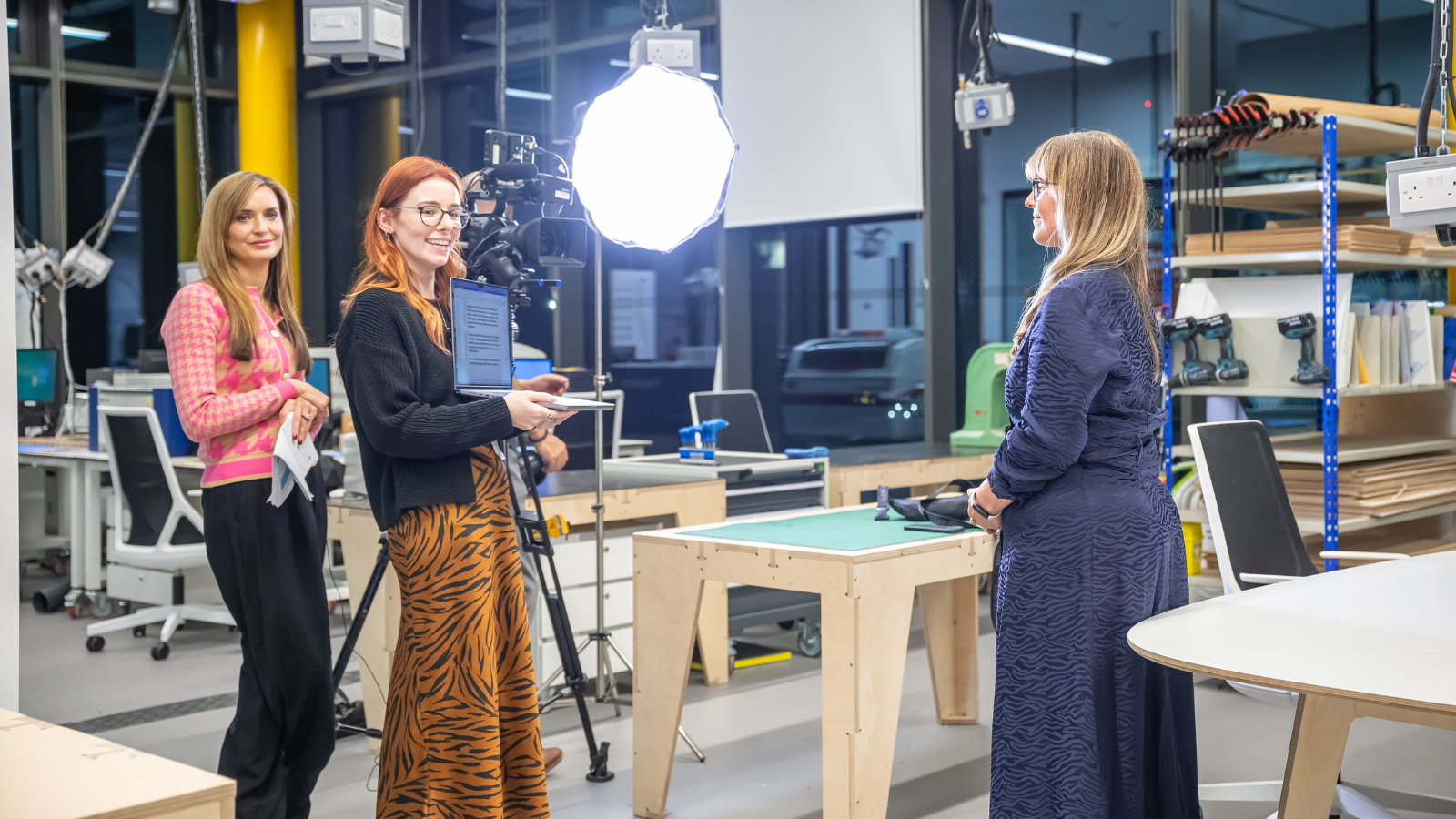 'Go Beyond'
First launched as a pilot mentoring scheme to connect female engineering students with industry experts in March 2021. In 2022 'Go Beyond' assisted 15 female graduate engineers to gain confidence to get a role in industry.
From 2023 onwards, 'Go Beyond' will be powered by the Morson STEM Foundation with ambitions to grow the programme into a more comprehensive industry speakers' series as part of a wider enrichment programme for all engineering students' levels.
We're committed to safeguarding STEM education and nurturing a skilled workforce that drives Industry 4.0 innovation regionally and nationally. The Morson Maker Space is a major technical facility providing hands-on training for the next generation of engineers to be industry-ready with the skills and experience to enable our business to recruit from this talent pool, both today and in the future.
Ged Mason OBE, Morson Group CEO
Latest from the Morson STEM Foundation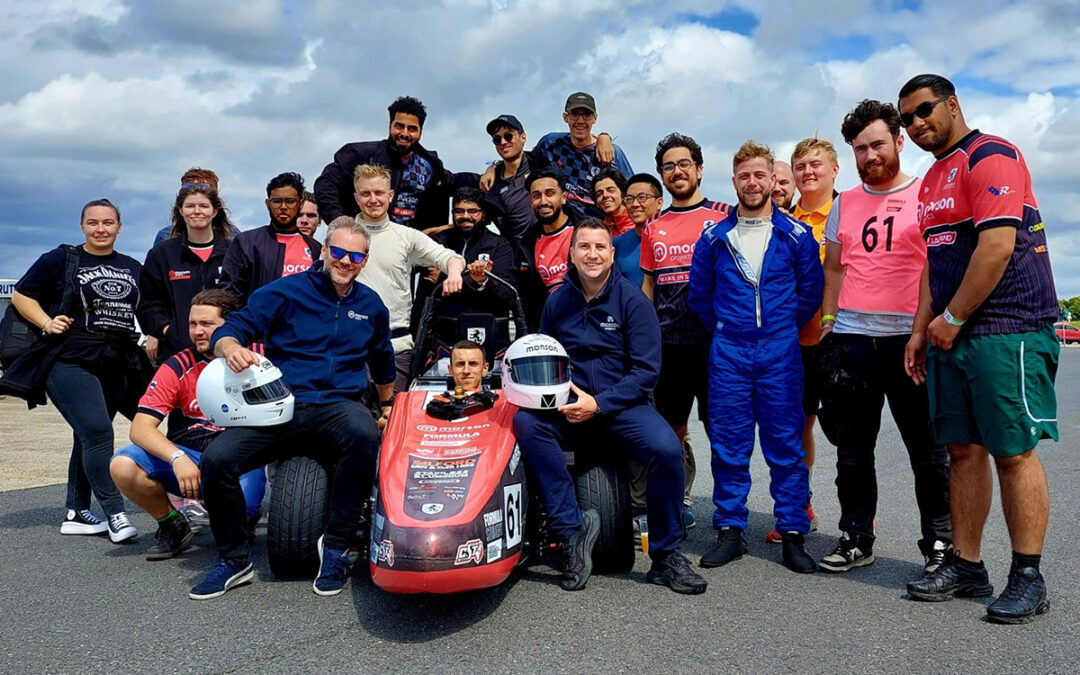 Students from the University of Salford enjoyed a challenging, demanding and bittersweet weekend at the home of UK racing, Silverstone, in July while taking part in the IMechE Formula Student competition with their custom-designed racing car. Europe's most established...
The Morson Maker Space, Morson's digital fabrication and innovation centre at the University of...