News and insight to inform & discuss
The pandemic created a tidal wave of recruitment...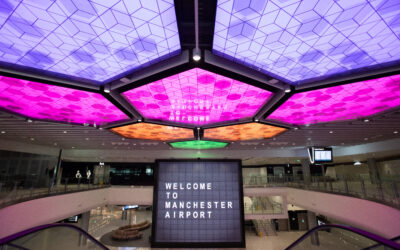 Aviation has been Morson's bread and butter for more than 50 years, with aviation candidate screening in place for over a decade. As our...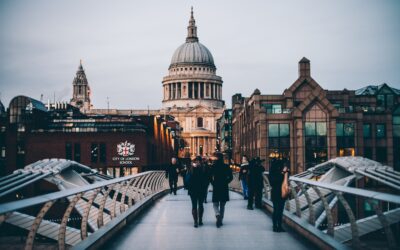 We are delighted to announce that today the Morson Group acquires Cornwallis Elt. The acquisition of the London-based recruiter will...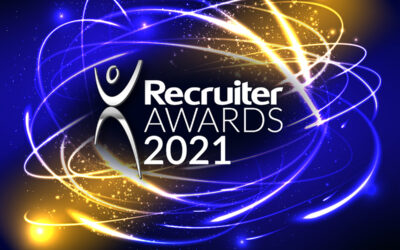 Following on from last year's double shortlisting, the Morson Group managed service solution took home the award for Outstanding Outsourced...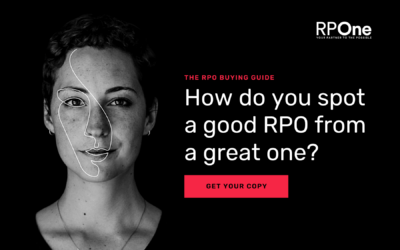 Do you know what you're looking for when it comes to buying an RPO solution? Travel through the RPO buying journey with RPOne, powered by...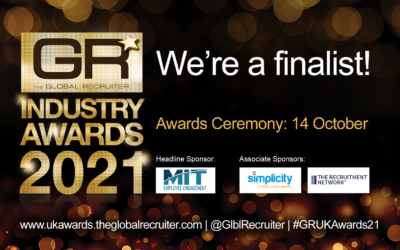 RPOne, the recruitment outsourcing solution powered by the Morson Group, has been shortlisted for Best RPO Business at The Global Recruiter UK...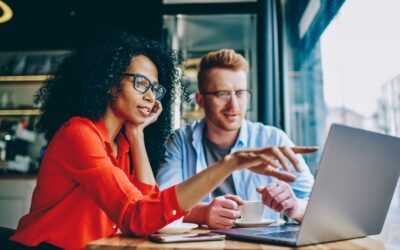 Our new IR35 Health Check MOT service supports businesses that are currently unsure of whether their assessments are valid to avoid the financial...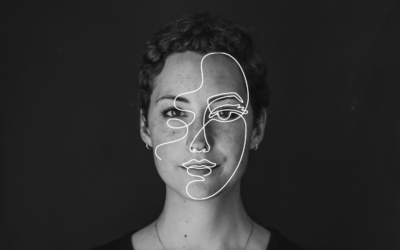 Our boutique RPO brand, RPOne, are delighted to have been recognised as a finalist in the TIARA Talent Solutions Awards Europe for The Giant Group...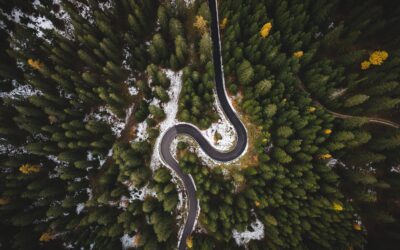 The 'Road to Net Zero' is one all businesses are responding to but at varying levels. For the Morson Group, our strategy is designed around our desire to be one of the most ethical talent specialists; to meet our clients' needs for truly sustainable supply chains and lead the way in our field.
Here, Gareth Morris, group HSQE director, showcases our unique approach to environmental, social and governance (ESG) requirements.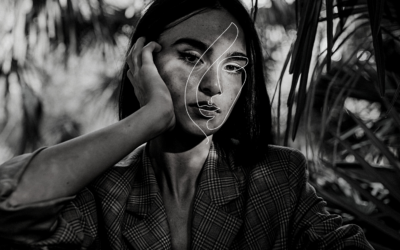 Human resources is the beating heart of a business when it comes to talent procurement. They know the values and ethos to look out for in a person...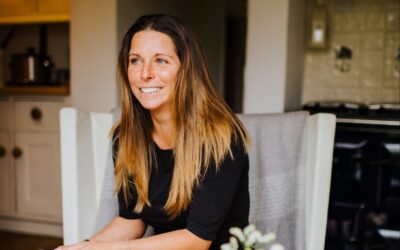 Women in Leadership campaign and as a Morson client, Arcadis's, Sian Whittaker shares her best advice for people wanting to progress in their careers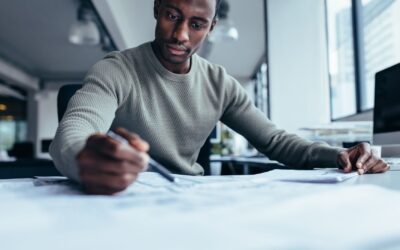 Do you know the true extent of your contractor workforce? Have you struggled to identify and audit your contractors during the national lockdowns? Is your recruitment process overcomplicated? And are you concerned about the financial and regulatory implications associated with 'hidden' contractors? ​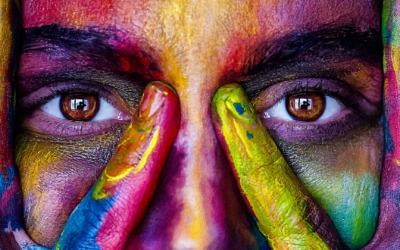 COVID-19 has created a candidates' market. As engineering, manufacturing and infrastructure industries have surged in demand, businesses need...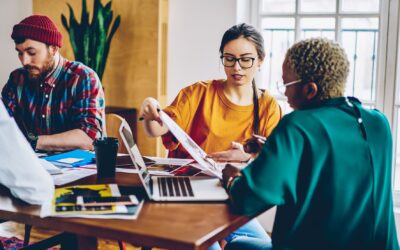 COVID-19 and its impact on social distancing and physical meetings demanded that Morson shake up how we deliver the onboarding process for clients...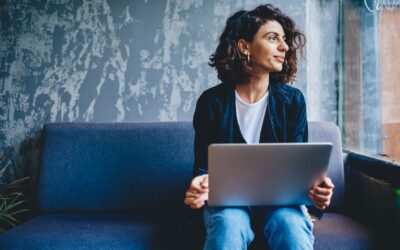 The introduction of the Modern Slavery Act in 2015 was an unwelcome reminder that human trafficking, forced labour and other forms of exploitation...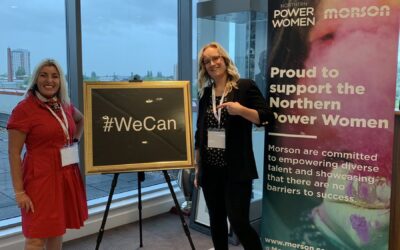 Morson's commitment to diversity and inclusion was highly commended as we took home the award for Best...
WE'RE HERE FOR YOU
Want to outsource or unsure where to start? Talk to us.
We've been in the talent market for over 50 years, so whether you have specific recruitment challenges or simply want to achieve growth and don't know how to get there, we can help.