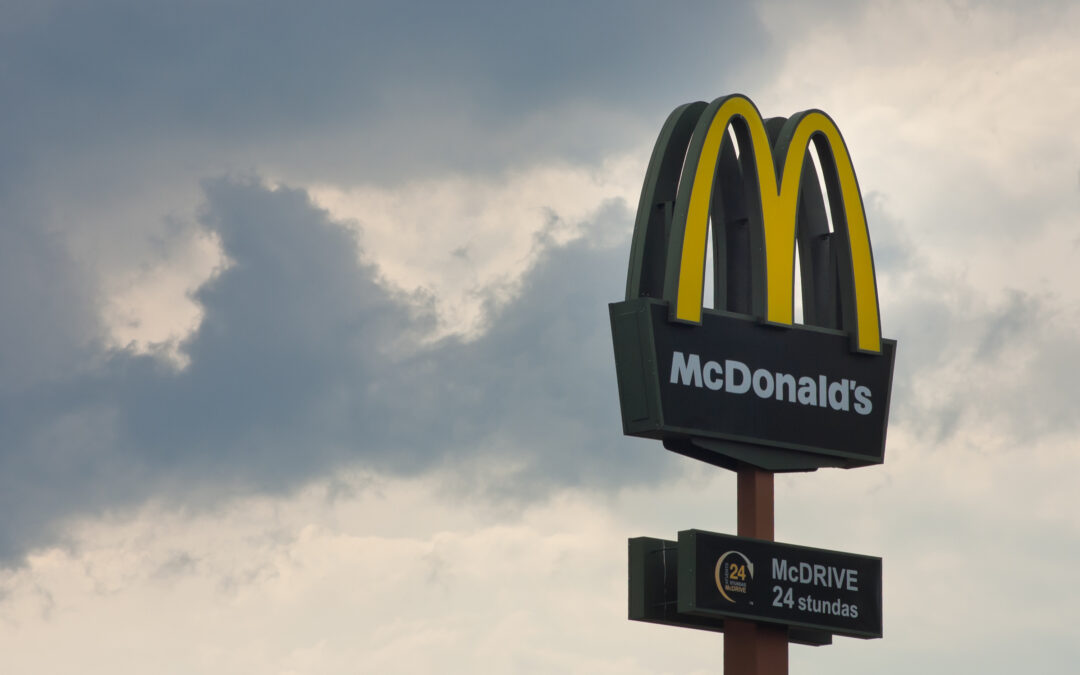 They've all been accused of creating a toxic workplace environment for their staff, and they're not the only ones. Almost 30% of employers have reported an increase in employee grievances over the last two years, according to a survey carried out by XpertHR.  In an...
Luke Ambler is the founder of the men's suicide prevention charity ANDYSMANCLUB. They offer free-to-attend, peer-to-peer support groups across the United Kingdom and online, with the aim of ending the stigma surrounding men's mental health. For PathFinders, we spoke...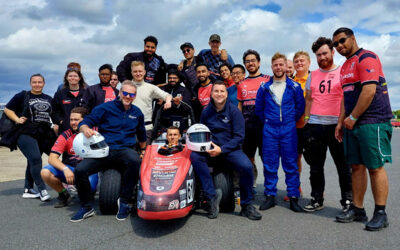 Students from the University of Salford enjoyed a challenging, demanding and bittersweet weekend at the home of UK racing, Silverstone, in July...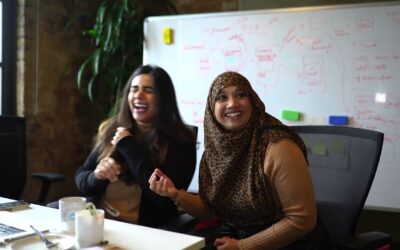 The Morson Maker Space, Morson's digital fabrication and innovation centre at the University of Salford technology hub has developed a new...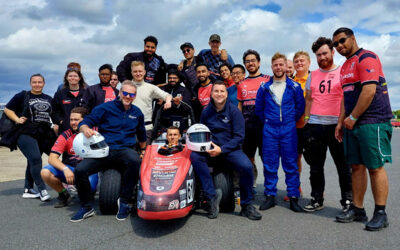 We are keeping everything crossed for a talented and determined group of students this weekend as Salford Racing - The University of Salford's...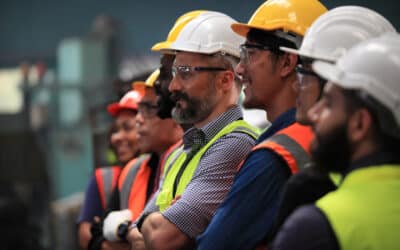 Morson Group is thrilled to announce that our groundbreaking app, Fit For Work, has been awarded Best Contractor Innovation at The Contracting...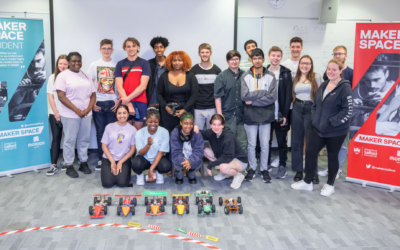 We are thrilled to announce that The Morson Maker Space Engineering Summer School, IGNITION, has been shortlisted for the Inclusion Programme of the...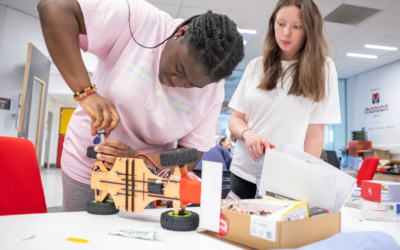 The Morson Group STEM Foundation is once again supporting the University of Salford's summer school programme, called "IGNITION." The STEM Summer...
Interviews | Pathfinders series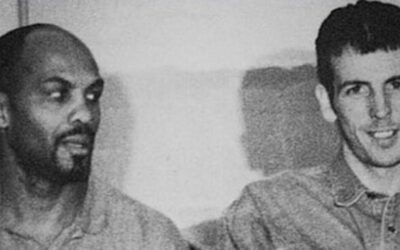 Manchester boxing trainer Joe Gallagher talks career journey, as he moves his stable of boxers back to where it all started for him in Moss Side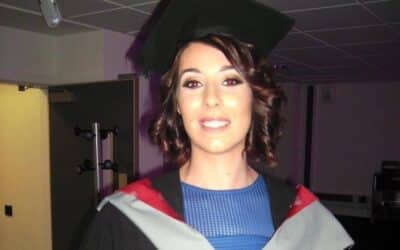 Frejya's career journey took her from working in a local café to a career in STEM working nuclear asset care with Morson Projects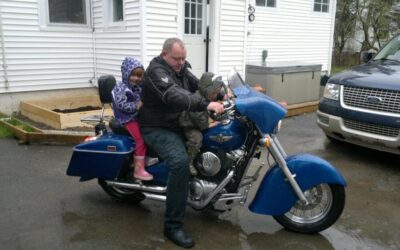 with Tim Peake, the first British astronaut to visit the International Space Station (ISS)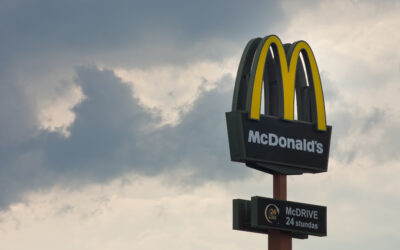 They've all been accused of creating a toxic workplace environment for their staff, and they're not the only ones. Almost 30% of employers have...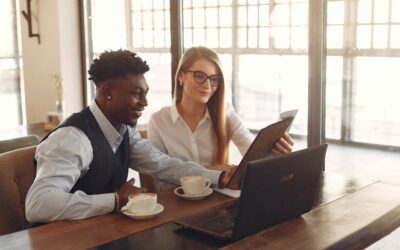 Contingent workers, including contractors, temps, and service providers (SoW), are becoming an increasingly important part of workforces around the...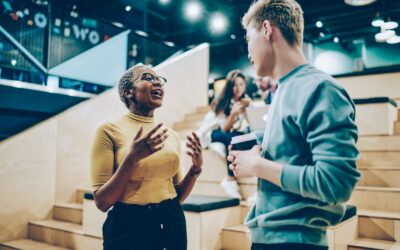 Finding the right recruitment solution for your company can be a daunting task. There are different models and different providers, all promising to...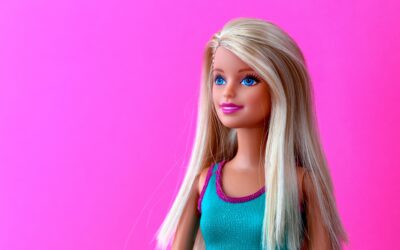 We, along with the rest of the world, went to see the Barbie movie this weekend. Greta Gerwig's lovingly satirical take on the iconic doll,...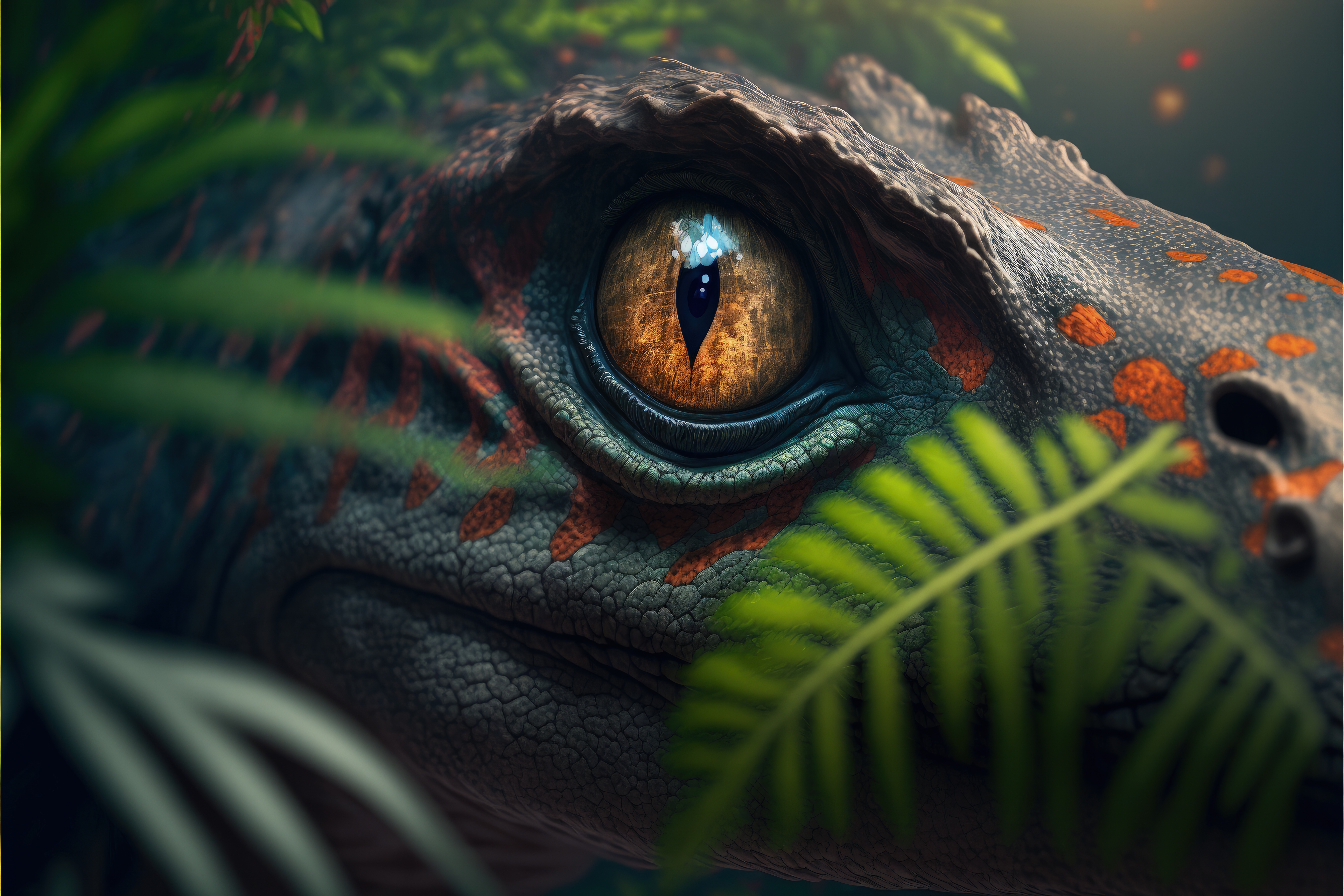 On the 16th of July 1993, the cinematic behemoth Jurassic Park arrived in UK cinemas. That's an incredible 30 years ago! Since its original release,...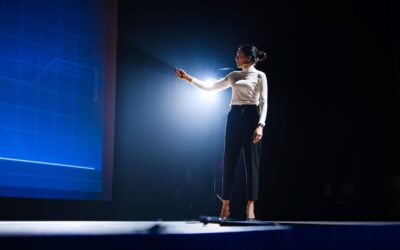 Staffing Industry Analysts (SIA), the global advisor on staffing and workforce solutions, has ranked Morson Group as the world's third-largest...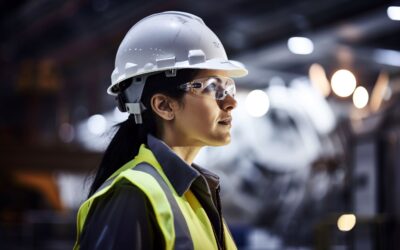 Morson Market Analyst, Dr Gareth Owen offers his insight on the labour market trends which have defined this year across key industries; aerospace,...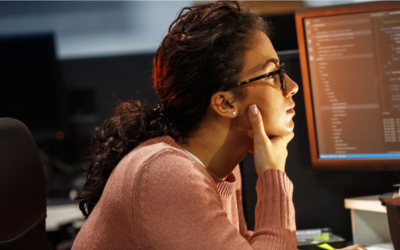 In our 2022 vs 2023 recruitment trends report we considered what the hiring landscape may look like in the coming year. Morson Market Analyst, Dr...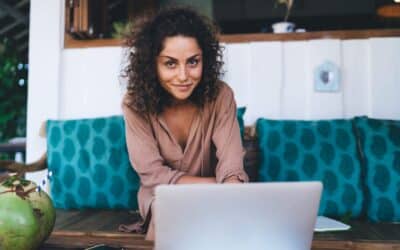 Attracting and retaining top talent is critical to the success of any organisation. However, the recruitment process can be complex, time-consuming,...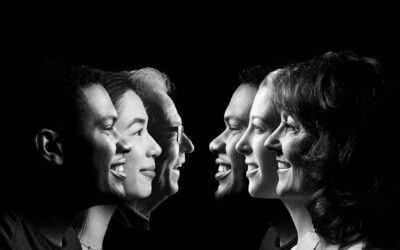 In our Summer 22 Labour Trends Report we reported that, for the first time since records began, vacancies across the UK outstripped the number of...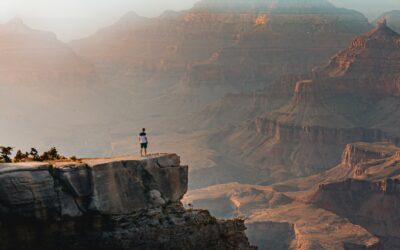 For the first time since records began vacancies in the UK are outstripping the number of people seeking work. Vacancies reached 1.3 million in...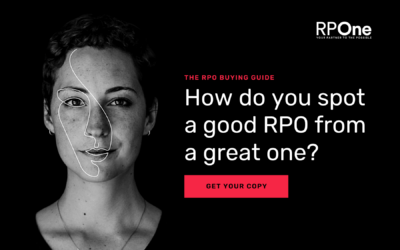 Do you know what you're looking for when it comes to buying an RPO solution? Travel through the RPO buying journey with RPOne, powered by...
WE'RE HERE FOR YOU
Talent challenges & don't know where to start? Talk to us.
We've been in the talent market for over 50 years, so whether you have specific recruitment challenges or simply want to achieve growth and don't know how to get there, we can help.