Spend less time on processes, more time on people.
Tired of having little visibility over your recruitment process or working with complicated interfaces and systems which don't fulfil your business needs?  Boost efficiency and gift yourself time to spend on what you do best with Morson Group's talent technology, Vencuro®.
Manage your talent, time, onboarding and data in a single platform, tailored to your needs.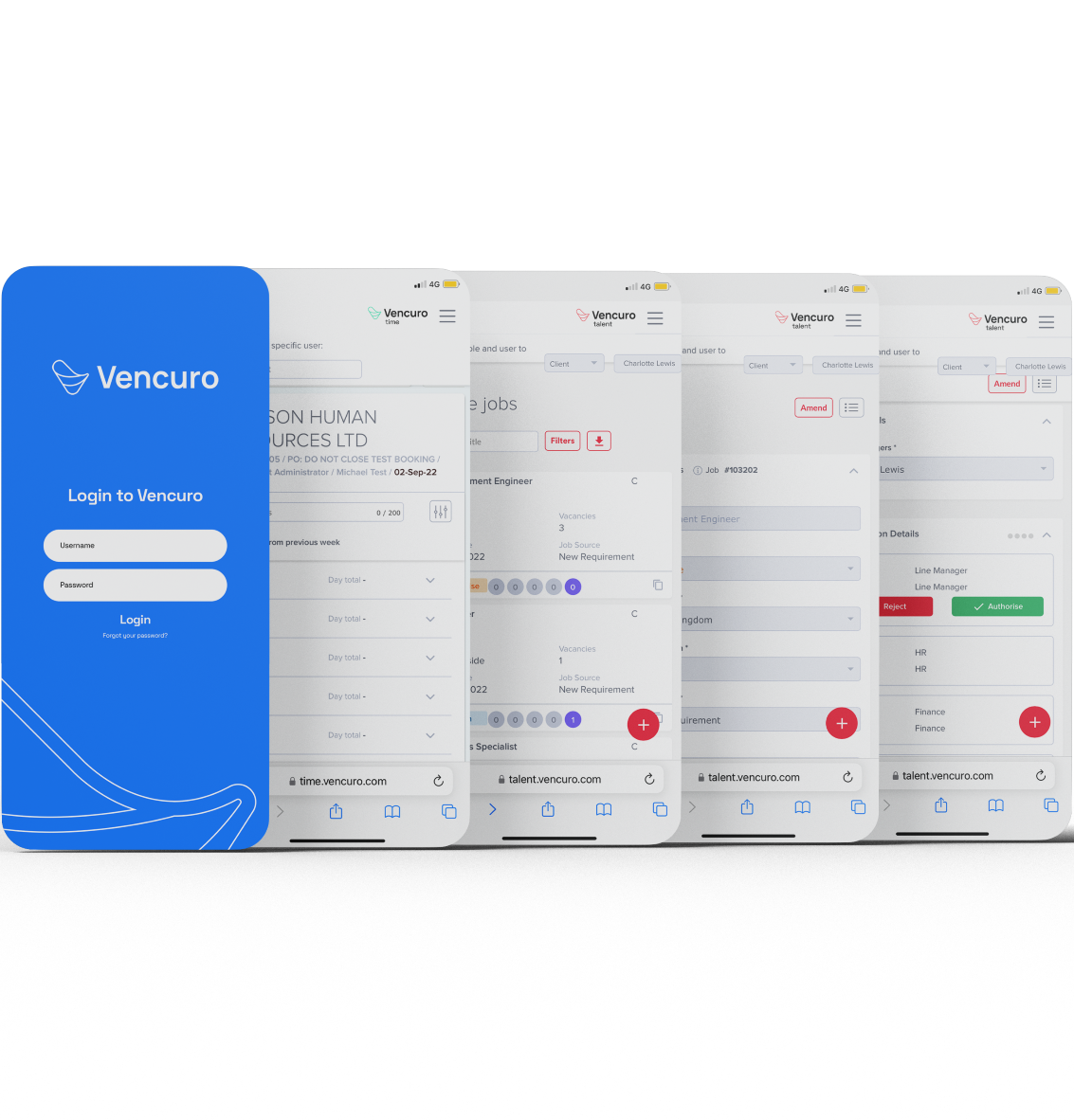 Say goodbye to common recruitment issues & frustrations.
Built by recruiters, for hiring managers. Vencuro combines business intelligence with our deep understanding of recruitment to eliminate common recruitment issues and business frustrations.
Vencuro's four customisable modules underpin the entire recruitment process, providing full visibility and complete control of candidate attraction, hiring, onboarding and data capture.
Vencuro is used by more than 100 clients to payroll thousands of contractors without error, auto-anonymise CVs, ensure compliance with IR35, GDPR and Modern Slavery Act regulations and capture expenses efficiently and access business-critical data at the touch of a button.
roles added to the system
Use all four modules or just one, the choice is yours.
Our single sign-on system comprises four stand-alone and intrinsically linked modules: Vencuro Dashboard, Vencuro Time, Vencuro Comply and Vencuro Talent. You can use all or just one module, the choice is yours.
Each can be individually tailored to your needs, i.e., to only display data that you need such as ROI, KPIs and time to hire.

Manages the entire recruitment process
Customised build to reflect your business structure
Requisition approval paths
Complete candidate journey
Supply chain management
Candidate talent pooling
System integration
Dedicated account manager
Simple implementation process
System improvement capabilities
Configuration options

Timesheets, payroll & expenses
Timestamped and auditable
Only displays preapproved rates
Multiple backup approvers
Query timesheets
Record hours against projects
Integrates with your existing HR system
Mobile optimised
Automated email alerts

Real-time management information dashboards
Real-time information
Bespoke components built to your specification
Displays the data you want to see
User security
Custom access
8-12 minute refreshes
Tailored SSRS reports

Digital employee onboarding portal
Simple-to-use interface
Bespoke checks to match your specifications
Full DBS and ID checks
Timestamped and auditable
Automated system emails
Integrated ID Scan
Bulk alerts
Customisable processes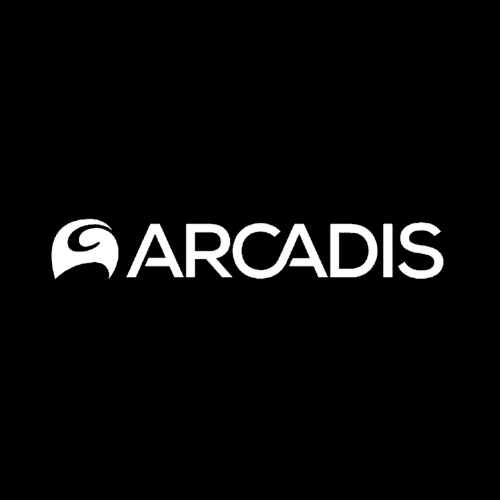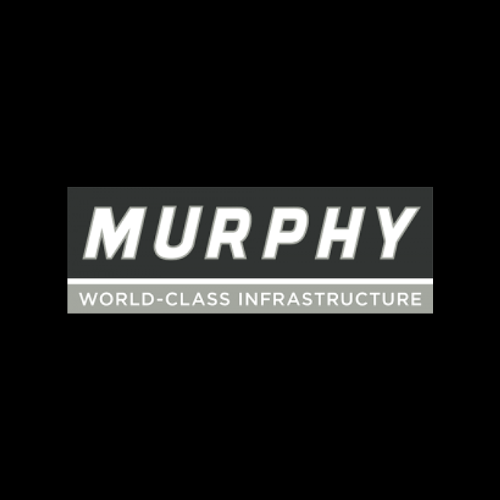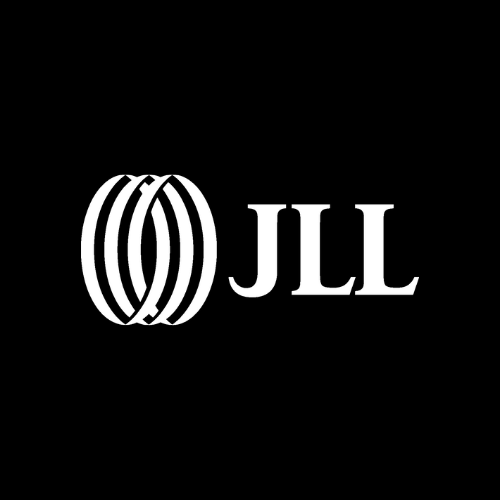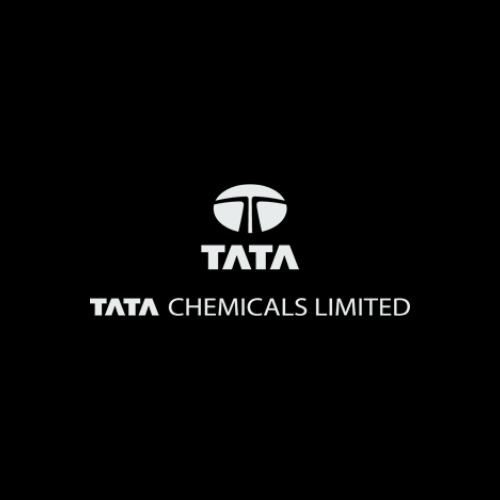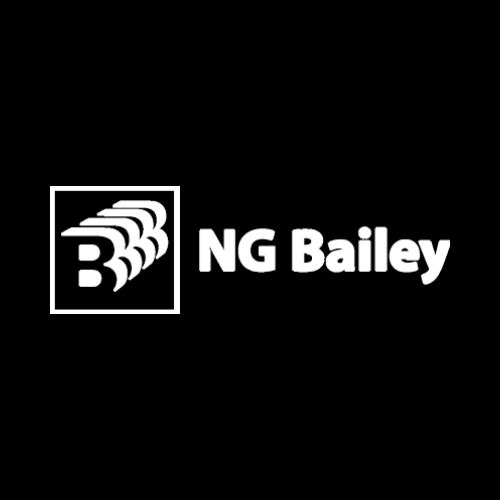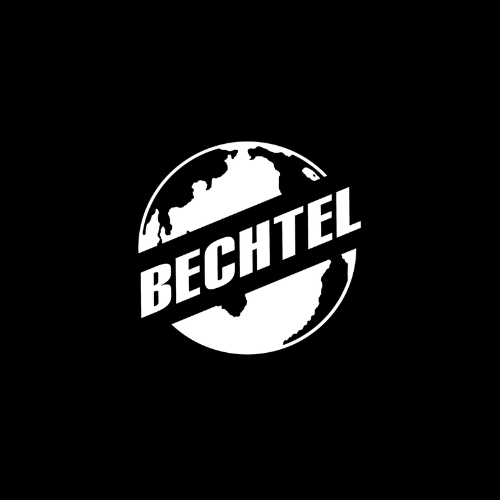 Why do over 100 global customers choose Vencuro?
Bespoke to you
Each module can be individually tailored to your requirements, systems and integration needs.
Access from anywhere
Our cloud-hosted system allows access from anywhere on any device or browser
Support 
UK based support and development teams
Single sign on
Increases security while reducing user admin.
Data at the touch of a button
Access to business-critical information such as ROI, KPIs and time to hire instantly
Open API
Easy and bespoke integration with HR and CRM systems such as SAP, WorkDay, Taleo and Oracle
Effortless to use
An intuitive and simple interface allows mass adoption
Control
Strict procedures and workflows ensure quality and efficiency of the recruitment process
What makes our Vencuro team different? We're (recruitment) people.
Talk to people, not bots
In-house, Manchester-based support, business intelligence and development teams
Contactable on a UK-based phone number
SLA of 2-hour response time
Expertise? We've got loads of it
Extensive recruitment knowledge
Over 20 systems specialists, including trainers, analysts and account managers
Implementation expertise, spanning various sectors
Security & compliance first, always
Data warehouse ownership
GDPR compliance is baked into our foundation
ISO 27001 & 9001 certified
Cyber Essentials certified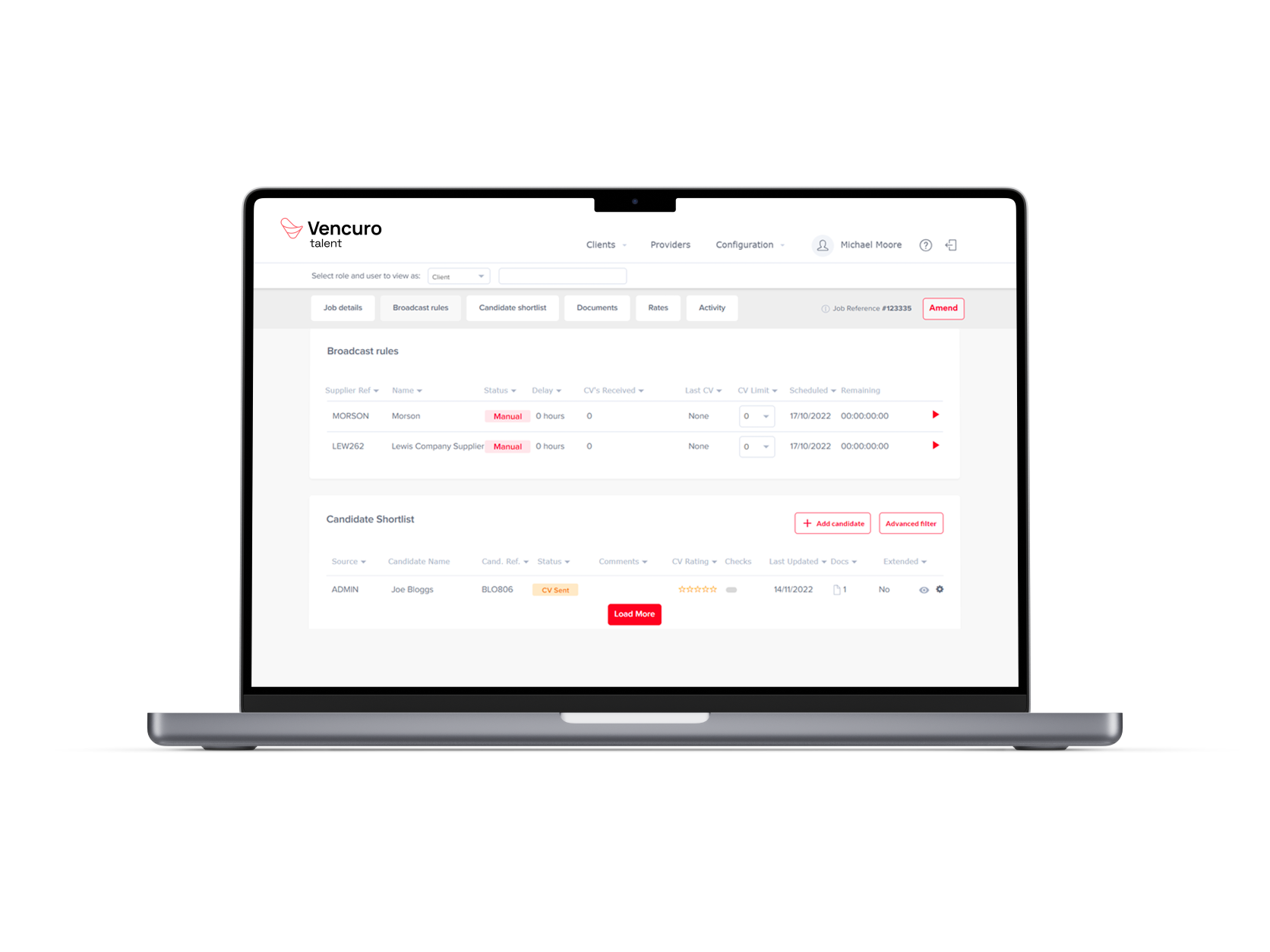 CASE studies
But, don't just take our word for it.

After a competitive tender exercise, we chose Morson Talent for not only their experience of our markets but importantly of successfully implementing first-generation MSPs.
We've worked collaboratively with them to deliver a phased implementation programme. This meant that we were able to overcome any nervousness of our internal stakeholders by delivering change incrementally. We achieved this on a by business unit approach which has enabled really positive, personal and professional relationships to be developed between the Morson team and our hiring community."
Ready to find out what's possible? Book a demo.
Enter your details below and our lovely team will respond within 48 hours.