It starts with a simple conversation
Faced with a variety of challenges from talent acquisition to project design and delivery we take the time to truly understand your business, your people and your mission.
Please complete the form below, as experts in our field, we will solve your challenges or know someone who can.
We'll be in touch shortly.
WHAT'S THE LATEST AT MORSON?
Get the latest…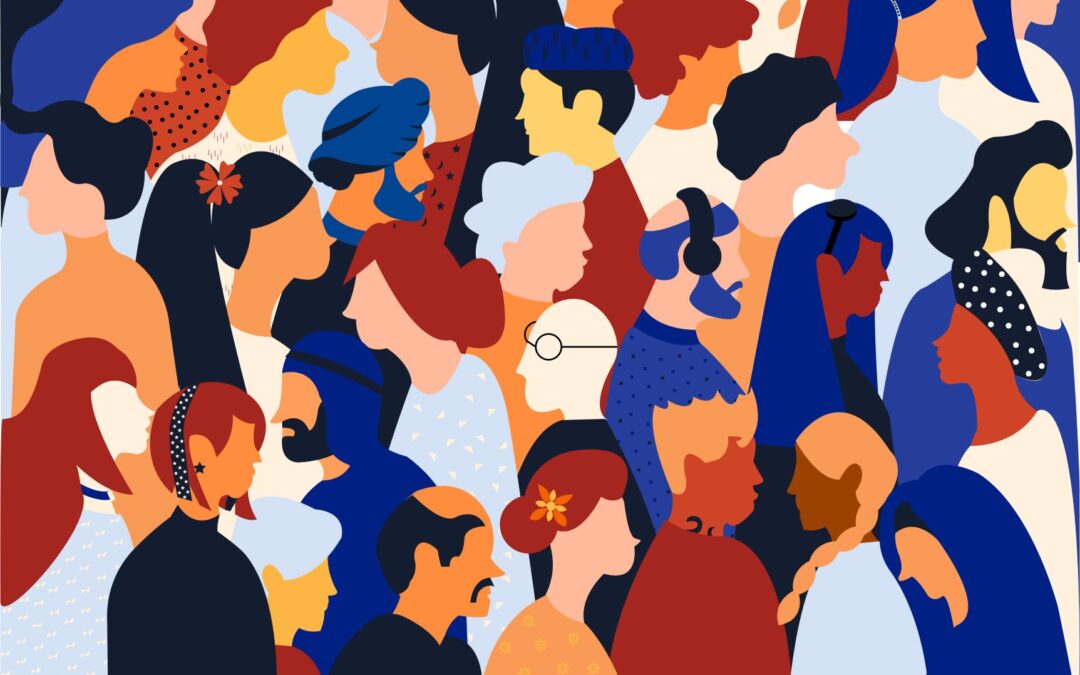 Morson Group has joined leading companies from a range of sectors and industries in signing the Inclusive Culture Pledge in 2023, an initiative managed by diversity consultancy EW Group for a 4th consecutive year. ​ At Morson, we are committed to building inclusive...
Director of the Morson Maker Space at the University of Salford, Dr Maria Stukoff has written...