It starts with a simple conversation
Faced with a variety of challenges from talent acquisition to project design and delivery we take the time to truly understand your business, your people and your mission.
Please complete the form below, as experts in our field, we will solve your challenges or know someone who can.
We'll be in touch shortly.
WHAT'S THE LATEST AT MORSON?
Get the latest…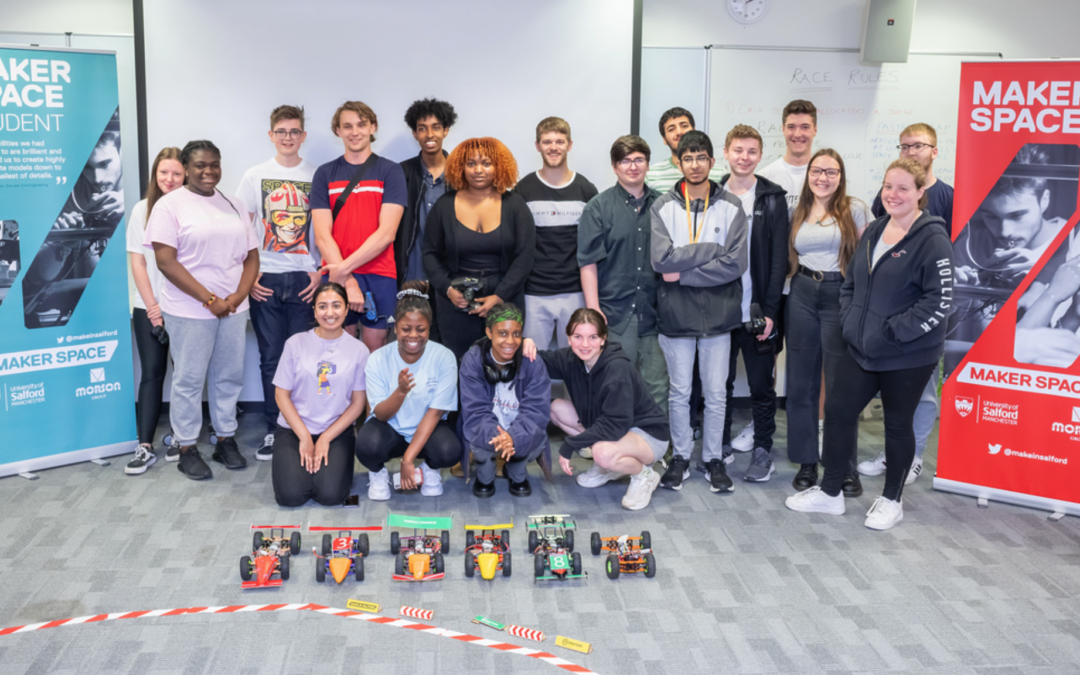 We are thrilled to announce that The Morson Maker Space Engineering Summer School, IGNITION, has been shortlisted for the Inclusion Programme of the Year at the prestigious Engineering Talent Awards 2023. The IGNITION Summer School is in good company, sharing the...
The Morson Group STEM Foundation is once again supporting the University of Salford's summer...