It starts with a simple conversation
Faced with a variety of challenges from talent acquisition to project design and delivery we take the time to truly understand your business, your people and your mission.
Please complete the form below, as experts in our field, we will solve your challenges or know someone who can.
We'll be in touch shortly.
WHAT'S THE LATEST AT MORSON?
Get the latest…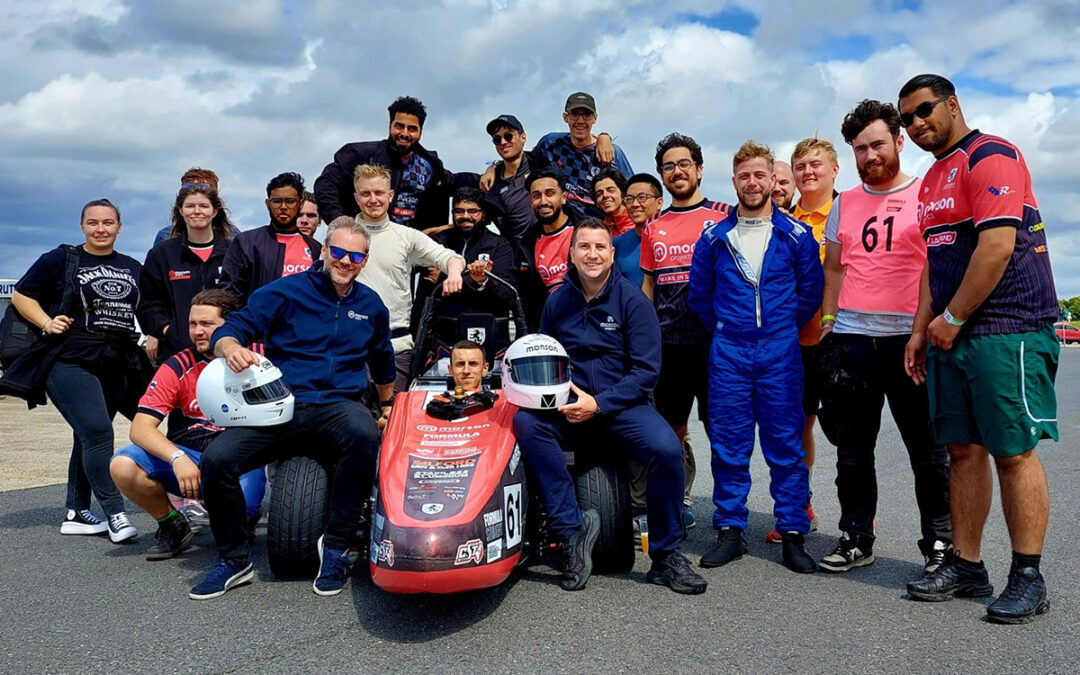 Students from the University of Salford enjoyed a challenging, demanding and bittersweet weekend at the home of UK racing, Silverstone, in July while taking part in the IMechE Formula Student competition with their custom-designed racing car. Europe's most established...
The Morson Maker Space, Morson's digital fabrication and innovation centre at the University of...