We're passionate about creating pathways to opportunity for all. 
Our Pathfinders Academy is focused on levelling up the skills landscape through training and re-skilling in digital and engineering disciplines.
We support employers to build future-proof talent pipelines, retain their entry and junior talent without an impact on delivery cadence.
Morson Training's develop to deploy programmes are an undemanding, yet comprehensive talent solution model, delivering on clients immediate and future skill requirements without the need to engage multiple partners.
We work directly with organisations to assess their critical skills gaps and create bespoke training programmes to equip candidates with the technical expertise required by the business.
We attract, retrain and mentor both entry and junior level talent on your behalf.  
Pathfinders aim is to widen the availability of high-quality candidates and our client's access to them, via our recruitment brands, community partners, career services and educational groups who collectively engage and support a vast network of people.
Recognise
We work with our clients to identify their current and future skills requirements.
Resource
We source pathfinders through our UK wide tech resourcing teams, community partners networks & diversity channels.
Retrain
We transform skills via specific 13-week training programmes across software development, data, cyber or digital support.
Retain
Pathfinders are deployed within clients' organisations. We provide a dedicated mentor and ongoing coaching.
Realise
Junior or entry level pathfinders deployed, developed and progressed to become your future associates or seniors.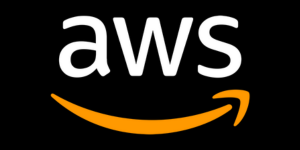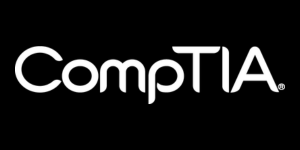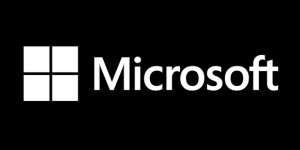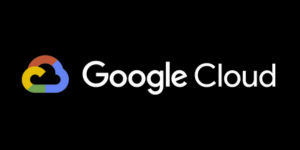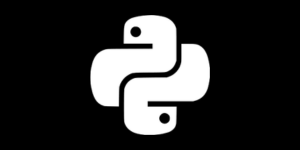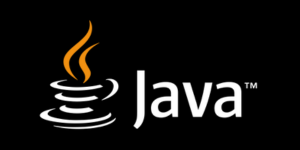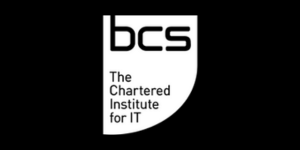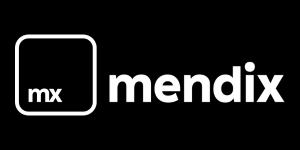 We help clients positively contribute to their DEI agenda.
The Pathfinders Academy is just one of the ways Morson Group is nurturing a sustainable skills and talent landscape, by leveraging transferable skills, re-skilling and training & education.
Our develop to deploy talent solutions, engage candidates from a wide range of diverse backgrounds and equip them with the tech skills required by organisations across a variety of industries.
Together we're transforming skills and unlocking superpowers.
WE'RE HERE FOR YOU
Tech talent challenges & don't know where to start? Talk to us.
We've been in the talent market for over 50 years, so whether you have specific recruitment challenges or simply want to achieve growth and don't know how to get there, we can help.