We believe in the transformative power of HR.
We equip

businesses of all sizes with the HR skills, data, and expertise to enable them to achieve HR transformation.
With skills gaps, improved business outcomes and HR efficiency among the key drivers behind a company's choice to outsource, we understand that outsourcing HR is a nuanced strategic decision which is different for every organisation. Our consultative, highly personalised process rooted in expertise and insight, ensures we offer the right solutions at the right time.
Our diverse teams work as an extension of your business, either working hand in hand with your internal HR team or plugging in as your HR team. By working in true partnership, our HR experts support organisations to manage the employee experience and rapid evolution of the workforce whilst ensuring that the personality of the business is respected, and legal compliance is retained.
An outsourced HR solution can streamline operations, reduce costs, ensure compliance and provide real business value. As innovators with people at our heart, we connect organisations with the people, processes, technology, and expertise to deliver intelligent solutions, better experiences, and strategic impact.
OUR SERVICES
An outsourced HR solution can streamline operations, reduce costs, ensure compliance and provide real business value.
We work in true partnership adapting our methodology and advice per client need however, our core range of services can be split into 3 categories:
Documentation and collateral
We review your HR documentation and collateral with purpose, providing a holistic review of your current HR policies that take into consideration your strategy, operational needs, tone of voice and culture. Recognising that many organisations are ambitious to create a culture that is both inspiring and inclusive, we work to ensure that your HR policies and documentation not only reflect this goal but facilitate it. A non-exhaustive list of the documents that we review are; terms of employment, employee handbooks, policies, procedures, letters and HR collateral. In addition to highlighting any compulsory legislation changes, we will make recommendations for areas of organisational change and propose methods of achieving these.
As part of the solution, we can provide training masterclasses for specific areas which are beneficial to your in-house team.
HR support & ER case management
Our agile team of minimum CIPD Level 5 qualified HR Assistances, Advisors and Business Partners provide instant guidance to allow the swift and successful resolution of any employee relations or employment law issues, supported by a team of specialist employment solicitors.
Our support includes, but is not limited to:
Holding and conducting investigations
Holding grievance or grievance appeal meetings
Attendance at redundancy and TUPE consultation meetings
Mediation
Assist, draft and support settlement agreements, post-employment legal matters and provide commercial legal advice
Insight & reporting
We provide data-rich foresight and technical expertise to aid businesses in making smart decisions in which to drive HR transformation. We ensure that businesses make the right decisions, offering insight into a vast arrange of areas from engagement and retention to absenteeism, wellbeing, and productivity. We are guided by your business and provide data and evidence in line with your business needs.
Reports can include, but are not limited to:
Top business areas with repeated ER issues to help you identify needs for change
Top users, to allow you to identify potential training needs
Low users, to allow you to understand the areas in your business with the lowest ER issues
Advice Summary reports
Ongoing case management
We place our clients and their colleagues first.
Experience matters: we have lots of it.
We operate an Ulrich model, meaning that individually, our CIPD accredited HR professionals are subject matter experts, with a precise understanding of employee relations, talent management, wellbeing, and change management. Together, our diverse team combines this expertise to offer a one-stop-shop for businesses seeking expert HR support.
We deliver on our promises, if we don't know the answer, we'll be honest and find someone who does.
major HR outsourcing clients
success rate on all cases handled
over 300 individuals TUPE'D in the past 18 months with a retention rate of 98%
ER cases processed in the last 12 months
WE'RE HERE FOR YOU
Want to transform HR into a powerful and strategic department? Talk to us.
An outsourced HR solution can not only streamline operations, reduce costs and ensure compliance but provide real business value, revolutionising retention, culture, and experience.
CASE studies
Don't take our word for it.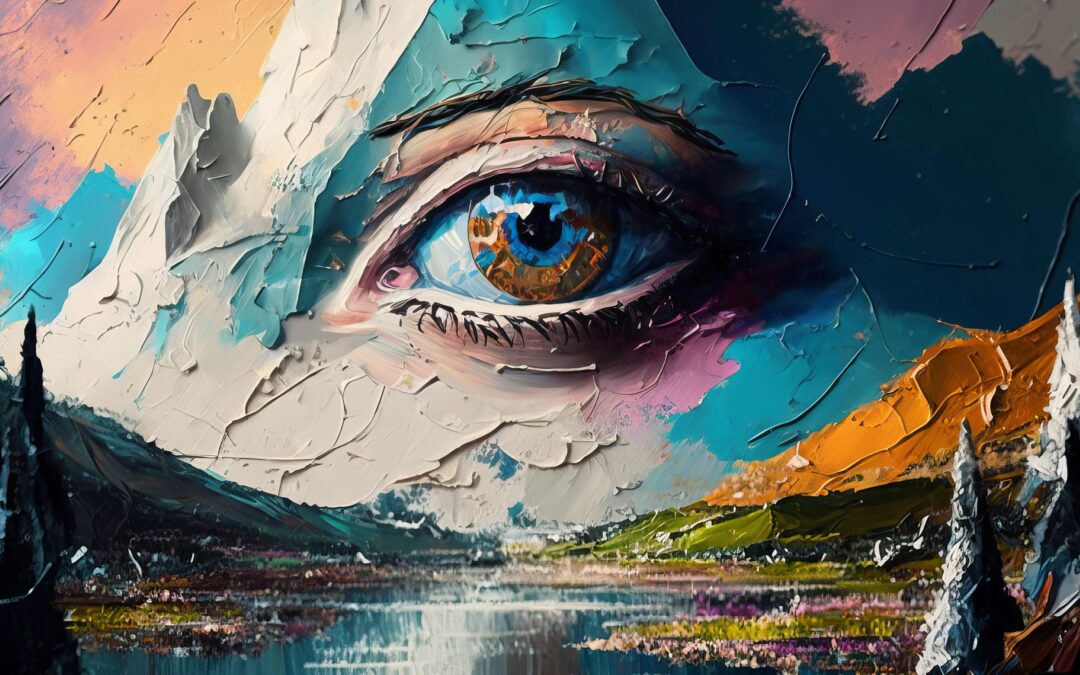 Raconteur believe that outsourcing is set to boom after large layoffs at companies like Google and Meta. Downsizing is an attractive prospect during times of economic uncertainty, but it also leaves companies with resource gaps. Outsourcing companies will be eager to...
From the C-suite to trades roles the Armed Forces community offers a wealth of hard and soft...