Right workers. Right place. Right time. Right training. 
Fit for Work is 'Digital PPE' for remote and distributed workforces.
'Digital PPE' is the future of health and safety and the Fit for Work app has been developed to put the right health and safety mechanisms in place to protect your organisation and your wider workforce – both in current circumstances and future conditions.
Developed with AI experts facecheck.ai, the system supports organisations in managing their workforce – tracking that the right workers are in the right place at the right time with the right equipment and training.
Fit for Work is being used by all types of organisations – from construction firms to football clubs.
Fit for Work is live on 20+ sites in UK and Australia - including TFL and Network Rail sites
The system enabled customers to identify 100% of their remote workers via the app in 2020, with 100% compliance
All potential H&S issues that were identified via the app in 2020 were resolved, with all sites therefore able to report zero incidents using Fit for Work
More than health and safety 
The Fit for Work app removes the need for paper-based operations which are prone to errors and risk. Using facial recognition technology to validate a worker's identity, the app takes a time, date and location stamp to ensure accuracy of timesheet data – a unique facility within technical industries such as rail, engineering, defence and more.
It uses facial recognition and GPS via a mobile device such as a smartphone. The system is adaptable to organisational and functional requirements and it enables health, safety and wellbeing dialogue with workers ranging from general wellbeing through to safety updates and trackable briefings (e.g. Toolbox Talks).
INSIGHTS & CASE STUDIES
Educate, inform, inspire
The pandemic created a tidal wave of recruitment challenges that many had never prepared for...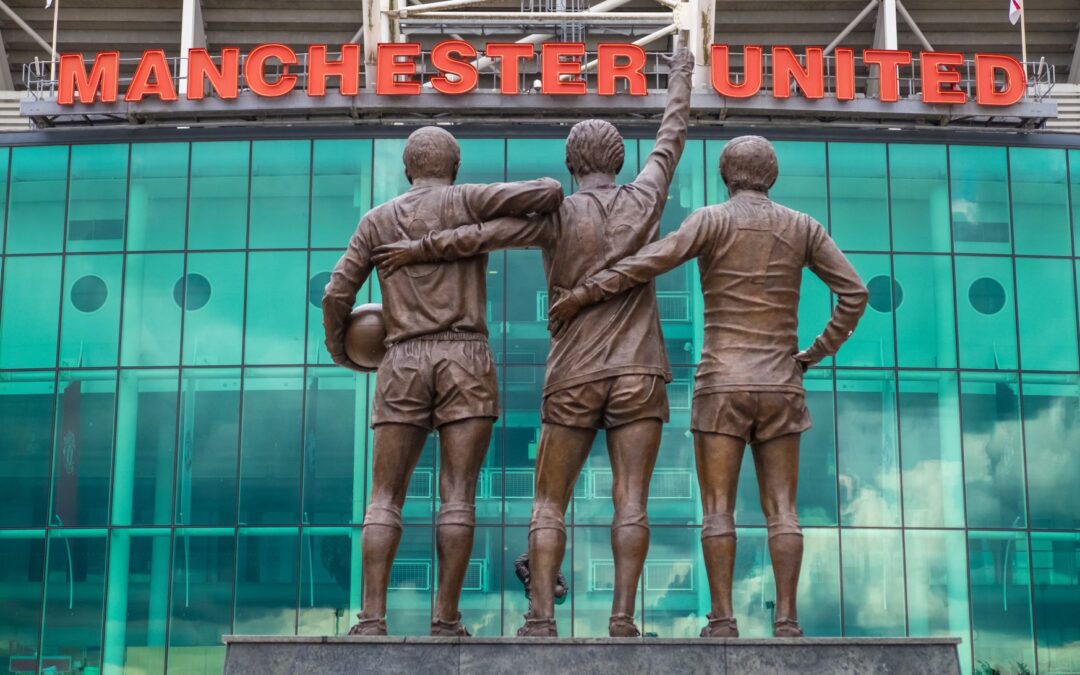 As one of the world's most iconic brands, the complexity of the Manchester United business model and the sheer scale of its operations requires it to be the best both on and off the pitch. Beyond its superstar players lies a vast network of talented people that enable...
read more
WE'RE HERE FOR YOU
We love to talk tech.
Let's talk tech together.
Our suite of technology solutions has been designed to address our client's specific challenges. Find out how our tech solutions can support your business by getting in touch.