Right workers. Right place. Right time. Right training. 
The Fit For Work app is a complete contractor engagement tool. Keeping workforces connected, engaged and safe, with two-way safety & wellbeing information and bitesize learning & development on mobile.
By placing people and technology at the centre, we create better environments and ways of working for our customers, enabling everyone to thrive at work.
Deployable within a week, Fit for Work empowers businesses to proactively manage their wellbeing strategies by reducing barriers to worker engagement.
Fit For Work allows anyone with any smartphone to check in with their employer, report risks in real time, and access important information wherever they are. More than just digital PPE, Fit For Work is a complete workforce wellbeing tool, giving permanent employees, contractors and temporary staff access to the protection and resources they expect and deserve.
Fit for Work is being used by all types of organisations – from construction firms to football clubs.
Stay connected on mobile and tablet
Keep distributed workers connected and engaged with regular check-ins
Get critical information to the right people at the right time and place
Send and receive feedback to get instant alerts to potential issues
Share bitesize training modules, optimised for mobile screens
Dashboards provide real-time visibility
Integrate with your existing systems and engage meaningfully with your workforce

Check you have the right people and information in the right place, at the right time

Stay connected with your workforce with instant alerts to any risks

Get closer to the state of mind, thoughts and feelings of everyone
Make better, data-driven decisions
Optimise your business through unique insights into behaviour patterns

Identify health, safety and wellbeing behaviours throughout your workforce

Use data to inform your organisation's resourcing, planning and HR decisions

Start small, start now and optimise your organisation in new and interesting ways
HOW IT WORKS
It starts with a simple check-in.
Imagine being able to check in with every individual worker in your workforce. See how they are, whether they've got the support they need and whether they are Fit For Work.
Your workers check in to the Fit For Work app on their smartphones. Managers monitor their workforce via our dashboard and leadership teams can make data driven decisions based on our reports.
Health check-ins and surveys
Training delivery
Lone worker safety
Anonymous whistleblowing
WE'RE HERE FOR YOU
We love to talk tech.
Let's talk tech together.
Our suite of technology solutions has been designed to address our client's specific challenges. Find out how our tech solutions can support your business by getting in touch.
CASE studies
Don't take our word for it.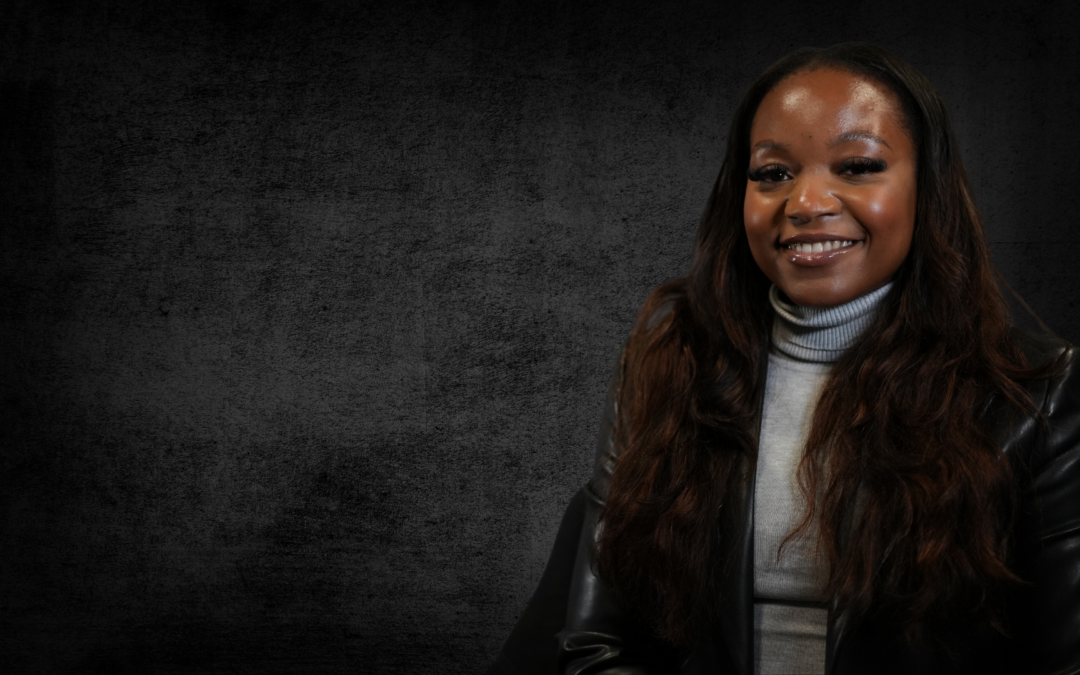 Every year, the month of October in the UK is dedicated to recognizing and celebrating Black History. It's a time to reflect on the remarkable achievements and contributions of Black individuals throughout history. In honor of Black History Month, we had the privilege of sitting down with Joyce Teifouet, a trainee solicitor at Morson Group, to discuss her background, her inspirations, and her perspective on the importance of this commemorative month.
On the 16th of July 1993, the cinematic behemoth Jurassic Park arrived in UK cinemas. That's an...