Driving equality, diversity & inclusion across the talent landscape
We are not born into equal circumstances, or with equal abilities, but we should have equal opportunity. 
True ED&I has real impact, not just on the lives of people from all walks of life, but in creating stronger cultures and broader empathy in workplaces across the country. We understand the complexities and opportunities of widening participation and take our commitment to this very seriously.
Our differences are our greatest strengths. Not only do we ensure our teams brim with a diversity of talent and thought, we help clients to achieve their inclusion ambitions.
Through our knowledge and partnerships, we help organisations to design recruitment processes which enrich relationships, build understanding, shape behaviour and deliver better business.
CONSULTANCY SERVICES
Placing inclusion at the heart of the conversation.
Our services are designed to help clients attract diverse talent into their organisation, improve/create inclusive cultures and help identify barriers to inclusion in the recruitment process.
Through our consultancy our experts capture your ED&I information and aspirations and translate this into a diversity roadmap which will enable change. Our team will work with you to outline specific actions to, not only build recruitment processes which are fair and equal, but which will positively influence your company culture as a whole.
"Clients work with us because we offer a tailored solution that is not only recruitment specific but grows with them as an organisation. At the core of each of our ED&I solutions is looking at existing data to inform a programme of continuous improvement" 
If you would like to find out more, get in touch sam.price@morson.com
ADVISORY TEAM
Internal experts & 
industry-leading partners
Our ED&I steering group work collaboratively to receive expert advisory, training and counsel from several industry-leading partners to understand the challenges of a truly diverse candidate audience and how we can better attract, deliver and promote ED&I.
These partners include:
Northern Power Women
Recite Me
Vercida
The Girls Network
Equal Engineers
EW Group
Diversity surveys completed to date
Diversity champions across the Morson Group
ED&I consultancy hours delivered
specialist diversity partners
AWARDS AND ACCREDITATIONS
We're proud of and recognised for, our work.
Winner of the FIRM Award's Best Diversity and Inclusion Recruitment Strategy category 
Winner of the Best Large Employer of the Year category at the Engineering Talent Awards by Equal Engineers
Morson's Charlotte Lewis, Rebekah Lee & Sam Price inducted into the Northern Power Women's Future List
Sam Price, head of client solutions, named on the HERoes Future Female Leaders list for the second consecutive year

CASE studies
Don't take our word for it.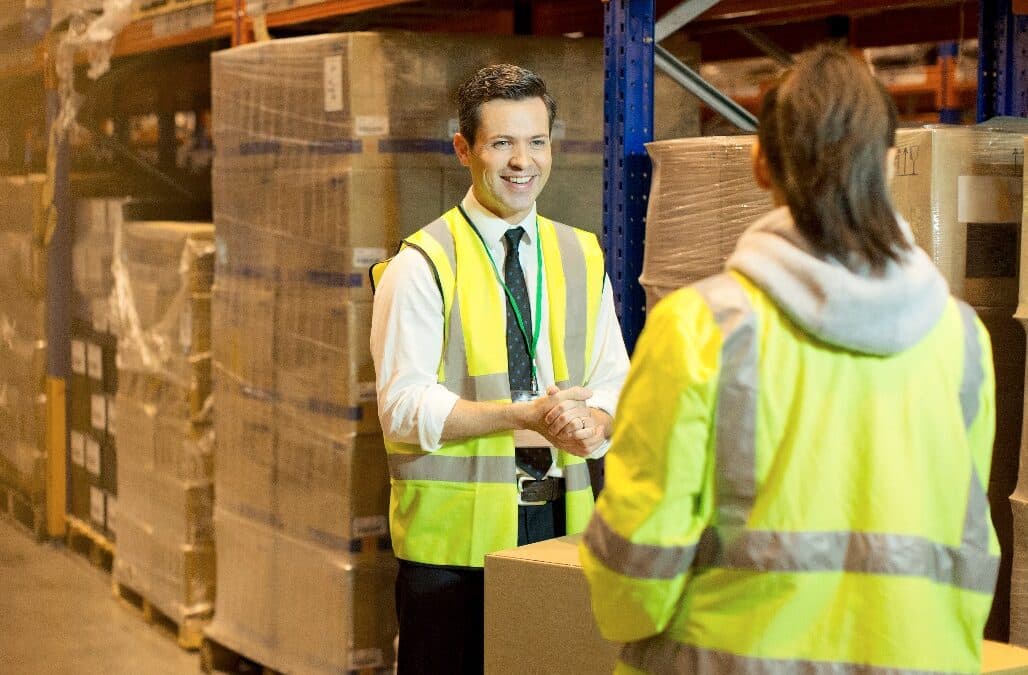 A large European foodservice business supplying fresh, refrigerated, and frozen food products, as well as non-food products and supplies, to foodservice customers were facing increased demand for their services and needed to hire for large numbers of roles. Our...
As Pride Month continues, companies worldwide are showing support for the LGBTQ+ community with...
WE'RE HERE FOR YOU
Looking for advice?
Talk to us.
Through our knowledge and partnerships, our advisory team enables you to enrich relationships, build understanding, shape behaviour and deliver better business.