Specialist expertise, unrivalled agility, personal experience.
With a unique 50-year heritage Morson Group are a strategically diverse network of businesses.
We combine our specialist expertise to bring the unrivalled flexibility, commercial agility and willingness to go the extra mile that you would expect from a family-formed culture. 
We take the time to truly understand your business, your people and your mission so we deliver agile solutions which are right for you. We help clients take control of their recruitment, better manage data, deliver consistent commercials, source the best talent, work smarter through innovative technology and design the right candidate journey and experience. With the ability to operate on all scales, we design and deliver complex projects across sectors that require specialist knowledge and expertise.

It's our specialist expertise that people come for and it's the personal experience that they stay for. 
Individually, we bring focused, specialist knowledge. Together, we deliver unrivalled flexibility and expertise across a wide range of sectors and solutions.
Our recruitment businesses are headquartered in the UK operating across the UK, US and Canada. We employ almost 800 people and place thousands more every year into diverse projects of scale.
Our group of connected recruitment businesses comprises of Morson Talent, Vital, Anderselite, Cornwallis Elt, ACRWORLD and The Bridge. You will find our influence and people across a number of sectors; aerospace, automotive, construction, IT & digital, manufacturing, maritime, nuclear, professional services and rail.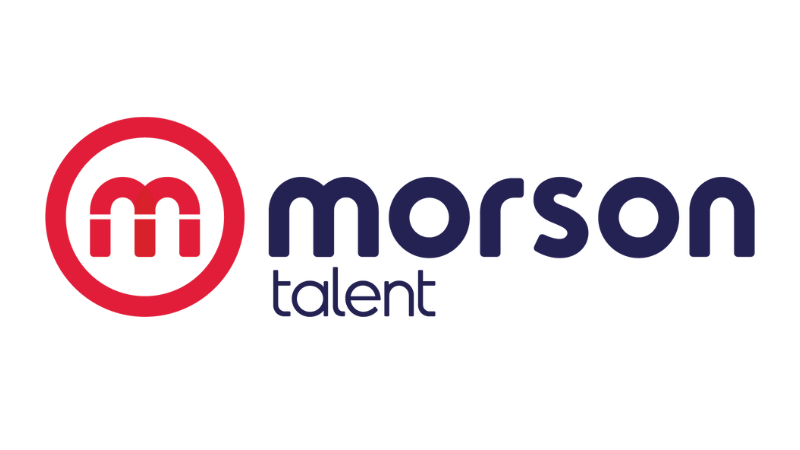 Morson Talent
The UK's No.1 technical recruiter and leading provider of RPO and MSP solutions.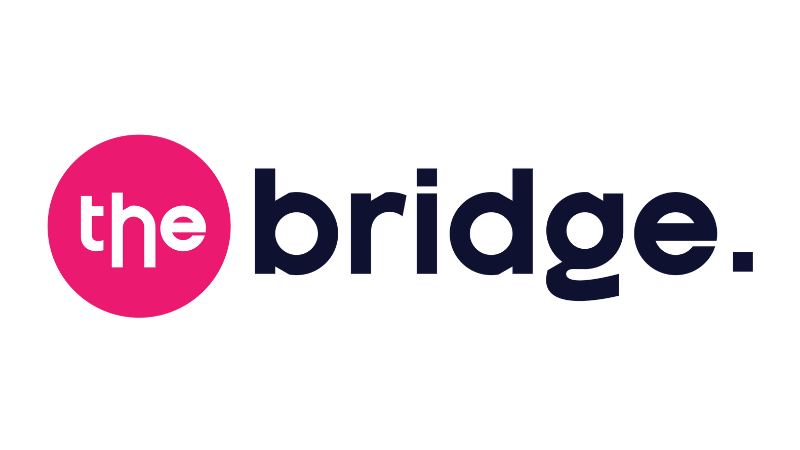 The Bridge
Named as one of the top companies to inspire Britain by the LSE, The Bridge recruit across the tech sector.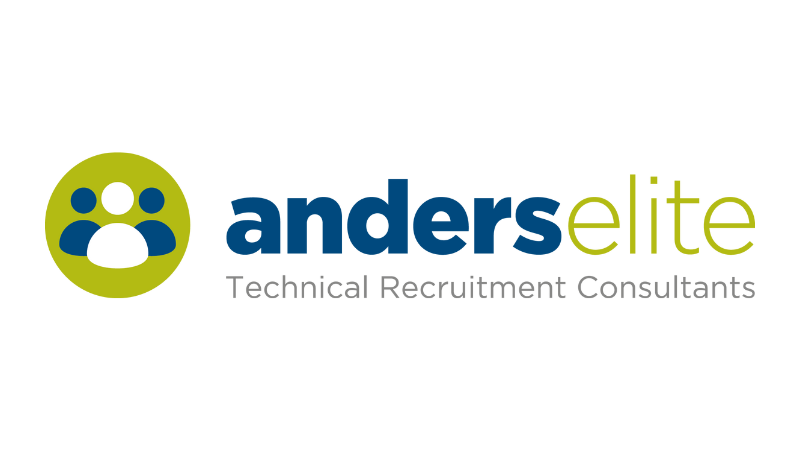 Anderselite
Anderselite provides contract, permanent, temporary, blue and white-collar talent to the infrastructure industry.

Cornwallis Elt
Cornwallis Elt specialises in recruitment solutions for financial services, insurance, digital & media and legal sectors.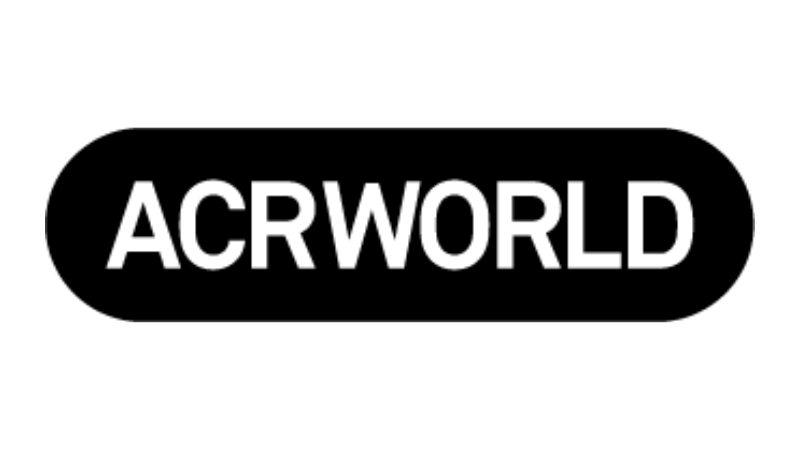 ACRWORLD
Sydney-based recruiter specialising in engineering and technical recruitment
ENGINEERING AND DESIGN CONSULTANCY
Morson Projects and Waldeck provide quality driven engineering services to a wide range of industrial markets.
Our highly qualified engineering teams deliver capability and experience across numerous engineering disciplines, enabling the provision of complete end-to-end project management, design and delivery services to our valued long-term client partnerships.
Our team offers multi-disciplinary solutions within six key disciplines: Architecture; BIM Consultancy; Civil and Structural Engineering; Commercial and Risk Management; Digital Capture; Mechanical, Electrical and Building Services Design.
Waldeck
We work with clients to successfully deliver sustainable and innovative solutions across the built environment.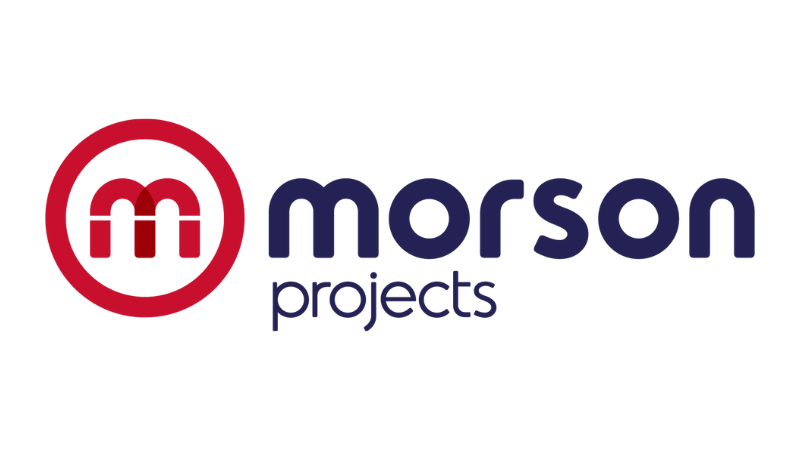 Morson Projects
Morson Projects is a reputable multi-disciplinary engineering consultancy with over 40 years of experience across the UK and overseas
Why choose the Morson Group?
Expertise? We've got 50+ years of it
Care, courage, curiosity and collaboration are our mantras for each stage of the journey. Specialist expertise and experience in the industry, sector or job we're working on is our guarantee.
From the first to last engagement with any member of the Morson Group we provide the very best end-to-end experience.
We take the time to understand you
A Morson Group client is one which seeks a true partner to deliver their business with. Faced with a variety of challenges from talent acquisition to project design and delivery we take the time to truly understand your business, your people and your mission.
We ensure that we add value in the right places and at the right time. You can keep it simple or we can add services. The choice is yours.
We are problem solvers
Talk to us. As experts in our field, we will solve your challenges or know someone who can. We are problem solvers and solutions providers, allowing you to focus on what you do best.
Talk to people, not robots
You will always be able to seek tailored advice from an expert in our business… about your market and sector or about the services we offer.
Simply, we deliver
You will have CV's, candidates, concepts, solutions and thinking on time, every time. As a client of Morson, you will receive the best customer service and the highest quality experience we can possibly offer.
WE'RE HERE FOR YOU
Talent challenges & don't know where to start? Talk to us.
We've been in the talent market for over 50 years, so whether you have specific recruitment challenges or simply want to achieve growth and don't know how to get there, we can help.
CASE studies
Don't take our word for it.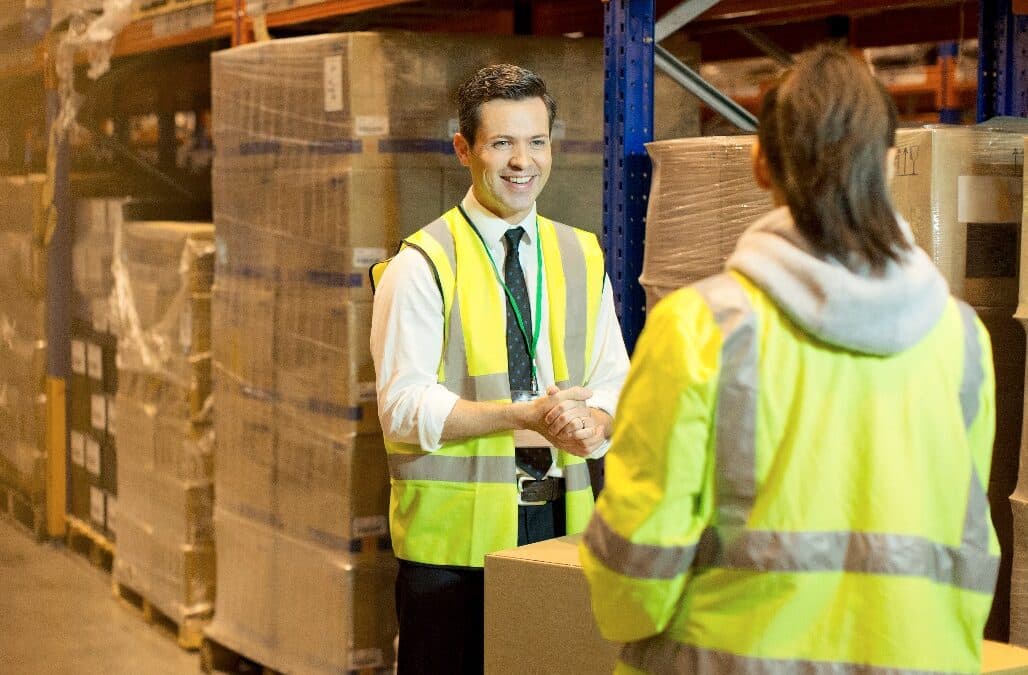 A large European foodservice business supplying fresh, refrigerated, and frozen food products, as well as non-food products and supplies, to foodservice customers were facing increased demand for their services and needed to hire for large numbers of roles. Our...
At Morson Group we're proud to offer a suite of talent, consultancy and technology services that...