We're creating a better, more innovative world – inspiring, supporting, reskilling and nurturing the talent of today, tomorrow and the future.
Morson Group is a diverse and global collection of businesses, who over a 50-year history, have built on our reputation as a recruitment agency to offer engineering, consultancy, training, recruitment technology and screening services across the UK, US and Canada. 
We're not just about placing talented people in the right roles with exciting organisations, we're collaborating with businesses and education providers to invest in talent and pave the way to a diverse range of career opportunities for future generations.
onsite teams with clients globally
of our managed service clients have been with us for 10+ years
year heritage in recruitment and engineering design
why we do it
We're building pathways into STEM for all
Find out how The Morson STEM Foundation is powering education and aspiration to change lives and ensure a sustainable future for the industry and the wider economy.
We are more than just recruitment. We exist to take your professional headaches away.
Faced with a variety of challenges from talent acquisition to project design and delivery, in response to our customer's needs we have developed a suite of integrated services that go far beyond pure-play recruitment.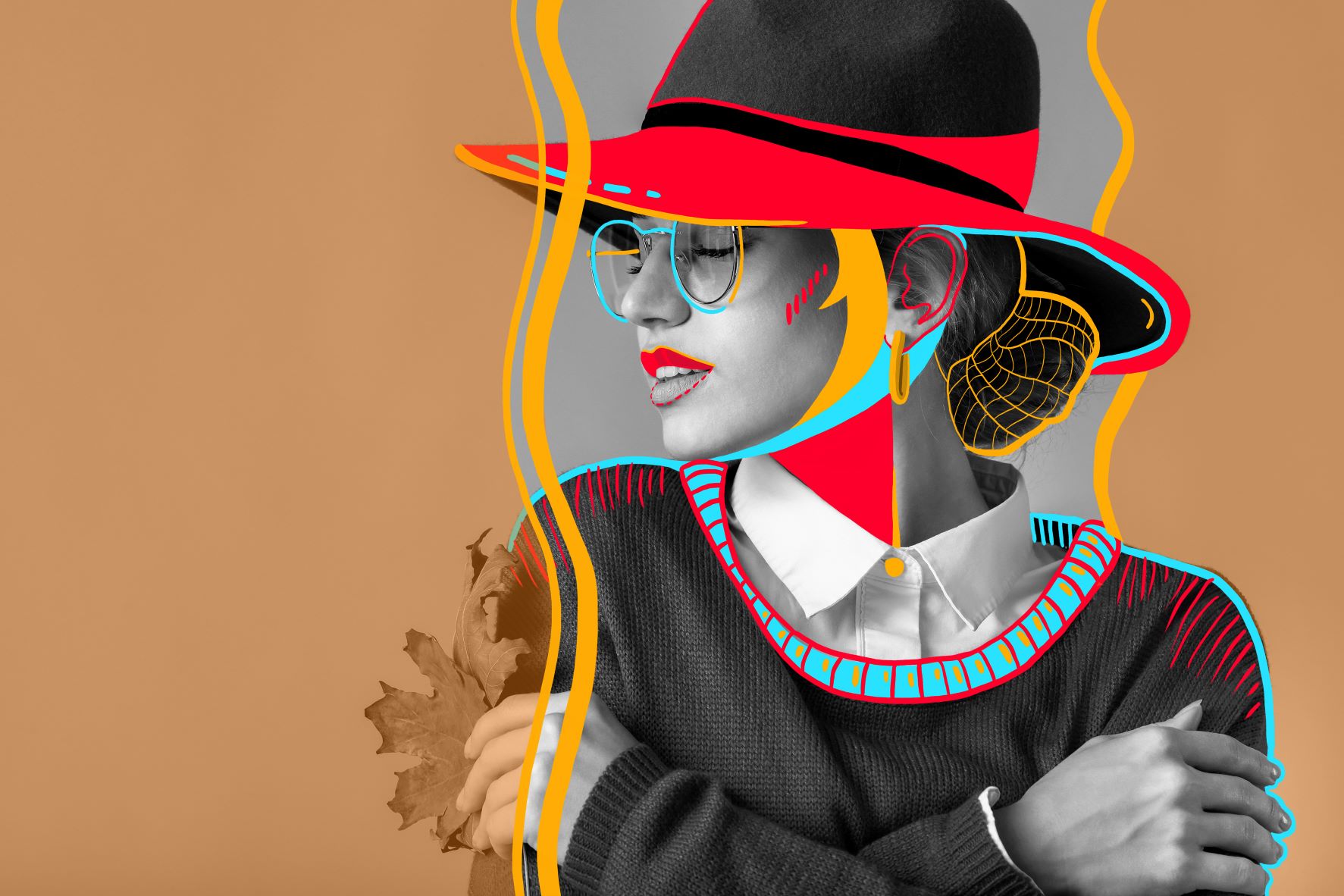 Talent
acquisition

solutions

Delivering insight-driven contract and permanent talent solutions which cost-save, continuously improve and transform.
Training & Pathfinders Academy
Consultancy & project delivery
Take control of recruitment, better manage data, lift employer brands, source diverse, transformational talent and design the right candidate journey and experience.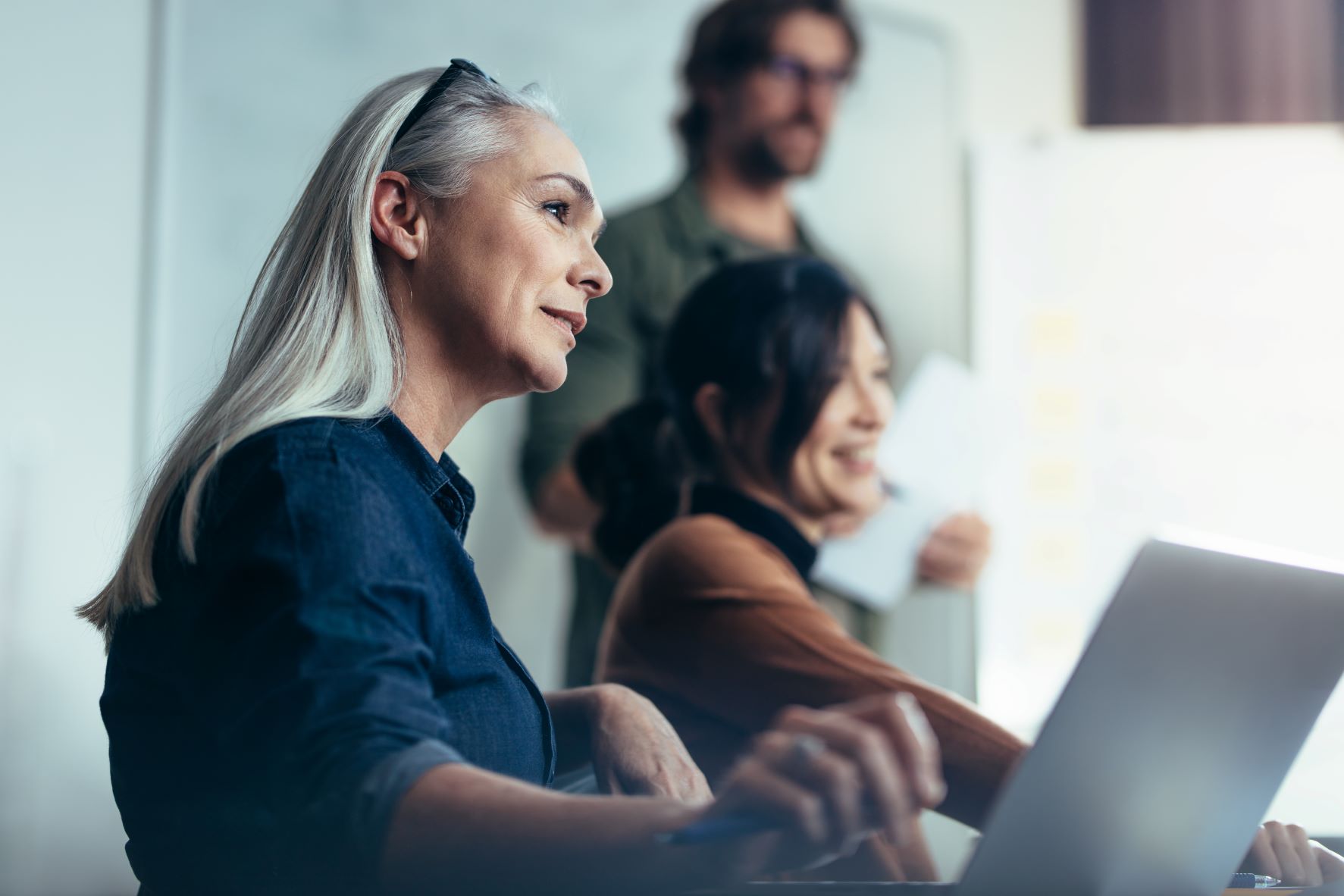 Technology solutions
Advance thinking, streamline hiring processes, speed decision making and safeguard workforces. 
Vencuro Talent Technology
CASE studies
Don't take our word for it.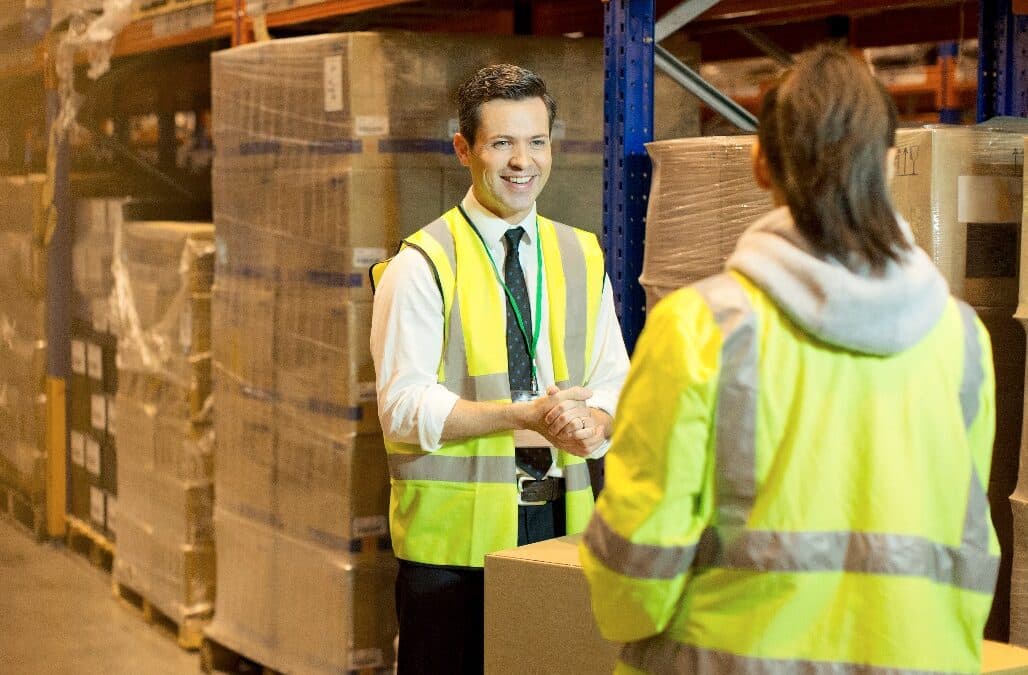 A large European foodservice business supplying fresh, refrigerated, and frozen food products, as well as non-food products and supplies, to foodservice customers were facing increased demand for their services and needed to hire for large numbers of roles. Our...
At Morson Group we're proud to offer a suite of talent, consultancy and technology services that...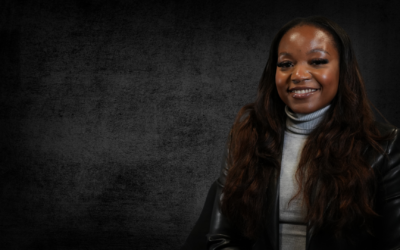 Every year, the month of October in the UK is dedicated to recognizing and celebrating Black History. It's a time to reflect on the remarkable achievements and contributions of Black individuals throughout history. In honour of Black History Month, we had the...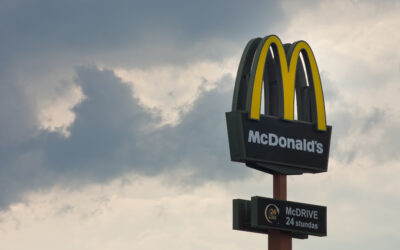 They've all been accused of creating a toxic workplace environment for their staff, and they're not the only ones. Almost 30% of employers have reported an increase in employee grievances over the last two years, according to a survey carried out by XpertHR.  In an...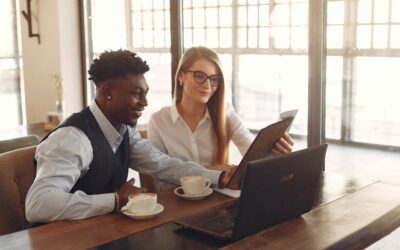 Contingent workers, including contractors, temps, and service providers (SoW), are becoming an increasingly important part of workforces around the world. With the rise of flexible and remote working we've also seen a boom in the contingent labour market and...
WE'RE HERE FOR YOU
Talent challenges & don't know where to start? Talk to us.
We've been in the talent market for over 50 years, so whether you have specific recruitment challenges or simply want to achieve growth and don't know how to get there, we can help.