We're creating a better, more innovative world – inspiring, supporting, reskilling and nurturing the talent of today, tomorrow and the future.
Morson Group is a diverse and global collection of businesses, who over a 50-year history, have built on our reputation as a recruitment agency to offer engineering, consultancy, training, recruitment technology and screening services across the UK, US and Canada. 
We're not just about placing talented people in the right roles with exciting organisations, we're collaborating with businesses and education providers to invest in talent and pave the way to a diverse range of career opportunities for future generations.
onsite teams with clients globally
of our managed service clients have been with us for 10+ years
year heritage in recruitment and engineering design
why we do it
We're building pathways into STEM for all
Find out how The Morson STEM Foundation is powering education and aspiration to change lives and ensure a sustainable future for the industry and the wider economy.
We are more than just recruitment. We exist to take your professional headaches away.
Faced with a variety of challenges from talent acquisition to project design and delivery, in response to our customer's needs we have developed a suite of integrated services that go far beyond pure-play recruitment.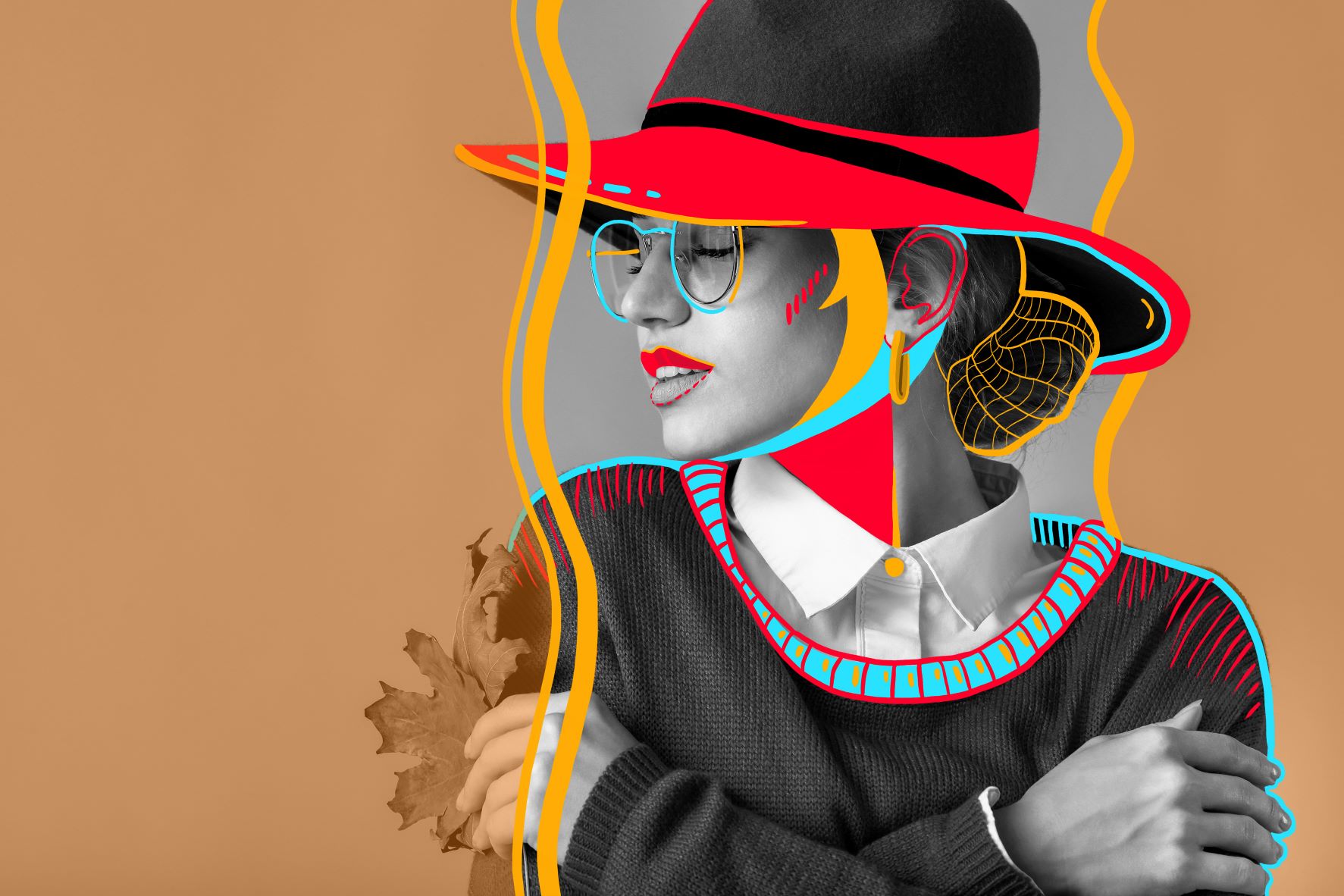 Talent
acquisition

solutions

Delivering insight-driven contract and permanent talent solutions which cost-save, continuously improve and transform.
Training & Pathfinders Academy
Consultancy & project delivery
Take control of recruitment, better manage data, lift employer brands, source diverse, transformational talent and design the right candidate journey and experience.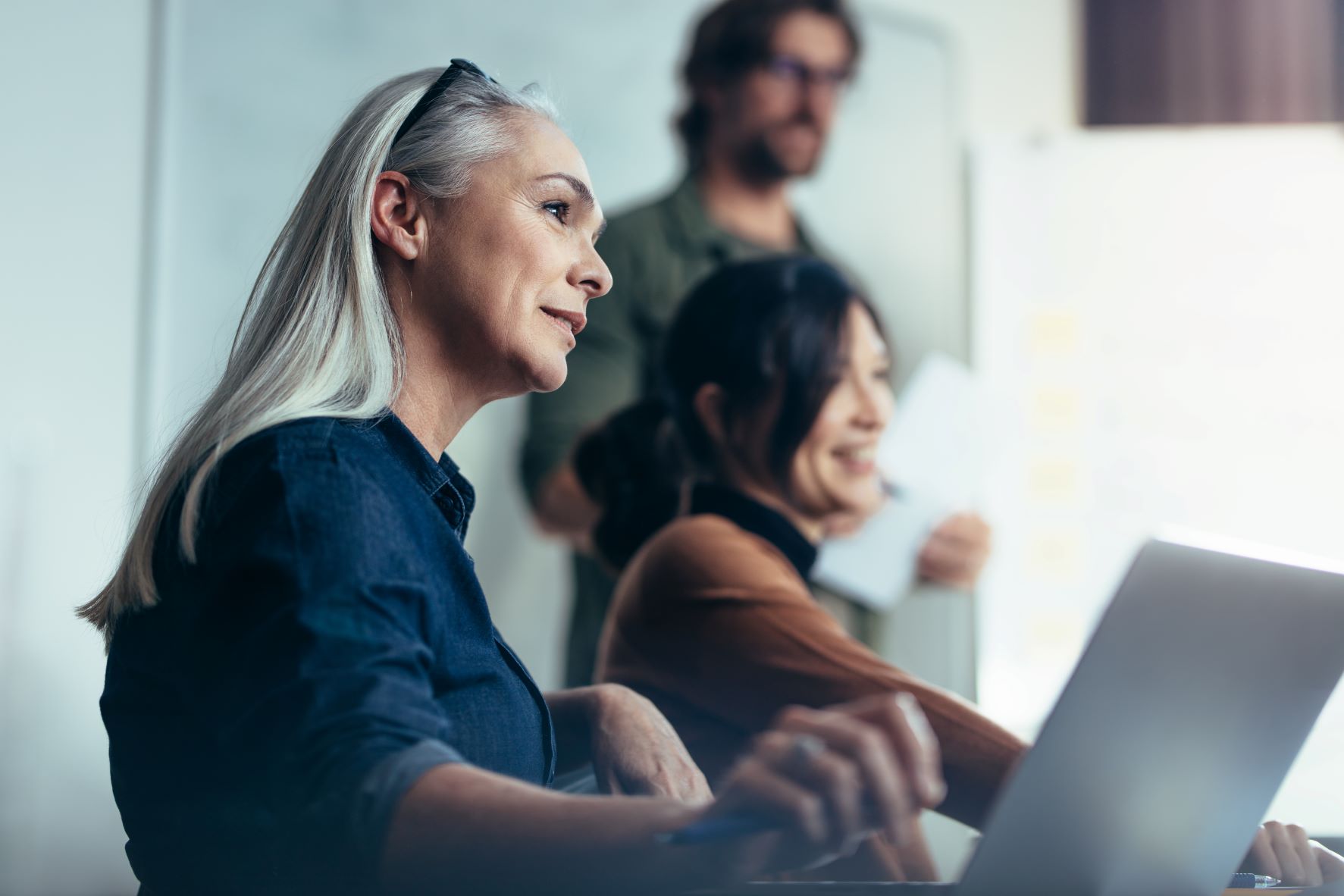 Technology solutions
Advance thinking, streamline hiring processes, speed decision making and safeguard workforces. 
Vencuro Talent Technology
CASE studies
Don't take our word for it.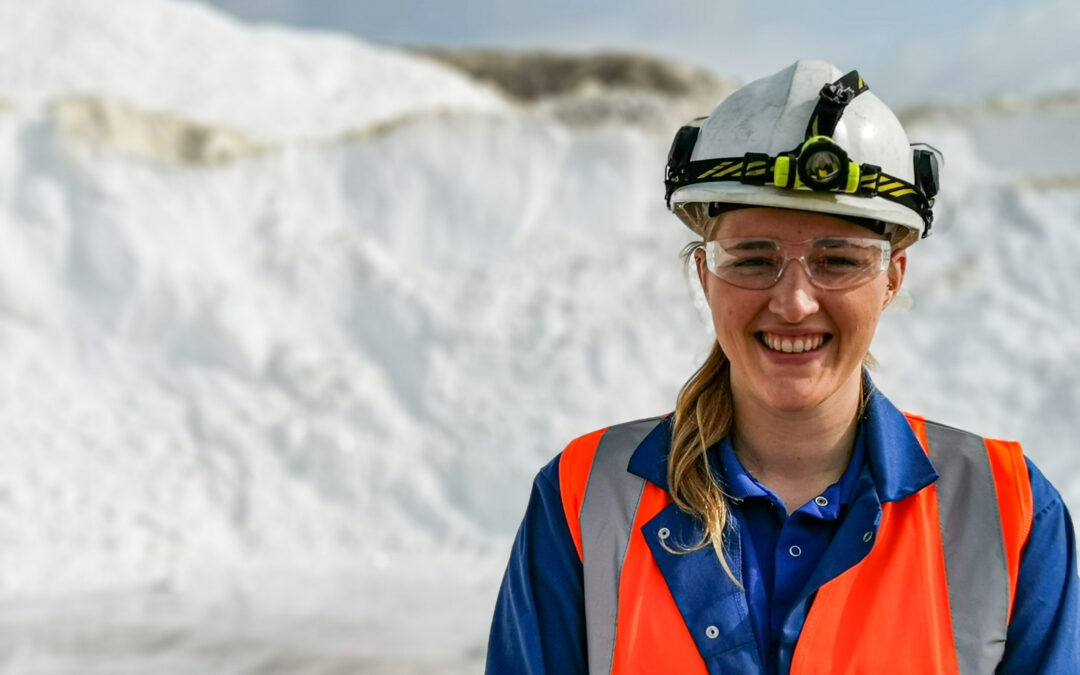 At Morson Group we're proud to offer a suite of talent, consultancy and technology services that go far beyond pure-play recruitment. One of our longest-standing MSP customers, pioneers of Vencuro and users of our employer branding and screening services, Tata...
Fit for Work uses digital interfaces and AI technology to put the physical safety and mental...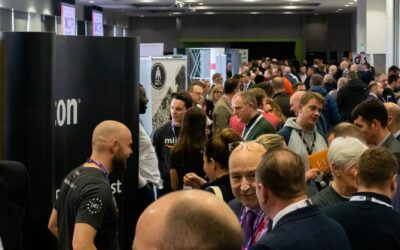 From the C-suite to trades roles the Armed Forces community offers a wealth of hard and soft skills sought after by organisations. In a labour market where 80% of UK businesses report difficulties in filling vacancies, businesses that fail to take advantage of this...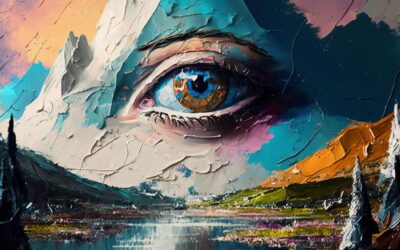 Raconteur believe that outsourcing is set to boom after large layoffs at companies like Google and Meta. Downsizing is an attractive prospect during times of economic uncertainty, but it also leaves companies with resource gaps. Outsourcing companies will be eager to...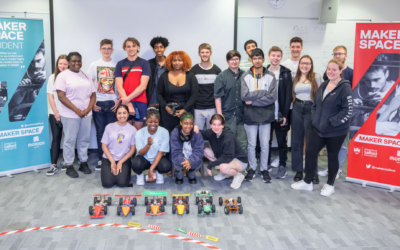 We are thrilled to announce that The Morson Maker Space Engineering Summer School, IGNITION, has been shortlisted for the Inclusion Programme of the Year at the prestigious Engineering Talent Awards 2023. The IGNITION Summer School is in good company, sharing the...
WE'RE HERE FOR YOU
Talent challenges & don't know where to start? Talk to us.
We've been in the talent market for over 50 years, so whether you have specific recruitment challenges or simply want to achieve growth and don't know how to get there, we can help.