It starts with a simple conversation
Faced with a variety of challenges from talent acquisition to project design and delivery we take the time to truly understand your business, your people and your mission.
Please complete the form below, as experts in our field, we will solve your challenges or know someone who can.
We'll be in touch shortly.
WHAT'S THE LATEST AT MORSON?
Get the latest…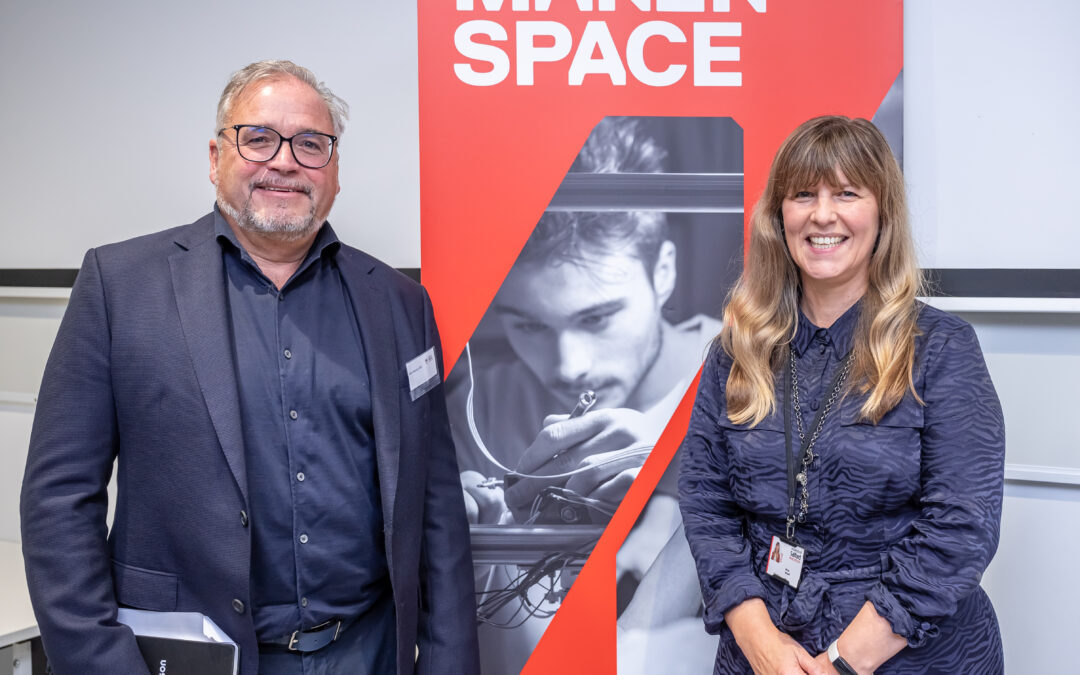 Director of the Morson Maker Space at the University of Salford, Dr Maria Stukoff has written an article for We Are Tech Women highlighting the importance of partnerships like Morson's STEM programme with the University of Salford for tackling skills shortages...
Morson Group has once again been named on the Staffing Industry Analysts (SIA) Staffing 100 Europe...