We enable businesses to achieve their ambitions
We exist to solve your challenges.
Each of our service lines has been purposefully developed in response to our client's needs.
As a Morson client we listen, identify opportunities and curate solutions that are designed for you. Your success is our success.
Our solutions are for organisations seeking to enhance their capability, who need flexible, adaptable solutions to help scale, brand-led strategies to inspire, screening solutions to comply, ED&I insight to transform, training to develop or technology to streamline and accelerate.
Our suite of services will only grow, as the world of work continues to evolve. We offer a depth and agility that is unique to the Morson Group.
With over 50 years of recruitment expertise, we're industry leaders.
We are trusted by some of the most respected and well known brands across the globe to deliver insight-driven contract and permanent talent solutions which cost save, continuously improve and transform.
Faced with a variety of challenges from talent acquisition to project design and delivery we take the time to truly understand your business, your people and your mission. We pride ourselves on being the most agile and flexible talent partner in an otherwise commoditised market.
Managed Service
MSP is our homeland and we are experts in developing and managing bespoke outsource solutions for our clients.
RPO by RPO1
Our boutique RPO brand, RPOne, enables businesses of all scales to accelerate their ambitions through fully embedded talent solutions.
Statement of Work
Our SOW solution solves several challenges, including project misalignment, variable costs, lack of control, and inconsistent quality, as well as removing IR35 responsibility.
Training & Pathfinders Academy
We deliver a range of rail training and assessments, along with specialist tech training and consultation services across the UK.
Optimise, elevate and inspire.
Our team work with you to deliver solutions which have lasting impact; helping clients take control of their recruitment, better manage data, lift their employer brand, source diverse, transformational talent and design the right candidate journey and experience.
HR Outsource
We equip businesses of all sizes with the HR skills, data, and expertise to enable them to achieve HR transformation and gain a competitive advantage.
Recruitment Audit
We provide organisations with the enhanced clarity, insight and data they need to optimise their talent strategy.
ED&I Consultancy
Through our knowledge and partnerships, we enable you to enrich relationships, build understanding, shape behaviour and deliver better business.
Employer branding
Morson Digital Studio enables organisations to stand out from their competitors, find the right talent and build transformative teams.
Smarter, safer & more accurate decisions.
Helping to advance thinking, streamline hiring processes, speed decision making and safeguard workforces our tech solutions balance technological advances with human interactions, intelligence and analysis.
Vetting & Screening
Morson Screening eliminates the time and burden of pre-employment vetting and streamline the clearance process.
Vencuro
Our recruitment technology can be completely tailored to your business needs, giving you full visibility and control over your end-to-end recruitment process.
Fit for Work app
Digital PPE to give you full visibility and safeguard the physical and mental wellbeing of your workforce.
Talent DNA
Talent DNA gives both you and the candidate greater control over the application process. Via the app clients can create behavioural, health and safety, critical thinking and skills/challenge based assessments.
WE'RE HERE FOR YOU
Talent challenges & don't know where to start? Talk to us.
We've been in the talent market for over 50 years, so whether you have specific recruitment challenges or simply want to achieve growth and don't know how to get there, we can help.
CASE studies
Don't take our word for it.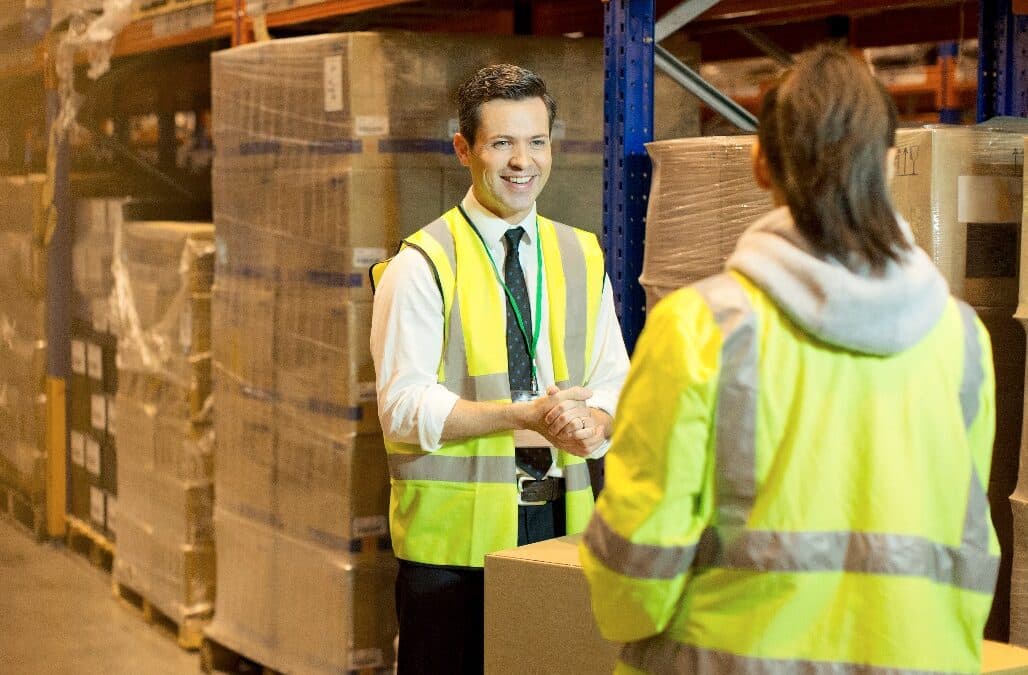 A large European foodservice business supplying fresh, refrigerated, and frozen food products, as well as non-food products and supplies, to foodservice customers were facing increased demand for their services and needed to hire for large numbers of roles. Our...
At Morson Group we're proud to offer a suite of talent, consultancy and technology services that...