We believe in the transformative power of HR.
We equip

businesses of all sizes with the HR skills, data, and expertise to enable them to achieve HR transformation.
With skills gaps, improved business outcomes and HR efficiency among the key drivers behind a company's choice to outsource, we understand that outsourcing HR is a nuanced strategic decision which is different for every organisation. Our consultative, highly personalised process rooted in expertise and insight, ensures we offer the right solutions at the right time.
Our HR teams work as an extension of your business, either working hand in hand with your internal HR team or plugging in as your HR team.
By working in true partnership, our benchmarks, tools, and experts help unlock your biggest HR challenges quickly, while supporting the development of your people, culture, and leadership.
OUR SERVICES
An outsourced HR solution can streamline operations, reduce costs, ensure compliance and provide real business value.
We work in true partnership adapting our methodology and advice per client need however, our core range of services can be split into 4 categories:
Early careers
Support with the design and delivery of the recruitment and rotations of early careers and development roles.
Operational support
Delivery of all operational HR activities during the employee lifecycle. From issuing contracts to managing employee relations cases.
Benefits & payroll
Management of, all payroll activity and benefits processing ensuring payroll compliance.
Consultancy
Our ad-hoc consultancy service works on a project basis with a focus on employee value proposition (EVP) and change process management.
We place our clients and their colleagues first.
Experience matters: we have lots of it.
We operate an Ulrich model, meaning that individually, our CIPD accredited HR professionals are subject matter experts, with a precise understanding of employee relations, talent management, wellbeing, and change management. Together, our diverse team combines this expertise to offer a one-stop-shop for businesses seeking expert HR support.
We deliver on our promises, if we don't know the answer, we'll be honest and find someone who does.
major HR outsourcing clients
success rate on all cases handled
over 300 individuals TUPE'D in the past 18 months with a retention rate of 98%
ER cases processed in the last 12 months
WE'RE HERE FOR YOU
Want to transform HR into a powerful and strategic department? Talk to us.
An outsourced HR solution can not only streamline operations, reduce costs and ensure compliance but provide real business value, revolutionising retention, culture, and experience.
CASE studies
Don't take our word for it.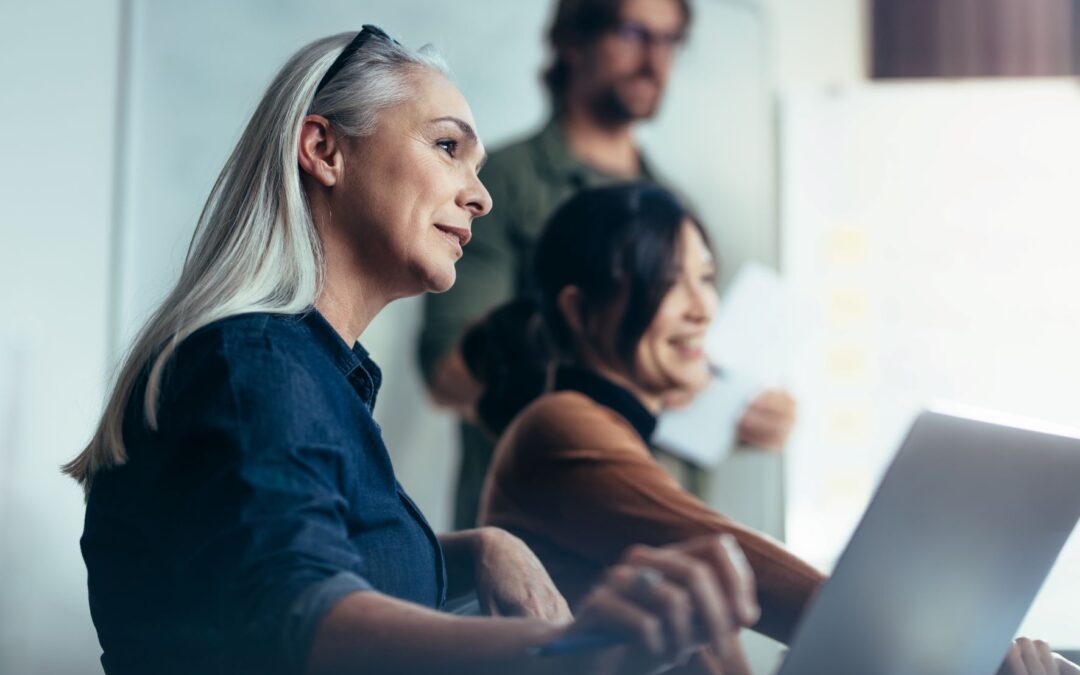 To achieve the best outcomes from human resources requires a two-step approach. Firstly, a strategic, high level plan on how HR processes will help achieve a business' wider objectives is needed. Secondly, it requires an on-the-ground transactional team who are the...
No Results Found
The page you requested could not be found. Try refining your search, or use the navigation above to locate the post.