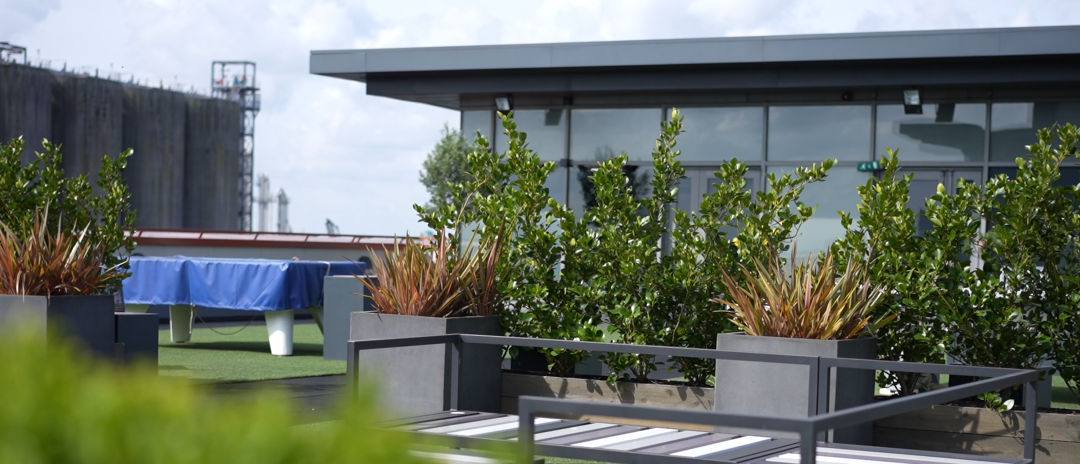 As part of Morson's Environmental, Social & Governance (ESG) strategy, we've committed to planting a tree for every permanent placement we make as a business.
Plant a Tree for Every Placement is a new initiative for the Morson Group as we aim to achieve net zero by 2023 and offset our carbon emissions. This forms part of a larger strategy that we've been committed to for a number of years, involving cutting our emissions.
Gareth Morris, HSQE Director for the Morson Group, explains the initiative:
As part of our environmental commitment, we have continued our energy reduction activities actioned during previous years while adding further measures. This has included motion sensor LED lights, increasing the percentage of electric and hybrid vehicles, (which now account for 77% of our car fleet) and maintaining a modern commercial fleet with all vehicles less than four years old. We have also continued the use of Shell Fuel Cards, as well as transferring managed offices to renewable electricity as current contracts expire. This has been aided by continuing to issue quarterly HSQE bulletins to our entire workforce to encourage greener behaviours concerning energy reduction and recycling.
This has resulted in a more than 20% decrease in our electricity usage and a more than 28% decrease in our Scope 2 indirect emissions between 2020 and 2021. Throughout 2021, we offset over 400 tonnes of CO2 emissions that we created as a business.
Environmental, Social and Governance encapsulates the current corporate responsibility of organisations including the staffing sector. We have a responsibility not only to our staff and clients, but also our neighbours, community, and our environment. The future is about corporate responsibility and profit, doing one is no longer acceptable. Company boards direct the governance of an organisation. They have the power and influence to turn the ESG drumbeat into the heartbeat of the organisation. Strong governance is the hallmark of large organisations such as Morson. Good Governance at board level drives environmental and social responsibility throughout the organisation at all levels.
Find out more about Morson Group's commitment to health, safety and the environment in the full article here