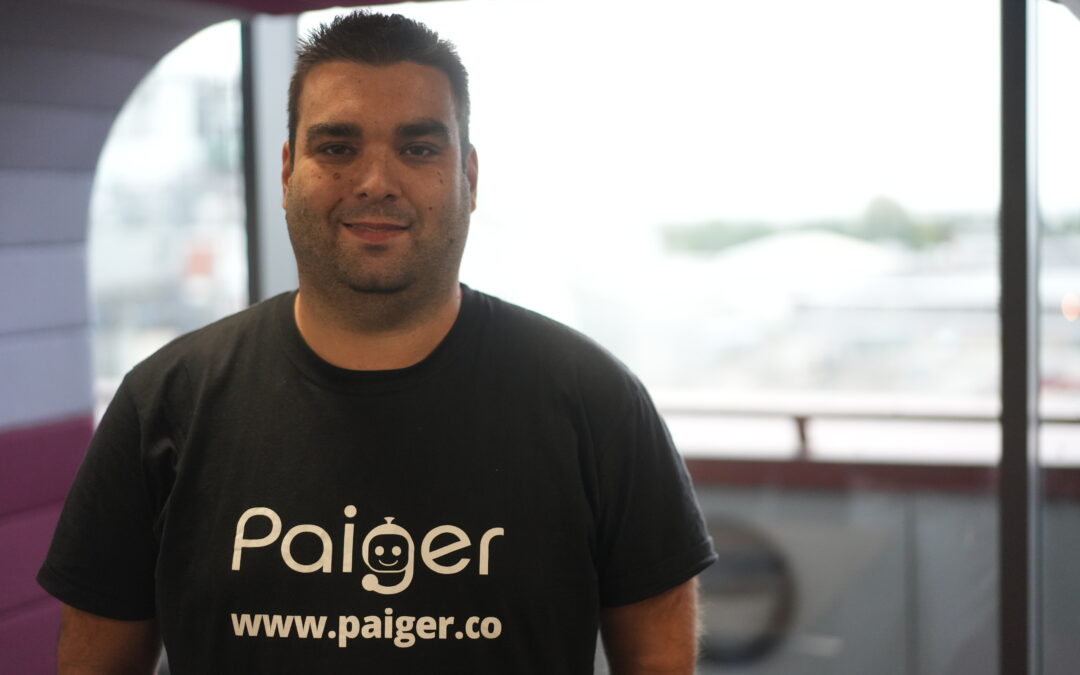 Darren Westall is the co-founder and CEO of Paiger, an all-in-one tool for 360 recruiters, focusing on personal branding, company branding, business development and candidate attraction.
By the age of 28, Darren had reached his ultimate career goal, becoming Chief Technology Officer (CTO) of global talent acquisition software company Broadbean. Though he had achieved this success, a feeling of emptiness and restlessness began to creep in for Darren, and an urge to pack it all in and launch his own tech start-up.
For PathFinders, we speak to him about his career path, his passion for technology, his views on AI in recruitment, as well as the catalyst that finally drove him to make that jump from a stable career to a start-up in a shed.
Talk to us about your education and early life.
Darren's journey into the world of technology began with his love for gaming. He was an avid gamer and even hosted his own game servers. This passion for technology led him to explore the possibilities of modding games. However, traditional schooling and IT projects on Excel didn't quite pique his interest. Darren emphasizes his "all or nothing" approach to learning, focusing intensely on subjects he found fascinating.
"I'm very much a person where if I find something interesting, I will excel at it."

Darren Westall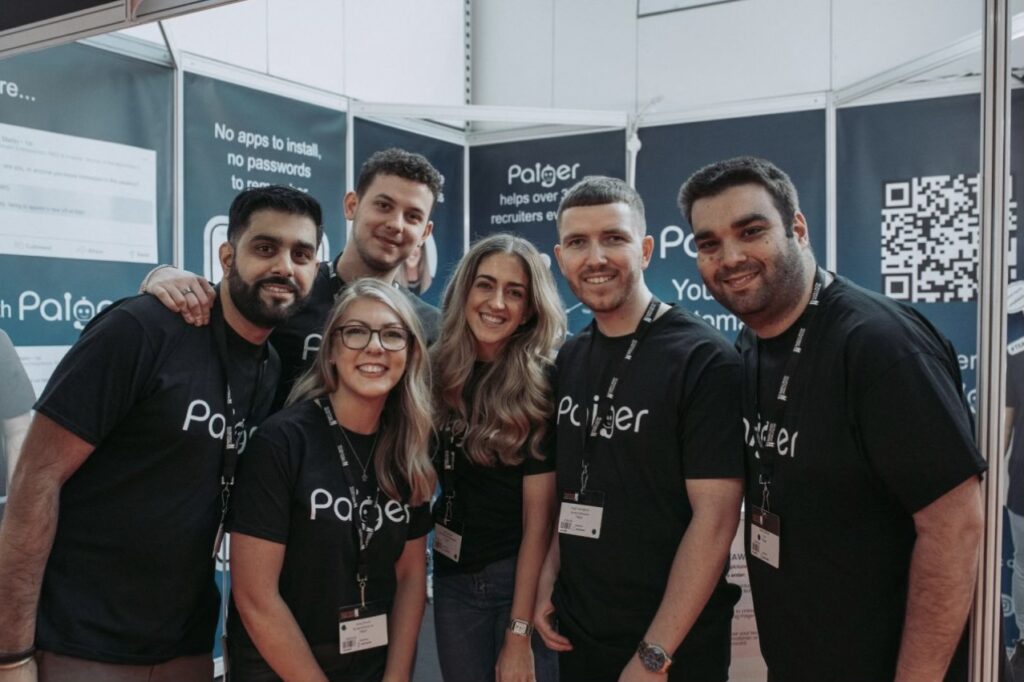 Like many, Darren found school to be a challenging time where he wasn't entirely sure about his future. Career assessments suggested paths that didn't align with his aspirations. A switch to a new school during secondary education complicated matters, but Darren knew he didn't want to become a forklift truck driver.
After failing at IT college, Darren found his footing as a junior software developer at Broadbean. This role allowed him to dive deep into technology, and he voraciously consumed books about programming. He realized that his true passion lay in technology and building things that people use. He set a lofty career goal: to become the CTO of the company. It took him ten years of relentless effort, but he achieved it.
However, after reaching his career goal, Darren felt an emptiness. He realized that having a goal was essential in life. It was at this point that a video on LinkedIn served as a catalyst. It challenged him to consider leaving his job. The realization hit that he needed a new goal. Starting his own business became the logical next step, as it was a path to gain the commercial experience he lacked for a CEO role.
"I'm in control and I'm not looking for anyone else's effing permission other than my own."

Darren Westall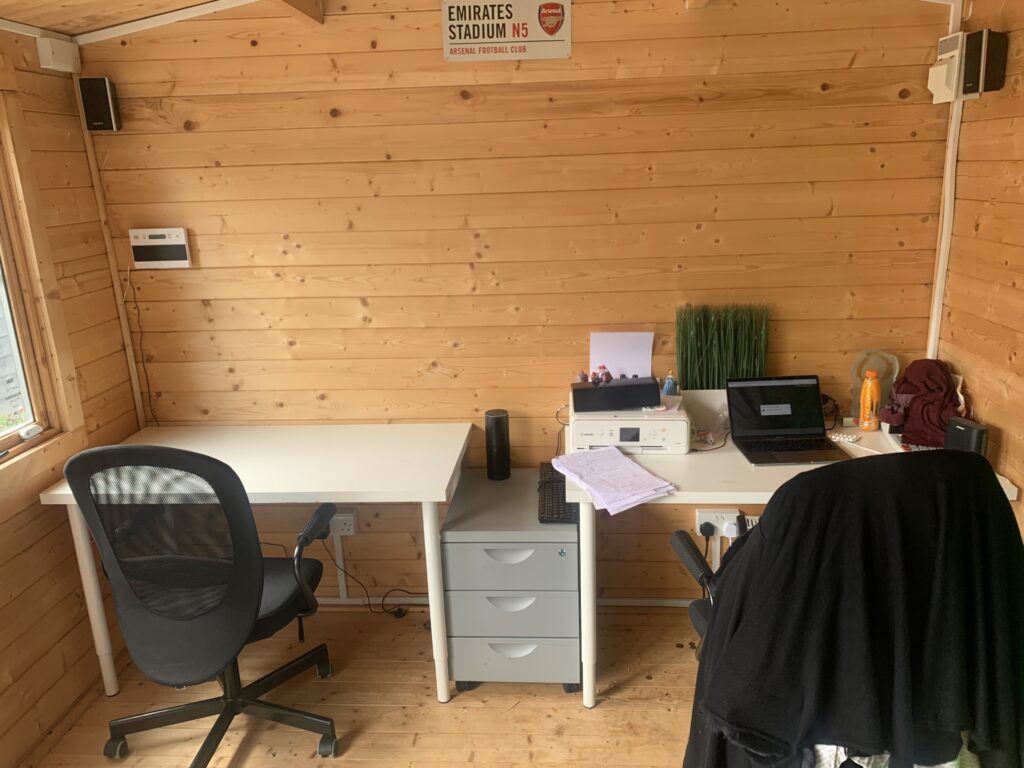 Darren shares his thoughts on AI in the recruitment industry. While AI is a hot topic, he firmly believes that it won't replace good recruiters. Recruitment, he emphasizes, is a people-to-people business. AI can drive efficiencies, making recruiters more productive, but it shouldn't replace the essential human element.
Darren's journey was not without challenges. He cites making tough decisions during the COVID-19 pandemic as one of the hardest moments in his life. It involved letting go of people who had added value to the business due to external circumstances beyond his control. Reflecting on his path, Darren has valuable advice for his teenage self. He encourages young individuals to chill out, enjoy life, and not worry too much about the distant future. Instead, they should focus on finding their passion and following it.
"The key is finding something you're passionate about and then following your passion."

Darren Westall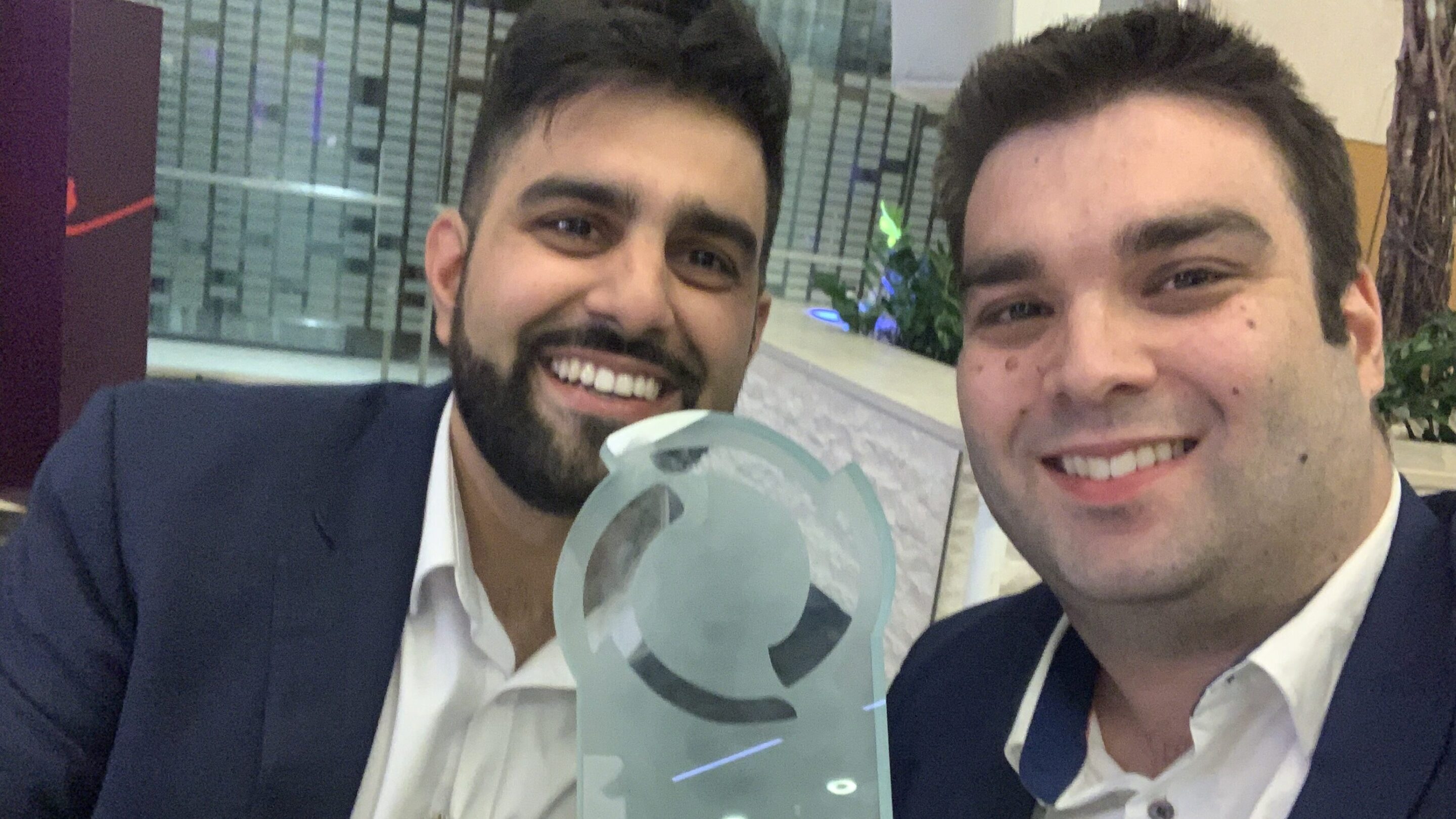 Darren's journey from a gamer with a passion for technology to a successful entrepreneur showcases the importance of having goals in life. His story reminds us that it's crucial to adapt and change direction when the time is right. He encourages others to find their passion, work towards it, and not worry about what the future holds. In his case, embracing change led to the creation of Paiger and a new chapter in his career.