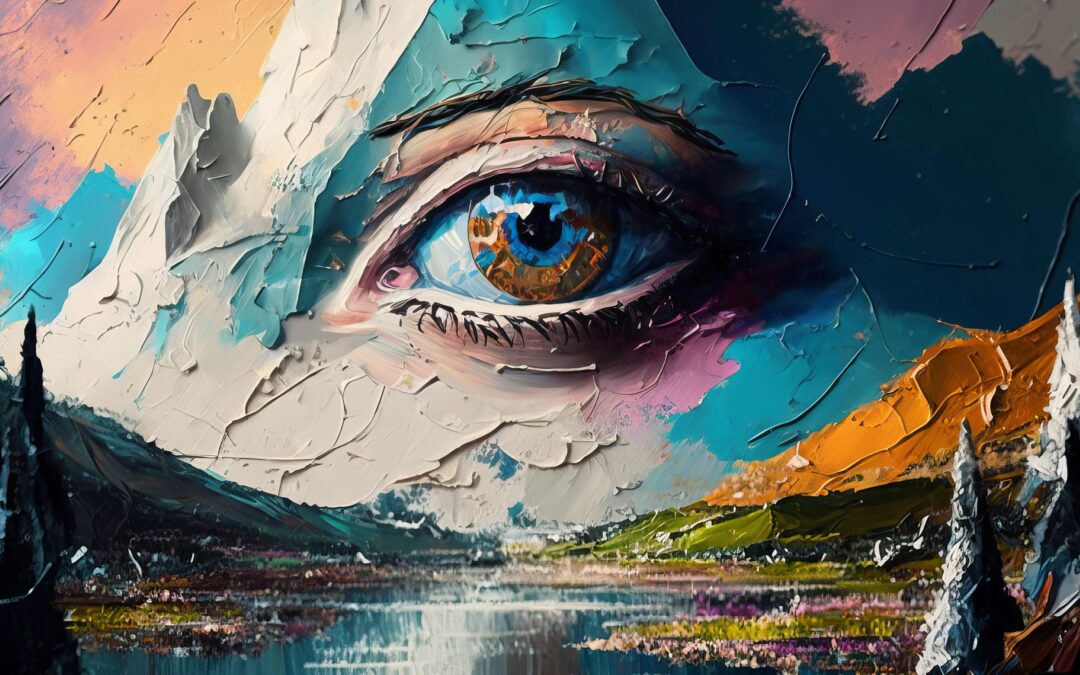 Raconteur believe that outsourcing is set to boom after large layoffs at companies like Google and Meta. Downsizing is an attractive prospect during times of economic uncertainty, but it also leaves companies with resource gaps. Outsourcing companies will be eager to fill the gaps and will likely present attractive SLAs (service level agreements) and KPIs (key performance indicators) when they vie for new contracts. We believe businesses need to look beyond these promises to the culture and values of the partners they choose to work with.
After all, a company's values and culture will be reflected in the team they put together and the candidates they source. The resulting conflicting cultures not only spark dissatisfaction on a personal level but may lead to business-critical miscommunications, project delays and cost inflation.
Richard Skellett, founder of the Globalution Group of consultancies:
"A poor culture fit can lead to misunderstanding and conflict which delay project delivery and have a negative impact on the quality of work. So it's important that everyone is on the same page"

Source: Raconteur – Why successful outsourced teams need to be on the inside track
The Morson difference
At Morson we take a collaborative approach, getting to know your business needs, culture and values. We provide solutions that are tailored to our clients. Our MSP and RPO solutions integrate with your internal talent strategies. By listening and understanding we can implement solutions which enable you to achieve your ambitions. We use this two-way dialogue as the foundation of all new outsourced solutions to set our team as well as yours up for success.
"A successful relationship starts by setting up an equal partnership from the off. Describing what success looks like to your business and the challenges preventing your existing team from being able to achieve them requires an honest, inward look at your organisation.

The more data and real examples you can give the provider, the better equipped they will be to share how their approach will transform your business for the better."

Rowena Cooper, Head of Talent and Resourcing at St. Modwen
Managed Service Provision
Our MSP builds agile contingent workforces by managing the entire talent cycle. Implementing responsive models which scale to your business ambitions. More than that, together we'll have a bird's eye view of your talent, allowing us to manage spending, track trends, build diverse teams, and forecast for the future. It's a collaboration that fuses your ambitions, objectives and intelligence with our talent expertise and market knowledge.
Over a three-year contract with UK Power Networks we have provided a strategic MSP that has delivered:
bespoke training for hiring managers
diversity capture surveys
candidate research
dual-branded candidate attraction campaigns and more.
"Through our robust procurement process we were able select a partner that understands our values and will drive initiatives that would create a thriving future."

Jazz Chaggar, talent acquisition manager at UK Power Networks
RP01
RP01, Morson's recruitment process outsourcing (RPO) offer, gets to know your business and your people. We integrate with your internal talent strategies, to manage and support your recruitment processes and care for your brand. Our talent and optimisation teams seamlessly impart our expertise into organisations. They help recruit niche skills, create diverse, engaged candidate pipelines, control supply chain quality and reduce costs. We become one with your organisation, curating talent solutions that understand the nuances of your business, flex with your requirements and truly succeed for you.
While acting as RPO partner to Manchester United, we've recruited physios, software programmers, coaches, partnership leads, social media specialists, goalkeeping scouts, football analysts, fundraising executives and even groundsmen. 
We've been focused as a team to build relationships and centralise the talent function within the club, all whilst demonstrating our expertise and credentials by delivering a consistently excellent service that helped engage those within the club who didn't necessarily understand the role of our partnership at the outset. RPO1 live and breathe the club's brand and are our colleagues.

Sarah McGuire, head of talent development and resourcing at Manchester United
HR Outsource
An outsourced HR solution can streamline operations, reduce costs, ensure compliance and provide real business value. We operate an Ulrich model, meaning that our CIPD accredited HR professionals are subject matter experts. So, we have a precise understanding of employee relations, talent management, wellbeing, and change management. Together, our diverse team combines this expertise to offer a one stop shop for businesses seeking expert HR support.
St Modwen is a long-term client of Morson who had previously experienced poorly managed outsourced HR. Our commitment to fully understanding their needs reassured them that Morson was the right partner for them.
"Don't underestimate the importance of the relationship. Morson is an extension of our team, and it's felt like that since the very first interaction."

Becky Cund, head of HR operations & sustainable people projects at St. Modwen
With truly embedded expert teams, solutions, and experiences, we listen, collaborate, engage, shape and solve, enabling you to hire, transform and captivate. Our approach is consultative and insight-driven. We are here to help you to make the right decisions, deliver strategic impact and care for your brand.
Morson Sales Director, Sam Menelaou believes:
"It's not rocket science, it's simple behavioural psychology; people respond to people. From our years of experience in the talent industry, we understand that authenticity, recommendation, and rapport is the biggest driver of consumer behaviour. And in the current market, it is more important than ever that outsourced partners mirror their client's behaviours and culture to ensure they secure the best talent, by elevating, living, and promoting their brand and values.

Gone are the days of cryptic agency job adverts, smoke-and-mirrors relationships and static KPIs. For example, in the MSP world, our clients are increasingly keen for us to act as an extension of their organisation, becoming one with their brand, and moving more towards an RPO-style relationship.

We're so successful because this way of working has always been intrinsic to the Morson DNA."
If you would like to find out which of our outsource solutions is right for you, or have any questions about the Morson approach to recruitment, get in touch with Sam at Sam.Menelaou@morson.com