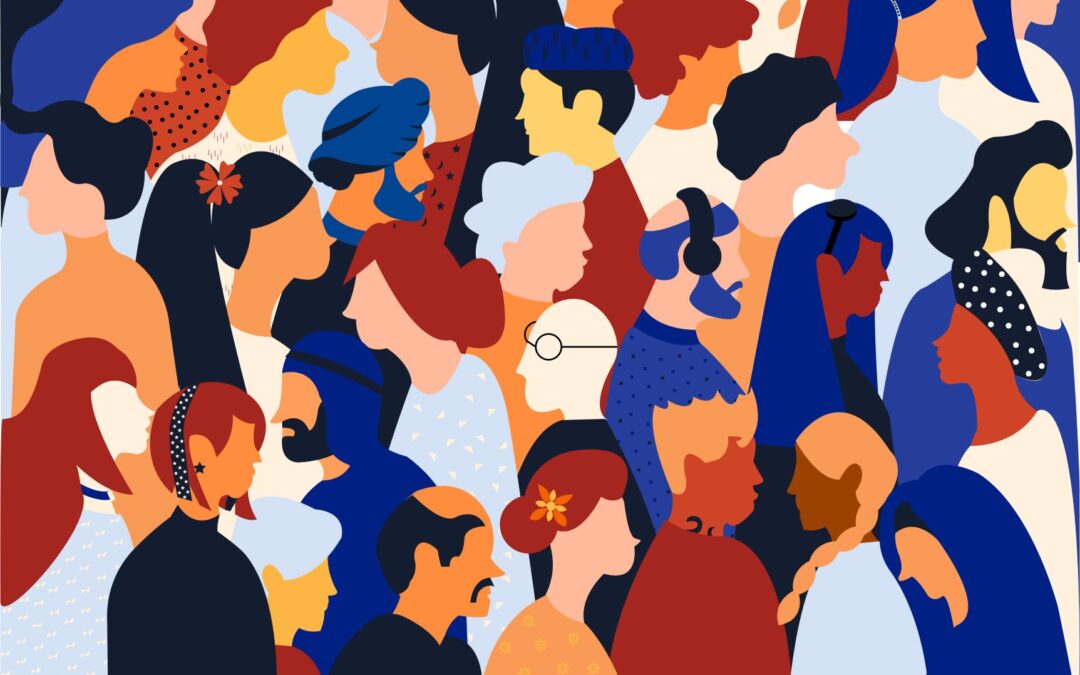 Morson Group has joined leading companies from a range of sectors and industries in signing the Inclusive Culture Pledge in 2023, an initiative managed by diversity consultancy EW Group for a 4th consecutive year. ​ At Morson, we are committed to building inclusive...
Morson Group has set a benchmark for big business involvement in the north's levelling up agenda by funding a new STEM centre (Science, Technology, Engineering & Maths) and multiple scholarships at the University of Salford. Opening to students for the first time...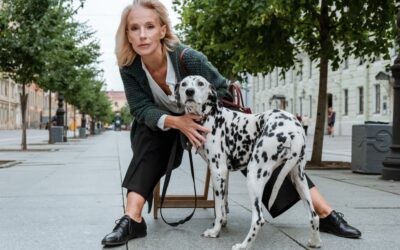 While businesses have spent years trying to perfect their ED&I strategy to bring people of all genders, ethnicities and abilities into the...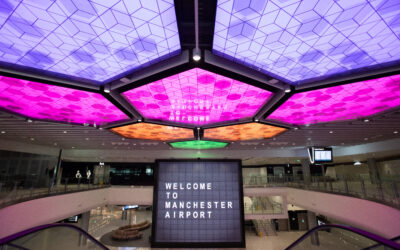 Aviation has been Morson's bread and butter for more than 50 years, with aviation candidate screening in place for over a decade. As our...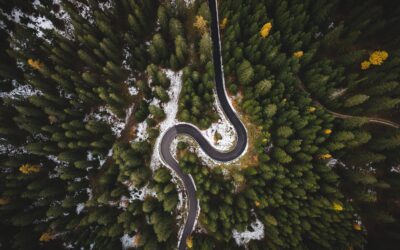 The 'Road to Net Zero' is one all businesses are responding to but at varying levels. For the Morson Group, our strategy is designed around our desire to be one of the most ethical talent specialists; to meet our clients' needs for truly sustainable supply chains and lead the way in our field.
Here, Gareth Morris, group HSQE director, showcases our unique approach to environmental, social and governance (ESG) requirements.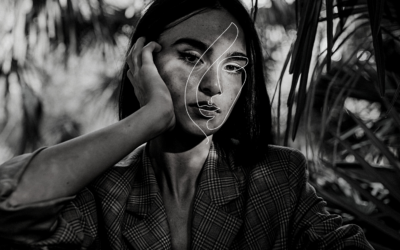 Human resources is the beating heart of a business when it comes to talent procurement. They know the values and ethos to look out for in a person...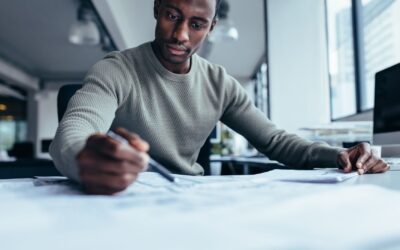 Do you know the true extent of your contractor workforce? Have you struggled to identify and audit your contractors during the national lockdowns? Is your recruitment process overcomplicated? And are you concerned about the financial and regulatory implications associated with 'hidden' contractors? ​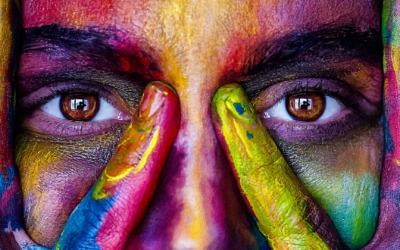 COVID-19 has created a candidates' market. As engineering, manufacturing and infrastructure industries have surged in demand, businesses need...
No Results Found
The page you requested could not be found. Try refining your search, or use the navigation above to locate the post.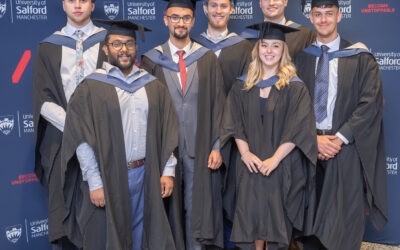 We are delighted to announce that the Gerry Mason Engineering Scholarship has seen its 50th local scholar enrol at the University of Salford this...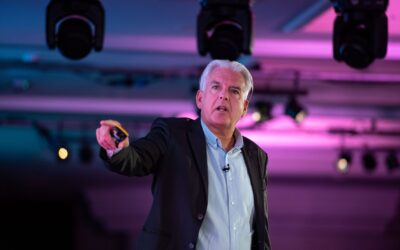 ​Paul Gilmour, finance director of Morson Group, reflects on the Chancellor's fiscal statement and its impact on the recruitment sector. "Following...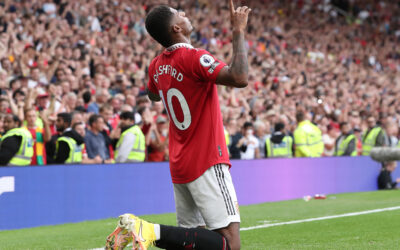 We are thrilled to announce that RPO1 by Morson Group Onsite at Manchester United are finalists at the In-House Recruitment Awards 2022. IHR is the...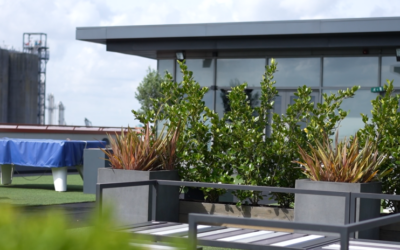 As part of Morson's Environmental, Social & Governance (ESG) strategy, we've committed to planting a tree for every permanent placement we make...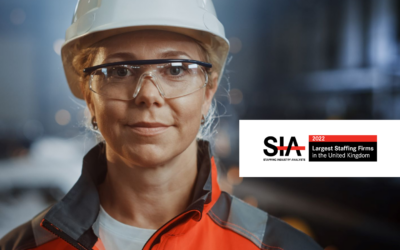 ​Morson Group has been named the largest and number one engineering recruitment firm in the UK in recently released figures. Morson also retained...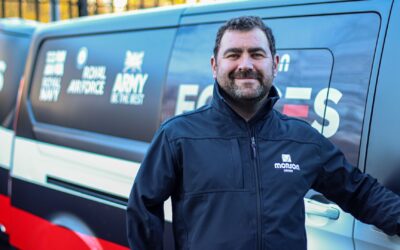 ​Morson Forces, our dedicated ex-forces recruitment division, has been recognised twice in the British Ex-Forces in Business Awards! The...
No Results Found
The page you requested could not be found. Try refining your search, or use the navigation above to locate the post.
WE'RE HERE FOR YOU
Want to outsource or unsure where to start? Talk to us.
We've been in the talent market for over 50 years, so whether you have specific recruitment challenges or simply want to achieve growth and don't know how to get there, we can help.