Atlas Elektronik UK: Transforming recruitment, inspiring strategic decisions
"From the moment Morson won the tender, you could tell their implementation plan was unlike anything else. The team was brilliant in terms of engaging our entire business with its strategy, while its processes were slick, agile and professional." – Lisa Bowyer, Head of HR at AEUK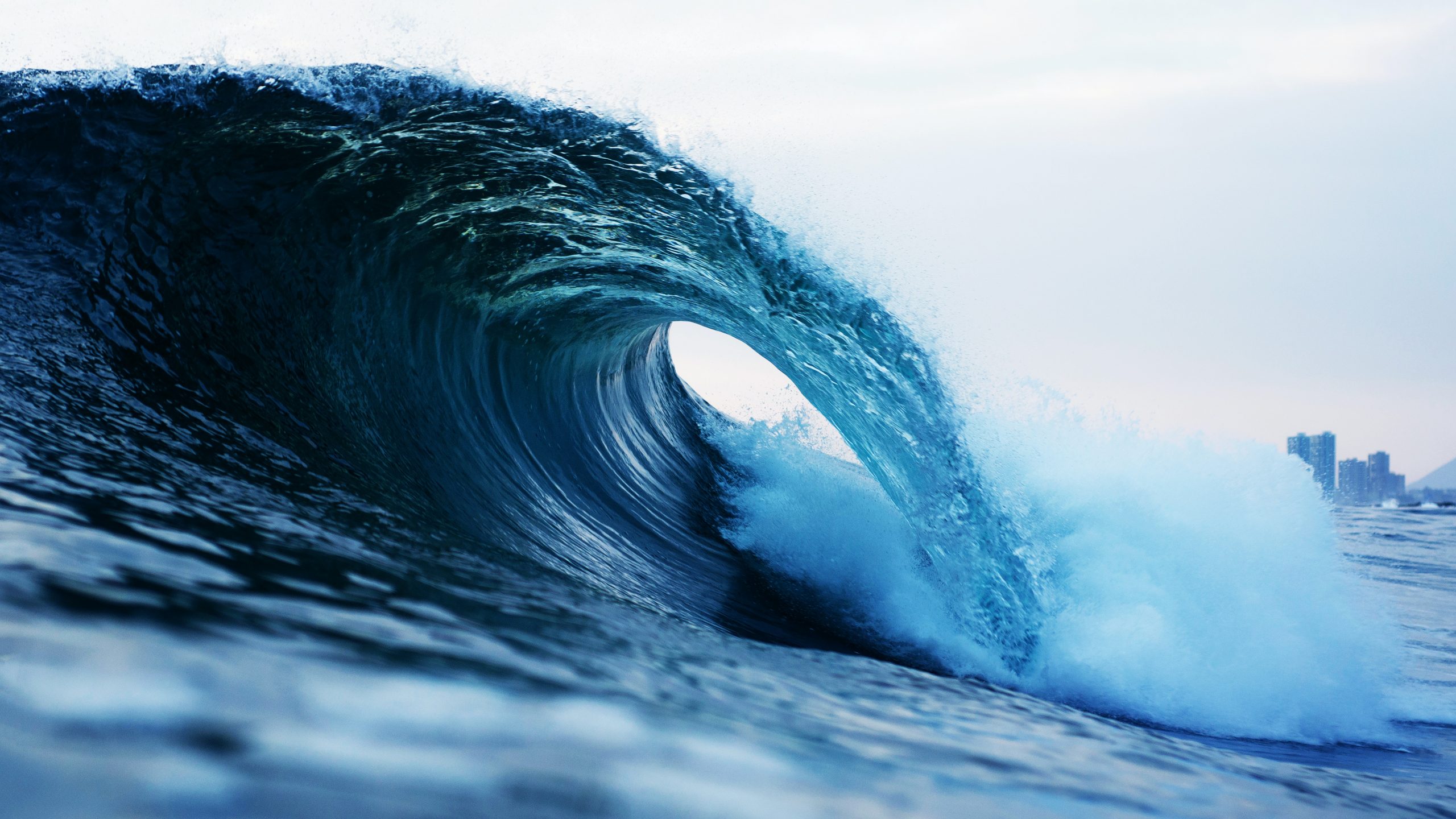 Until they partnered with Morson, Atlas Elektronik UK (AEUK) worked with up to 40 different local recruitment agencies. The defence and maritime high-technology enterprise was in regular need of niche skillsets to add to its ever-expanding workforce. Recruitment was key to its ongoing success, but the complex system in place needed improving.
Our appointment as a single supplier has supported AEUK with recruitment cost savings, supplied candidates with the expertise and the cultural compatibility to thrive, and provided an agile system that could quickly and effectively adapt and continue in the face of a pandemic. The partnership has transformed the recruitment process, but also inspired countless strategic decisions to further grow the business.
A new approach
As the company was embarking on an ambitious growth strategy, AEUK was in need of support from a single supplier in order to cut costs and increase efficiency. The tender process began to find a preferred supplier who could find suitable candidates with excellent culture fit.
Morson's appointment would provide a more streamlined service and a strong, consistent relationship with AEUK, ensuring that future recruits were aligned to the business' objectives, values and long-term ambitions.
With extensive knowledge of the maritime and defence industries forged over many years of working with clients in the field, we have established an enviable candidate network for the sector, enabling us to tap into the best talent available.
Able to resource extremely niche and otherwise difficult to fill roles around the UK, our knowledge of the market, its developments and trends also ensured we could help futureproof AEUK. Using various technology platforms, we set about implementing and expediting the recruitment processes with speed and agility.
Our innovative candidate attraction process, implemented using the Morson Digital Studio, utilises bespoke microsites, employer value proposition and branding development. This sees AEUK positioned as an employer of choice in its sector, making it first choice for suitable talent.
Working in partnership
From the very onset of the partnership, AEUK was supplied a dedicated Account Manager who works on site, in Dorset, acting as an in-house hiring manager but with the requisite duties of an external supplier.
Systems have been implemented that automate several elements of the process; AEUK simply approves a role requirement before handing the entire process to us. AEUK's Account Manager briefs relevant, specialist teams about the role and niche skillsets required, after which we feedback with suitable candidates.
We have developed a true picture of the business, meaning the entire hiring process has become more efficient and tailored to AEUK's needs. For example, a bespoke ATS system has been put in place to manage the entire recruitment journey from CV submission through to interview, negotiation and onboarding. Acting as a one-stop-shop for AEUK's entire recruitment process and talent strategy.
Additionally, we are in contact with, and act as lead contact for, several second-tier suppliers. We issue briefs directly to them for particular roles that fall outside of our candidate database. While previously these companies couldn't offer AEUK the sizeable, scalable recruitment service it required, their offerings have still proven valuable and can now be much more easily integrated into the recruitment process with us acting as the main contact.
Fully embedded in the business, the AEUK Account Manager goes well beyond their formal scope, taking on several duties that typically only come with being a full-time employee. For example, setting up interview rooms, ensuring relevant paperwork is made available to HR and greeting people on arrival for interview.
Throughout the pandemic, with AEUK continuing to operate as manufacturers of key defence outputs and investment to ensure facilities were COVID-19 secure, it was business as usual. We implemented remote interview technologies and online hiring practices, which achieved the same levels of efficiency as the previous, face to face processes.
Delivering results
Lisa Bowyer, Head of HR at AEUK said:
"From the moment Morson won the tender, you could tell their implementation plan was unlike anything else."

"The team was brilliant in terms of engaging our entire business with its strategy, while its processes were slick, agile and professional. Within a matter of weeks, they had got to know our business, how we worked and knew exactly what we needed from our recruitment in the short-term and long-term to achieve our goals.

Moving forwards, they will become a key strategic partner of ours, involved in the decision making about our next steps. That's where we're going, together."
The strategic partnership has significantly reduced time to hire and by working with a single supplier, AEUK has slashed the administrative burden of recruitment. More than that, however, we support AEUK to provide the best candidate experience possible, arming them with a proposition that has seen them build up a team that's the best in the industry.
​If you would like to find out more about our MSP solution and how we can help your organisation cost save, continuously improve, and transform through talent, get in touch with Morson MSP director, David Lynchehaun at david.lynchehaun@morson.com
MORSON SERVICE HIGHLIGHTS
Significantly reduced time to hire
Slashed the administrative burden of recruitment
Innovative candidate attraction process, providing the best candidate experience to build team that's the best in the industry
Lead contact for several second-tier suppliers
A large European foodservice business supplying fresh, refrigerated, and frozen food products, as well as non-food products and supplies, to foodservice customers were facing increased demand for their services and needed to hire for large numbers of roles. Our...