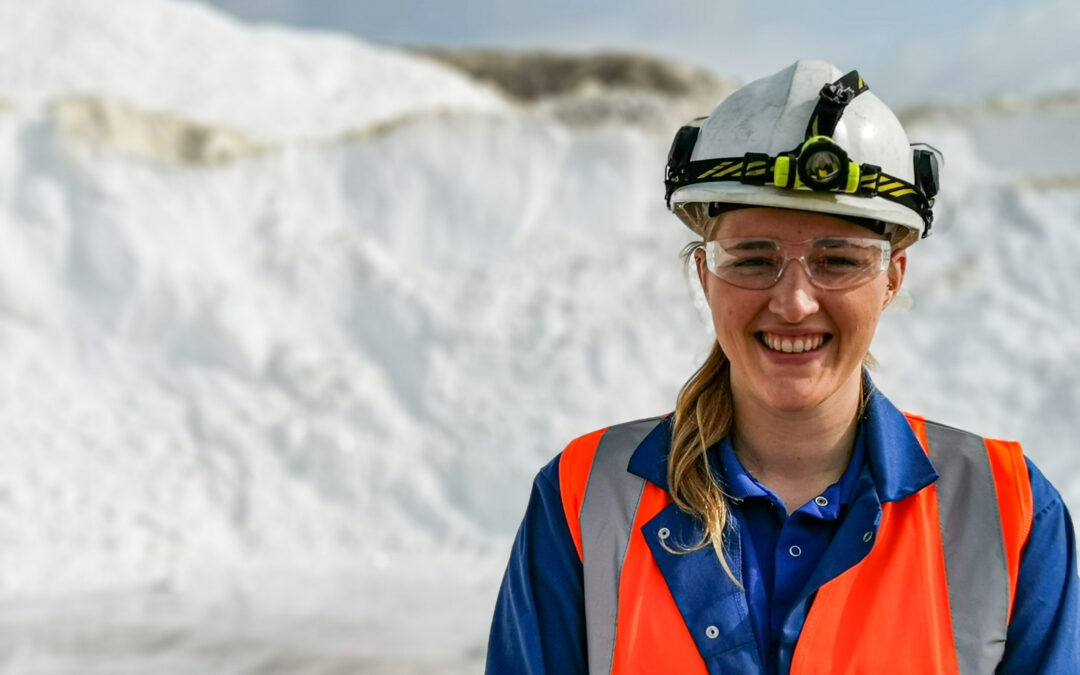 Tata Chemicals Europe: More than just a recruitment solution
At Morson Group we're proud to offer a suite of talent, consultancy and technology services that go far beyond pure-play recruitment. One of our longest-standing MSP customers, pioneers of Vencuro and users of our employer branding and screening services, Tata Chemicals Europe (TCE) have enhanced their people strategy and talent processes by curating our services to meet their specific needs.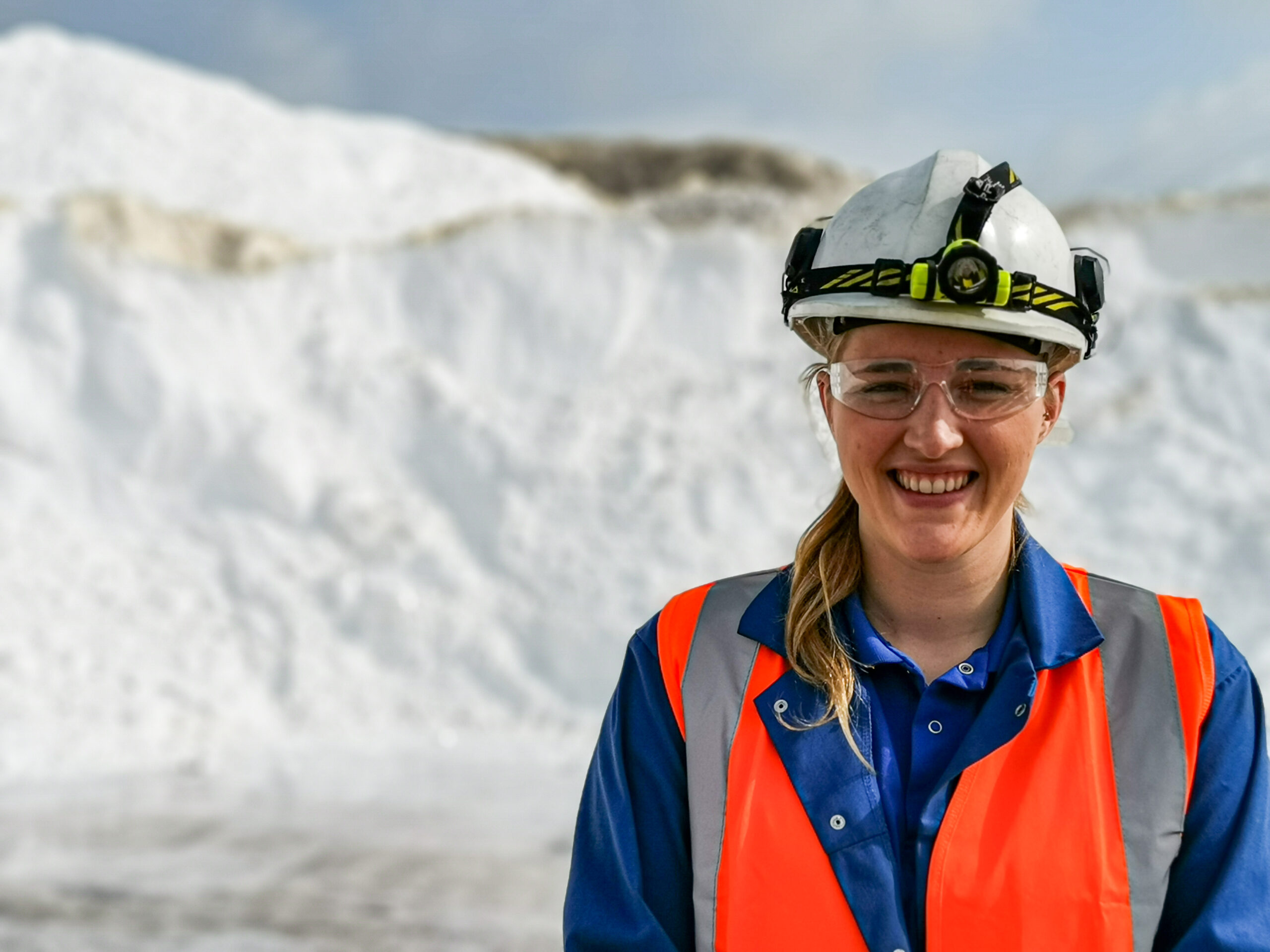 Tata Chemicals Europe is one of Europe's leading producers of sodium carbonate, salt and sodium bicarbonate. They are a world-renowned brand who maintain family-friendly values to create a secure and comfortable working atmosphere. As such their values closely align with our own allowing us to build a solid relationship based on mutual respect and understanding.
We have had a rolling MSP contract with Tata Chemicals Europe for over 10 years. Prior to that we were one of a number of suppliers, moving to the preferred supplier responsible for servicing three sites including head office. New projects including the largest carbon capture project in Europe mean that TCE require engineers with highly sought after, niche, technical skills. We recruit for the full scope of their needs from warehouse operatives all the way through to director level.
Not only do we support Tata with volume and niche recruitment our partnership demonstrates the possibilities created by our range of added value services…
Ian Hull, Morson executive manager
"We've been working with Tata Chemicals Europe and their hiring community for many years and our trusted relationship runs through the veins of the company. Every hiring manager knows our dedicated team on a first name basis, and while I represent Morson, I feel very much part of the TCE team.

The diverse range of services we provide to TCE, especially around technology, candidate screening and candidate attraction, have elevated, streamlined, and optimised the business's hiring processes. We understand the most intricate details about their business and industry and work proactively to solve their challenges, adapting and scaling our solutions to their business needs. This enables TCE to see the true value in what we do and the benefits of a strategic recruitment partner."
Clients can pick and choose from our wide range of talent, consultancy and technology services depending on their specific needs or challenges from outsourced hiring, vetting, HR outsourcing, to employer brand building and digital health and safety technology.
As well as a slick managed service which gives TCE a number of business benefits such as recruitment efficiencies and cost savings, Tata Chemicals Europe take a number of Morson services which add significant value to their operations.
Tata Chemicals Europe were one of the original users of our talent management system, Vencuro, providing valuable feedback during the pilot stages of its development. Vencuro gives TCE visibility of their entire recruitment process and allows them to manage the candidate journey effectively as well as reporting on their business-specific KPIs.
Vicky Watson, Head of HR | Tata Chemicals Europe:
"The tailored online dashboards have not only improved our performance reporting capability but also our ability to analyse the direct and indirect cost savings our Morson managed service provides. The best bit is it is so simple to use – a few clicks and we have access to all our information requirements!"
At a peak in Tata's development, they needed to hire more contract and permanent staff for their plant in Cheshire than ever before. To help them do this, we developed a branded careers portal and produced an on-site video series with photography that told their story across a range of channels – and significantly increased applications.
Vicky Watson, Head of HR | Tata Chemicals Europe
The Morson recruitment portal, where candidates can access our vacancies all in one place, was a fantastic piece of work by the Morson Digital Studio team. We have linked it to our website and are constantly impressed with the traffic and brand awareness it generates.
Our screening service works in sync with our MSP as we perform pre-employment DBS checks, and legal and financial checks. By combining the two services we streamline the onboarding and vetting processes to reduce admin and mitigate risk for TCE. 2
Originally this service was only requested for permanent members of staff but has more recently been rolled out to contract workers too.
We are incredibly proud of our longstanding relationship with TCE and the bespoke people solutions we are able to provide for them.
Karen Lounds, Business Services Director | Tata Chemicals Europe
"Our relationship continually improves and in recent times, Morson have supported us to develop our marketing strategy for potential applicants, as well as building a recruitment microsite for us and even helped us develop our employee health and wellbeing offer, as well as support with GDPR. 

There are many examples where the relationship goes beyond pure recruitment.  We see them as a partner to our business."
For our next venture we will be providing TCE with ED&I manager training and a standardised way of capturing diversity and inclusion metrics across its business. We are also investigating the benefits that our Fit For Work contractor engagement app could provide with a custom set up and trial.
Over the course of our 20+ year relationship, Morson and Tata Chemicals Europe have developed beyond what could be considered a standard customer/provider service. We have built a true partnership, a two-way street where information and best practices are freely shared. Continuous improvement is a focus for both our businesses, and we are able to give and receive feedback honestly allowing us provide the best possible service.
Whether you're an existing Morson client or looking to explore what a new relationship could look like, our suite of integrated services is available to businesses of all scales. From global brands like Tata Chemical's Europe to SMEs and start-ups, Morson Group can support your people strategy and solve your challenges with our customisable service offering.
If you have any questions, or would like to find out more, James Millward, Morson Head of Integrated Services, would love to hear from you, drop him a message at james.millward@morson.com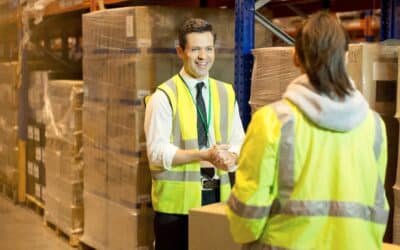 A large European foodservice business supplying...