Manchester United: Inside the business of football
As one of the world's most iconic brands, the complexity of the Manchester United business model and the sheer scale of its operations requires it to be the best both on and off the pitch.
Beyond its superstar players lies a vast network of talented people that enable the club to continue delivering the true magic of the beautiful game and reaching millions of people around the globe.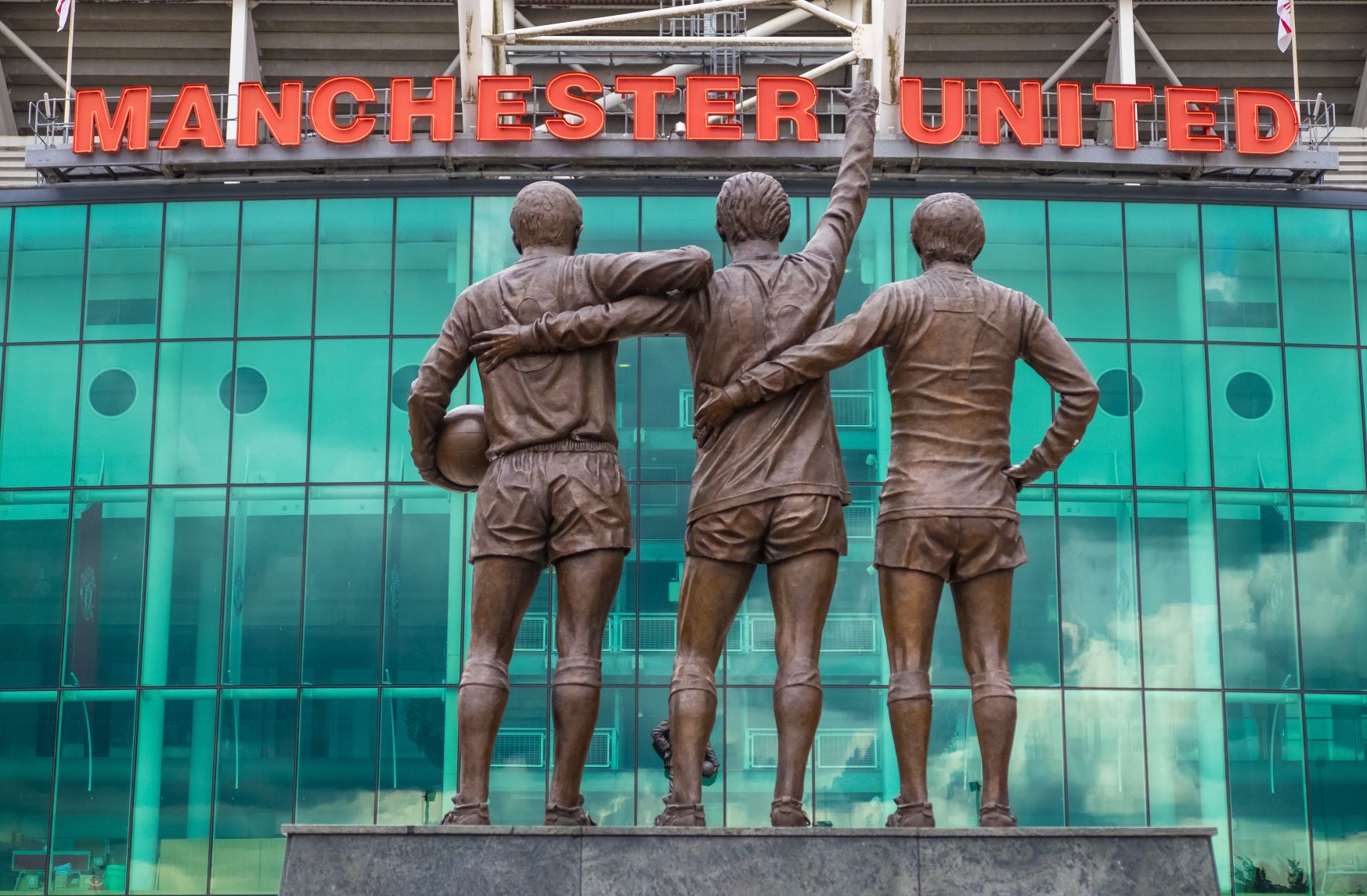 Making this happen requires a talent partner so intrinsically linked that it blurs the lines between 'them and us' and creates one united and enlarged team. Their mantra is to attract, develop and retain a best-in-class workforce that sits behind the scenes and sets the club apart from its competition.
Manchester United's retained talent partner, RPOne – the Morson Group's recruitment process outsourcing (RPO) delivery arm – now focuses on developing the club's employer brand, creating streamlined candidate journeys, evolving ED&I agendas and developing behavioural frameworks, all whilst delivering the plethora of diverse skills that the business requires.
"Football is king, which naturally garners the club's priority focus and investment, but we're now broadening our scope and taking our employer brand out to market by focusing on elevating candidate experiences, digitising the recruitment journey, proactively taking steps to continue diversifying our workforce, and building future-focussed pipelines of early talent at grassroots level.

We're adding value throughout the entire talent journey by working with hiring managers to attract the right people for long-term careers with the club and sharing the stories of our exceptional talent that sit behind the scenes."

– Sarah McGuire, head of talent development and resourcing at Manchester United
Read the full Manchester United case study on the RPOne website.
​​We've been supporting organisations, like Manchester United, for more than 50 years in sourcing the very best talent, overcoming their recruitment challenges and capitalising on new opportunities with innovative talent solutions.
If you would like to find out more about our RPO solution provided by RPOne and how we can help your organisation transform through talent, get in touch with our RPOne team at hello@rpo-one.com or visit www.rpo-one.com
MORSON SERVICE HIGHLIGHTS
An on-site team who live and breathe the club's brand
Recruited a vast array of roles from physios, coaches and football analysts to software programmers, social media specialists and goalkeeping scouts
Adding value throughout the entire talent journey, elevating candidate experiences, digitising the recruitment journey and diversifying the workforce
At Morson Group we're proud to offer a suite of talent, consultancy and technology services that go far beyond pure-play recruitment. One of our longest-standing MSP customers, pioneers of Vencuro and users of our employer branding and screening services, Tata...