Sir Robert McAlpine: Our strategic MSP partnership
​Over the last four years, we've been able to support Sir Robert McAlpine (SRM) to develop a fully integrated service model that has enabled them to have full control over the contingent workforce they rely upon across their sites. As Coronavirus hit the UK, we adapted our delivery to ensure the business could remain operational against a truly unforeseen challenge, bringing the value behind our strategic partnership into the spotlight.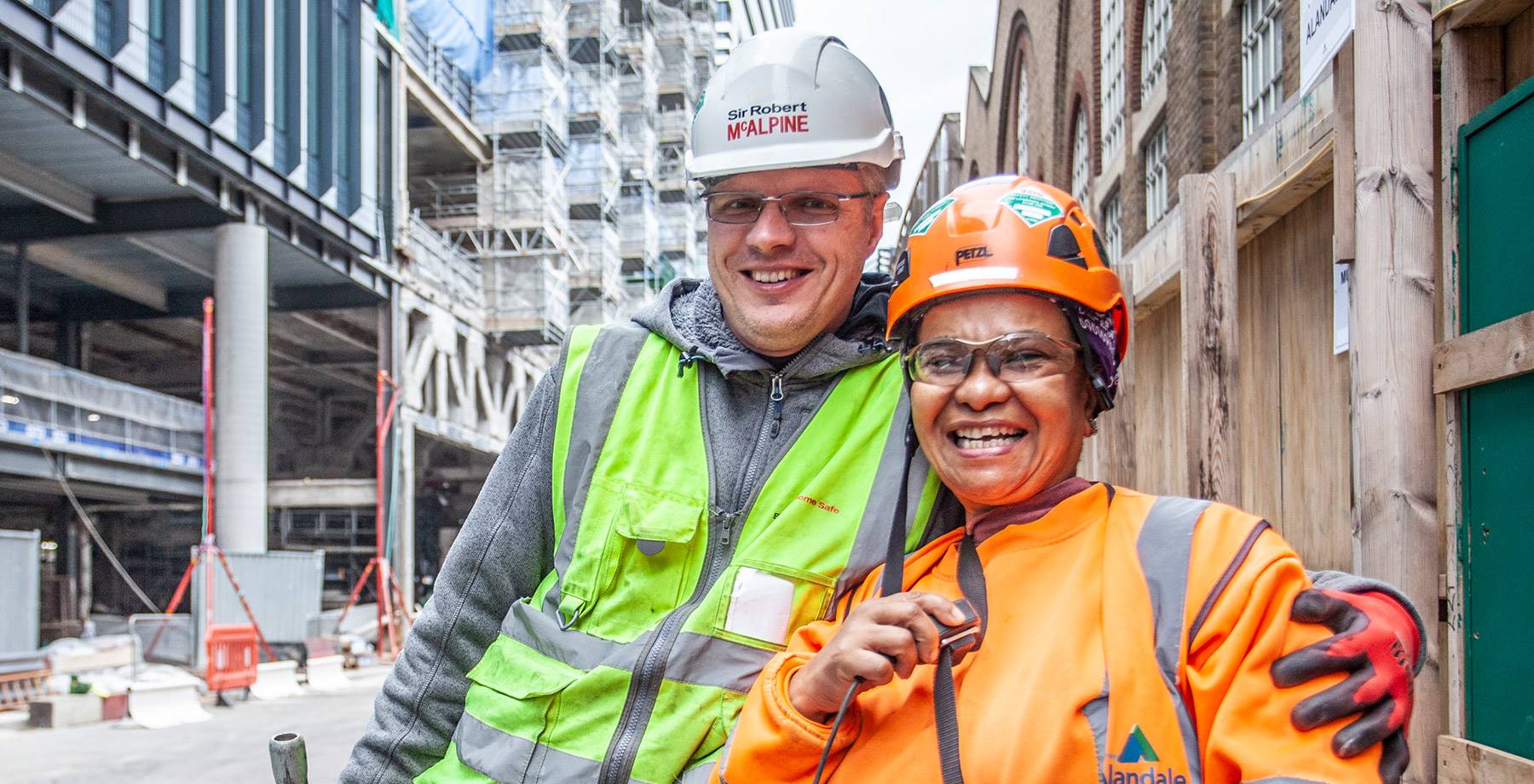 Morson partnered with Sir Robert McAlpine in 2017 to develop a fully integrated service model, managing the complete supply chain to ensure SRM benefitted from the best available talent on the market.
By working closely alongside SRM as a true MSP resourcing partner, we were able to develop insight into its project pipeline, which we utilised to extract highly skilled talent from our network within the built environment to effectively set up relevant talent pools for upcoming ventures. These individuals were mobilised seamlessly, from introduction to appointment, within very short timeframes.
Our national infrastructure made us best placed to support SRM in this way, given its needs to quickly dispatch individuals to its sites up and down the country. Through our tailored services, we were able to deliver leading talent, financial control, quality and innovation unlike anything SRM had experienced previously.
However, in 2020, our focus shifted. When Covid-19 hit UK shores and began to threaten the productivity of construction sites across the country, our relationship with SRM went beyond contractual agreement; we worked in a true partnership approach to ensure it could achieve as close to business as usual levels of operation as possible and developed technology and solutions that prioritised the mental and physical health of the SRM team during the most challenging conditions many had ever encountered.
Construction and Coronavirus
In March of that year, SRM, like many other construction companies, had to demobilise large numbers of contractors extremely quickly due to disruptive changes in the environment. To help support clients facing this obstacle, we initially adapted our own business – rapidly but effectively – in order to ensure we could offer a continuity of service to clients. Despite 97 per cent of our internal workforce working from home, we were able to reimagine agreed strategies to focus on creating solutions for clients that enabled them to remain successful.
Having an established MSP in place with SRM, we had visibility of its entire contractor population, which meant we could engage with them efficiently about the overnight impact of the UK lockdown. We played an unequivocally vital role in the communications and processes that were put in place to close sites with almost immediate effect. Within 48 hours of the lockdown announcement, every contractor had been informed of SRM's updated policy and had exited site, which we made clear was for their own protection, and in compliance with the law.
Over the year, as restrictions ebbed and flowed, we worked synonymously with SRM to remobilise its teams to site. We used our in-house reporting technology to inform senior management of its contractor spend on a weekly basis, broken down by region, to enable it to manage costs for the wider business in a delicate financial climate. Having Morson available for 24/7 support also freed up valuable resources amongst leaders who faced pressure in other business areas.
Having been selected as the official 'Northern Recruitment Partner' in REED's 'Keep Britain Working' movement, part of our role centred on redeploying contractors who found themselves out of work, or in suddenly low demand industries, into those which were in high demand or faced labour shortages to ensure as many of our clients as possible were able to sustain their businesses. As part of our MSP with SRM, we were able to recruit and onboard six suitable contractors in less than 48 hours – all of whom were qualified to the senior specialist skill levels required – at a point when resource became suddenly limited. This ensured there was minimum disruption for SRM and enabled the project to continue at pace.
Coordination during continuous change
Throughout our relationship with SRM – but particularly in the year of 2020 and beyond – we have striven to demonstrate that, as a group of people, we go well beyond the scope of services our business offers, making clients and their success our main focus.
Nadeem Mirza, head of resourcing at Sir Robert McAlpine, said:
"In the last 12 months, our MSP with Morson has completely matured. They are fully engaged with our business; they open up new streams to reach candidates, they understand our culture and processes and even with a higher quality of service are saving us hundreds of thousands of pounds each year compared to previous solutions.

When Coronavirus became part of our lives, our partnership with Morson truly came into its own. They achieved in 48 hours what our team would've taken at least a week to implement – and they did it when quick action was imperative, never ever making us feel like we were just one of many clients they had to do this for. Our service remained personalised, and we felt a priority, at every step.

The term 'extension of our team' is used a lot, but it is certainly the case with Morson. Whenever we made an update as a business, they were amongst the first to know and helped us communicate this to our workforce. It has been a truly coordinated effort at a time when we were so physically removed from one another.

Covid-19 has been tragic, with a catastrophic impact on so many parts of our lives. A positive we can take is that Morson's actions have helped our relationship to go from strength to strength. I have direct access to Morson's leaders as well as my account team, and they have made what has been an extremely tough year into something constructive for us.

There is a lot of synergy in how our two businesses are run – that's what makes it work. I've worked with other recruiters who've implemented an MSP, but the relationship had no personality. With Morson, I know we have genuine relationships with recruitment professionals."
​
If you would like to find out more about our MSP solution and how we can help your organisation cost save, continuously improve, and transform through talent, get in touch with Morson MSP director, David Lynchehaun at david.lynchehaun@morson.com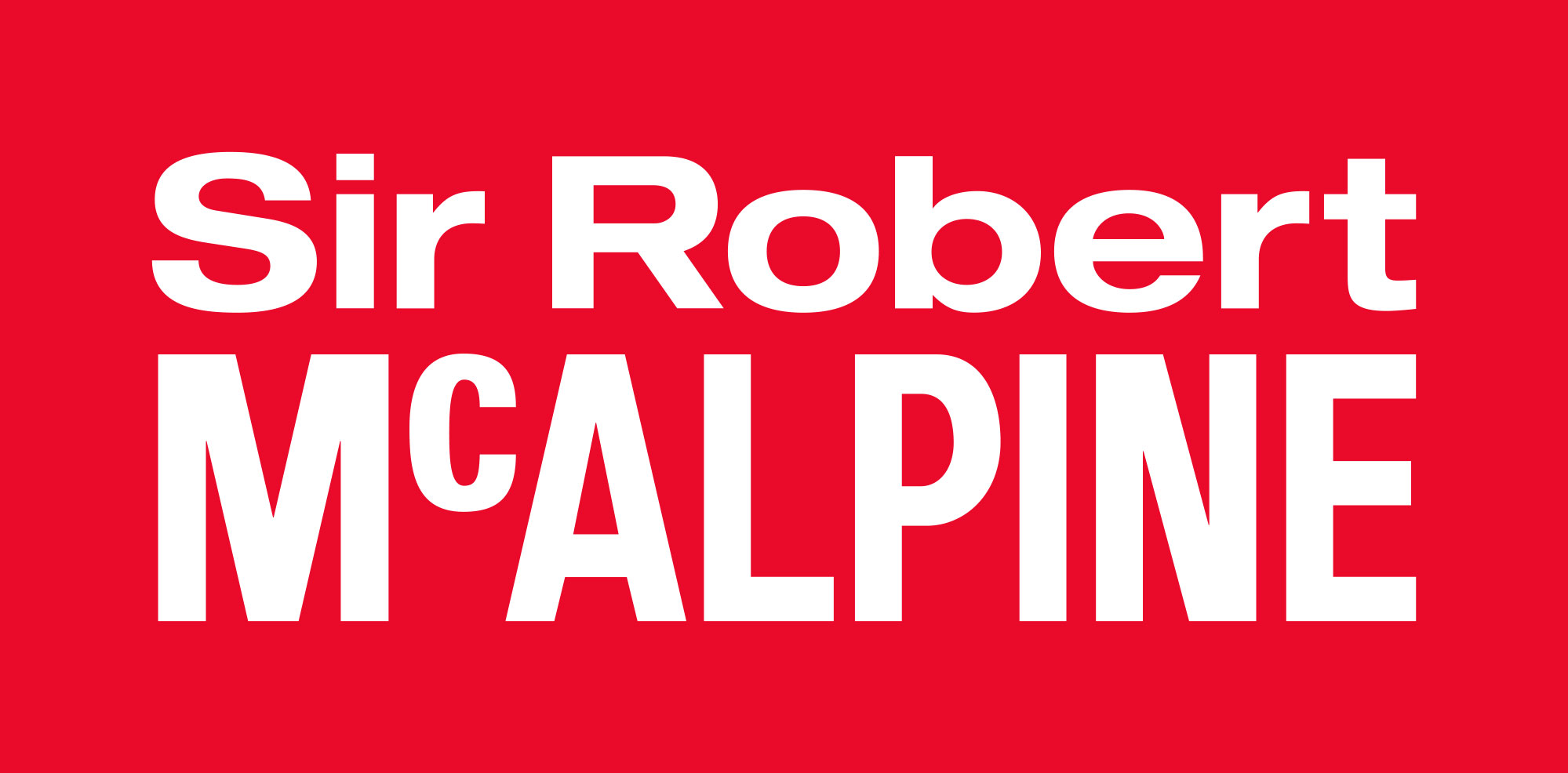 MORSON SERVICE HIGHLIGHTS
Managing the complete supply chain
Entire contractor population visibility
Rapid Covid response and support
Genuine strategic relationship
Achieving 6 figure savings per year
A large European foodservice business supplying fresh, refrigerated, and frozen food products, as well as non-food products and supplies, to foodservice customers were facing increased demand for their services and needed to hire for large numbers of roles. Our...