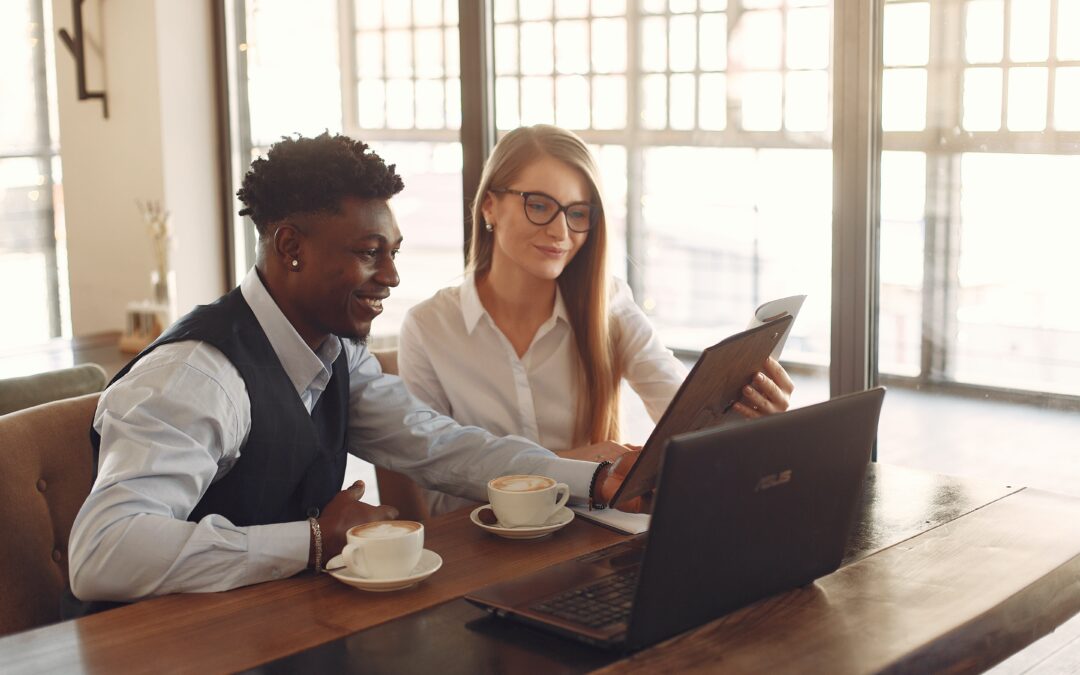 Contingent workers, including contractors, temps, and service providers (SoW), are becoming an increasingly important part of workforces around the world. With the rise of flexible and remote working we've also seen a boom in the contingent labour market and therefore, the need for quality managed service providers.
Due to the various types of contingent workers and contracts, businesses often lose sight of their extended workforce. Their contingent workers become siloed, opportunities are missed, and non-compliance risks are elevated. An MSP is a game changer for many businesses looking to optimise their contingent workforce management.
What is an MSP?
An MSP handles your entire contingent workforce and is responsible for the end-to-end management of the temporary worker recruitment process. They take the stress and administrative burden out of sourcing and onboarding talent, managing your supply chain, identifying cost savings and ensuring your workforce is compliant with regulations such as IR35. There are different models of MSP available, but a quality MSP should act as a strategic partner, tailoring their services to your needs.
How does an MSP work?
Most MSPs begin with an assessment of their clients contingent hiring needs, challenges and goals. They may audit your current processes to identify improvements and cost savings. These assessments will inform the MSP's strategic planning to align business objectives to their contingent workforce strategy.
If your business uses staffing agencies your MSP will act as a single point of contact to ensure all vendors have a clear understanding of your hiring needs and processes. Your MSP and suppliers can then work together to provide your business with the talent you need.
Why should my business use an MSP?
The recruitment landscape is complex and competitive. By collaborating with an MSP, your company will gain access to specialised expertise, advanced technology, and a wider pool of candidates.
An MSP could be right for you if:
You have a lot of contingent workers and want consistency across all hiring practices
You want full governance over your contractor population
You want to attract better candidates
You want a partner who will understand you and your employment market intimately
You want full confidence in your adherence to the Slavery Act
You want cost control
The best MSPs go beyond the recruitment process, encompassing vendor management, compliance, and a comprehensive approach to contingent workforce management. They are designed to manage the ebbs and flows of contingent labour needs, allowing businesses to adapt quickly to changing demands.
A well-managed contractor workforce can enable a business to flourish. By centralising your contingent hires with an MSP, you will have full visibility of your contractor workforce and be able to make informed data driven decisions.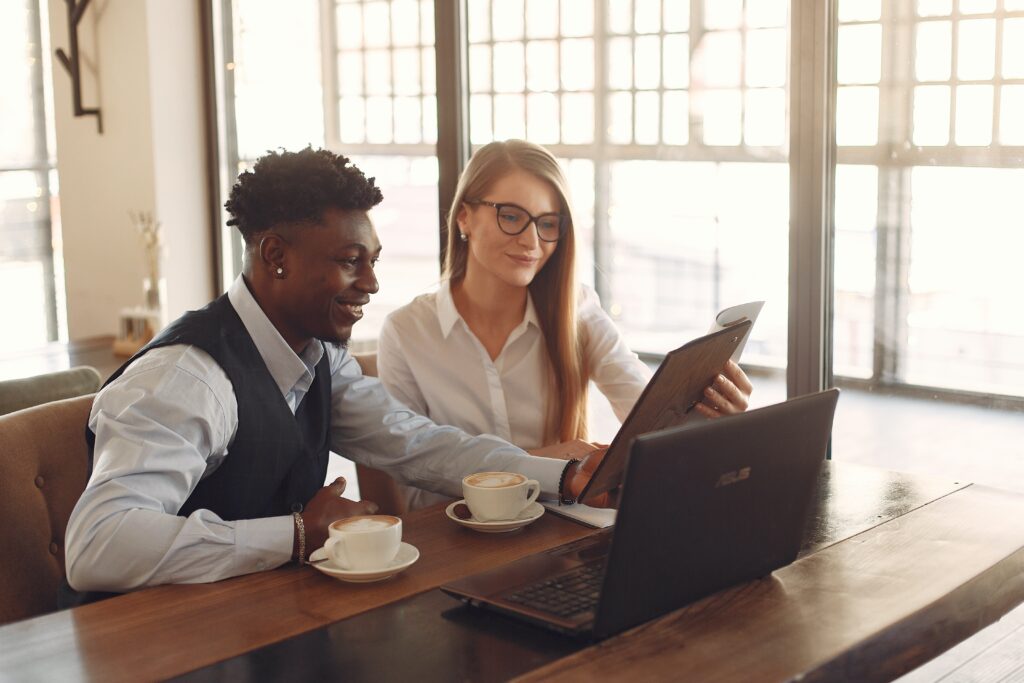 You're in safe hands with a Morson MSP
Working with Morson, you'll benefit from the combined intelligence of our 1,000 people working across the globe, utilising state-of-the-art hiring technology, constantly innovating to provide unparalleled service.
Morson was the first recruitment agency in the UK to implement a managed service model in 1996 – we are pioneers in developing and managing bespoke, outsourcing solutions for our clients. So whatever recruitment challenges you may be facing, we'll be able to support you.
We'll join you not just as your recruiter, but as your strategic partner. Your people are your most valuable tool, and we hire to make an impact. Coupling our market intelligence with your ambitions, we can forecast, advise, and set a course for your success.
We understand that so many of your bigger strategic goals are linked to talent. Thanks to our market intelligence, industry-leading technology, collaborative approach, we can support your business through the uncertainty of Brexit, the challenge of diversifying your workforce, legislative changes, fulfilling local employment quotas, and any other tests you might face. We believe in a holistic, cooperative approach… a new standard of MSP
Contact Director Sam Menelaou, to find out how Morson can solve your recruitment challenges. Our team of experts is ready to work with you to provide a bespoke recruitment solution to enable your business to thrive.