UK Power Networks: supporting recruitment and EDI strategies
As part of a three-year, multi-million-pound contract, we will supply UK Power Networks with a strategic managed service provision (MSP). We're delighted to offer our consultancy services to help UKPN source the right talent and achieve their ambitions.
Morson will be responsible for developing an extensive and resilient talent pipeline, recruiting for roles at every level and for every division of the business. Our support will achieve cost efficiencies and improve the company's employer and contractor value propositions.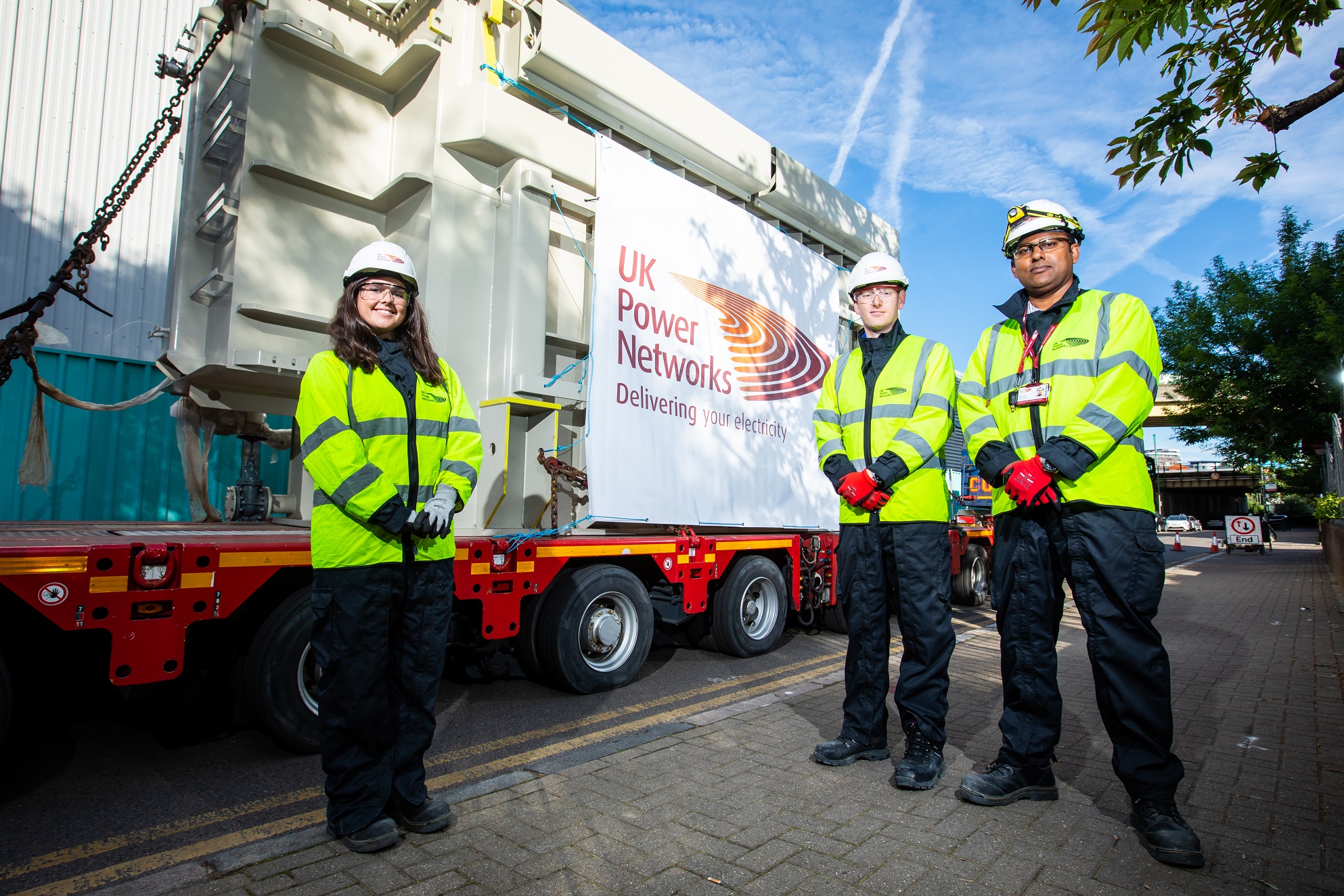 UK Power Networks wishes to attract candidates that are reflective of the communities it works in (London, the South East and East of England). We'll call on our extensive EDI experience to attract more women, people of colour and those from disadvantaged backgrounds to apply for these opportunities. This will allow UKPN to level up its business and make the power and utilities market a more diverse place to work.
Since establishing the partnership, Morson has already delivered:
bespoke training for hiring managers
diversity capture surveys
candidate research
mapping and role benchmarking
dual-branded candidate attraction campaigns and more.
​Jazz Chaggar, talent acquisition manager at UK Power Networks, said:
​Morson stood out for its expertise in engineering, power and utilities and their varied services. Through our robust procurement process we were able select a partner that understands our values and will drive initiatives that would create a thriving future.

Diversity and inclusion isn't a quick fix, and we want to work with Morson to influence the whole industry. Part of the strategy will be promoting the range of roles available to everyone – people of all backgrounds – to change deep-rooted perspectives and break down long-held barriers about what their careers have to look like. We are keen to see where Morson's passion for EDI takes us.
David Lynchehaun, group sales director at Morson Group, said:
​For UK Power Networks to achieve its ambitions, it requires a consultative approach to identify all the things that make it a great place to work – for everyone.

The business has recognised its need to create a more diverse workforce that will appeal to the communities it works in. That requirement sits in the sweet spot of our expertise; our specialism is tapping into unlocked, and often unidentified, talent pools to source candidates who have a specific set of skills but who might normally be overlooked.
We believe that diversity of thought promotes innovation by bringing multiple perspectives to discussions and decisions. We are committed to improving the diversity of our company and building inclusive cultures every day and are proud to offer ED&I consultancy services alongside our MSP solution.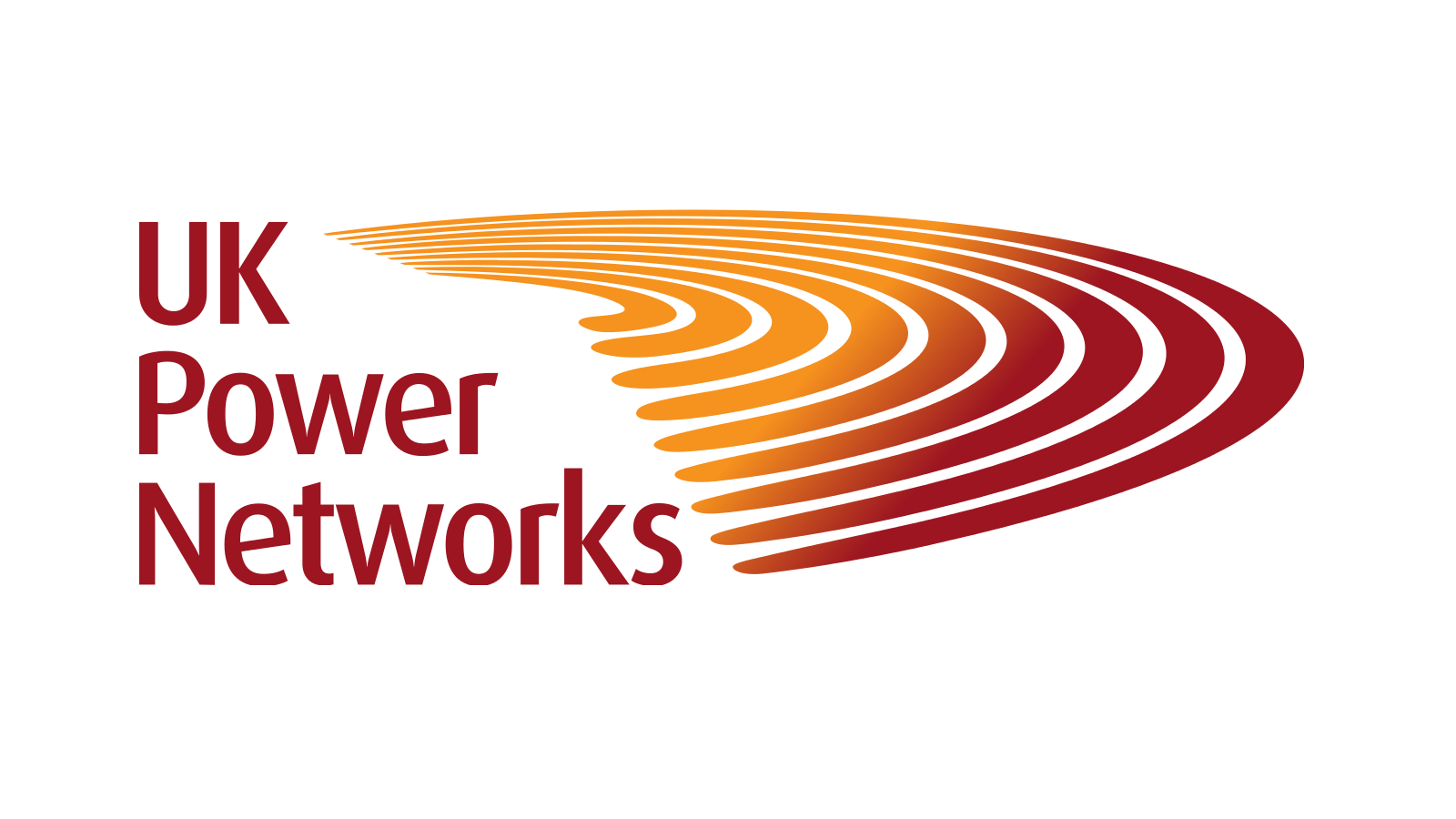 MORSON SERVICE HIGHLIGHTS
Bespoke training for hiring managers
Diversity capture surveys
Candidate research
Mapping and role benchmarking
Dual-branded candidate attraction campaigns
As one of the world's most iconic brands, the complexity of the Manchester United business model and the sheer scale of its operations requires it to be the best both on and off the pitch. Beyond its superstar players lies a vast network of talented people that enable...
Continually in need of the industry's most skilled labour to support its own teams and meet sophisticated specifications for projects across rail, energy, natural resources and other sectors, J Murphy and Sons required greater control over its contractor workforce to achieve costs savings and improved governance. Having never had a dedicated contingent recruitment partner in place and regularly spending millions of pounds a year on hiring, it went out to tender to source an expert that could create a more efficient strategy.