We're creating a better, more innovative world – inspiring, upskilling, reskilling and nurturing the talent of today, tomorrow and the future.
Morson Group is a diverse and global collection of businesses, who over a 50-year history, have built on our reputation as a recruitment agency to offer engineering, consultancy, training, recruitment technology and screening services across the UK, US and Canada. 
We're not just about placing talented people in the right roles with exciting organisations, we're collaborating with businesses and education providers to invest in talent and pave the way to a diverse range of career opportunities for future generations.
onsite teams with clients globally
of our managed service clients have been with us for 10+ years
year heritage in recruitment and engineering design
Our group offers a unique depth and agility.
Our specialist knowledge of the industries we serve – including aerospace, defence, IT and tech, rail, marine, professional services, construction and manufacturing has enabled us to build a diverse group of complementary brands which cover recruitment and design engineering.
Our group brands are bound by a single purpose to create a better, more innovative world for today, tomorrow and beyond.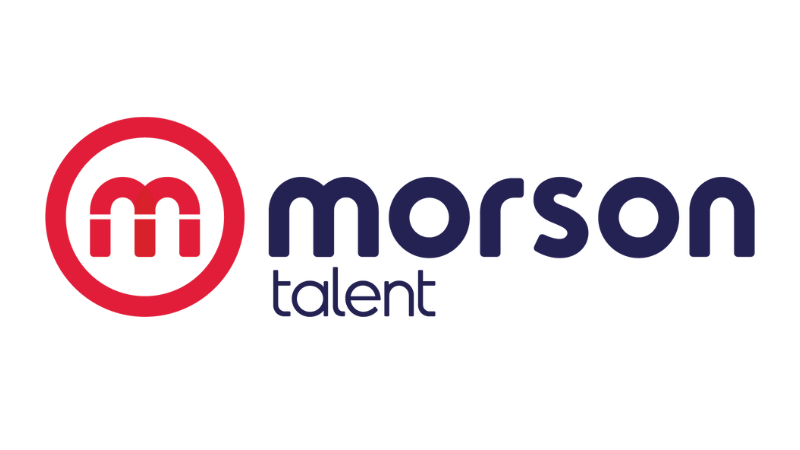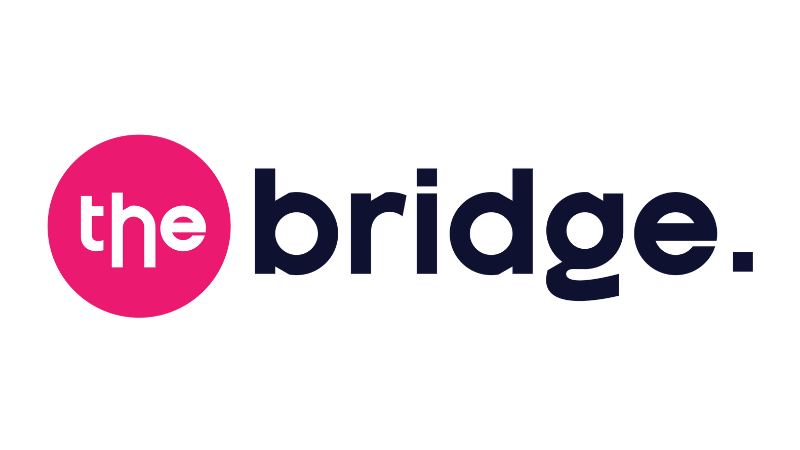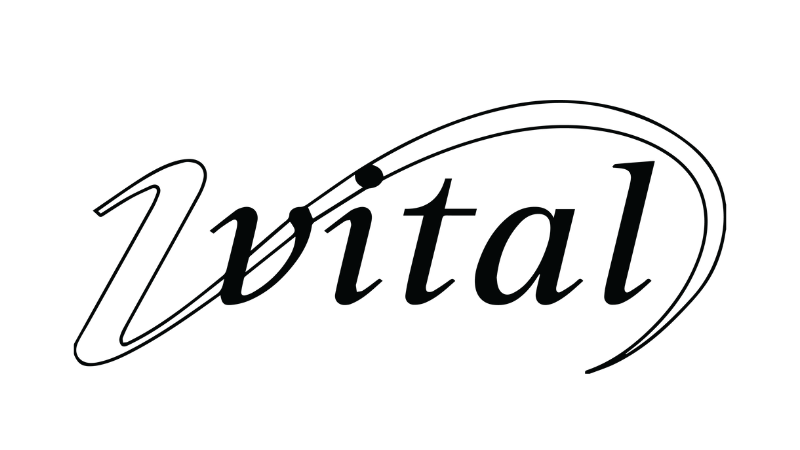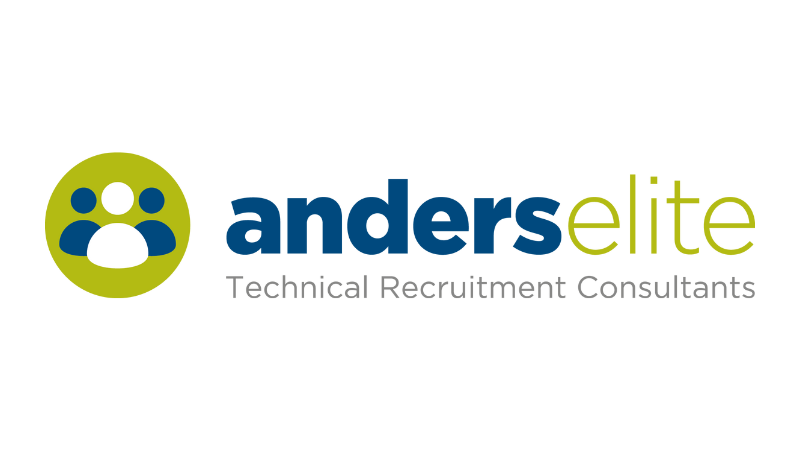 Global recruitment brands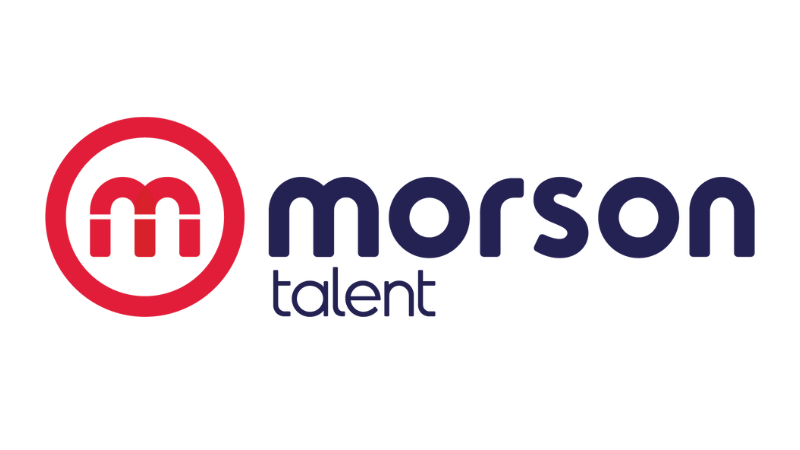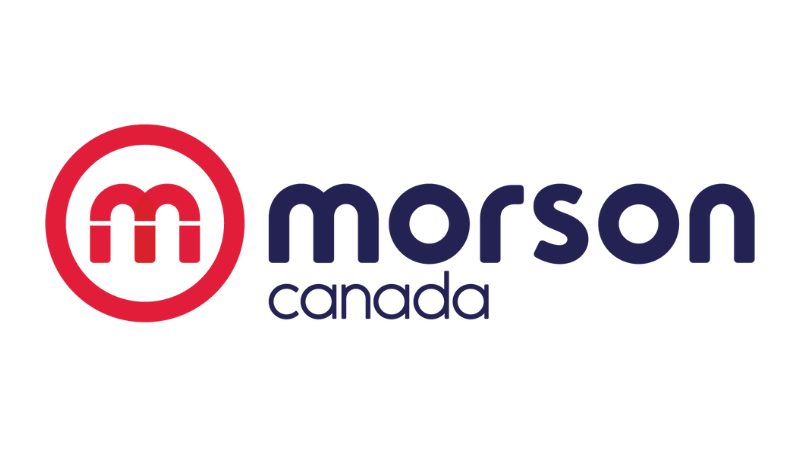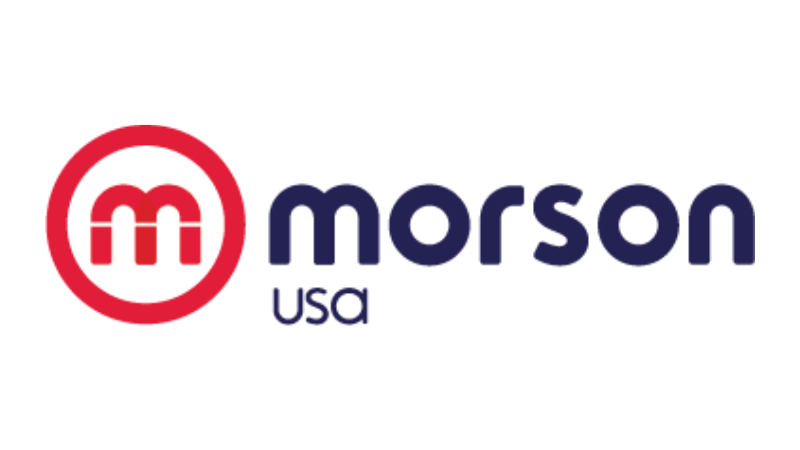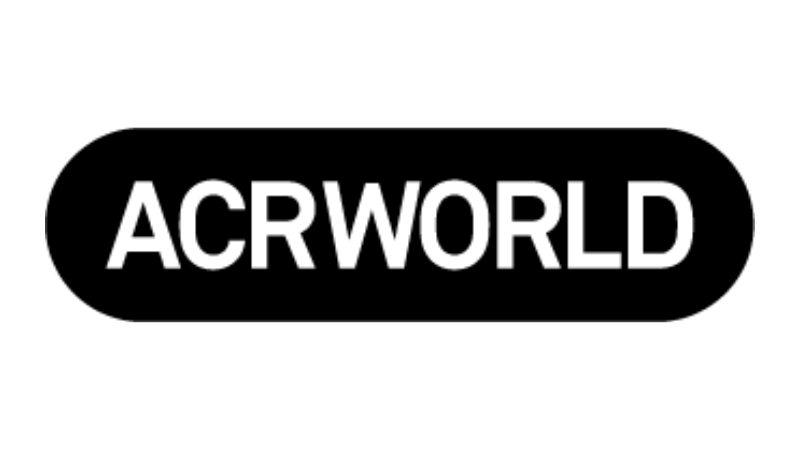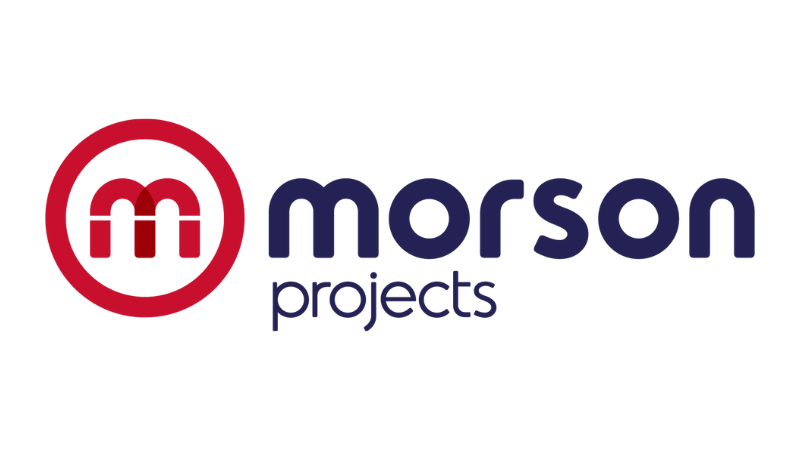 We exist to solve challenges.
Faced with a variety of challenges from talent acquisition to project design and delivery, in response to our customer's needs we have developed a suite of integrated services that go far beyond pure-play recruitment.
Talent solutions
Delivering insight-driven contract and permanent talent solutions which cost save, continuously improve and transform.
Training & Pathfinders Academy
Talent consultancy
Take control of recruitment, better manage data, lift employer brands, source diverse, transformational talent and design the right candidate journey and experience.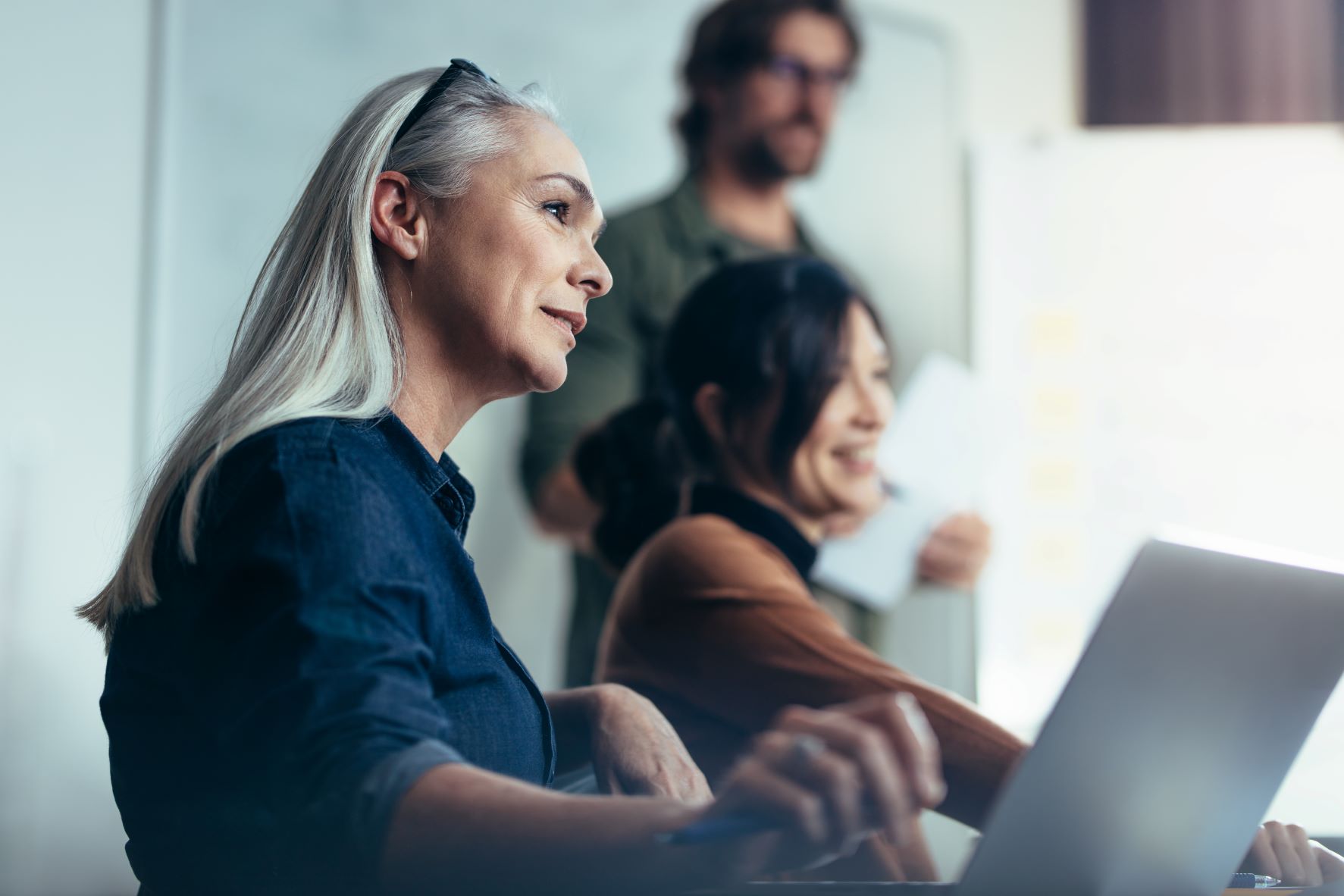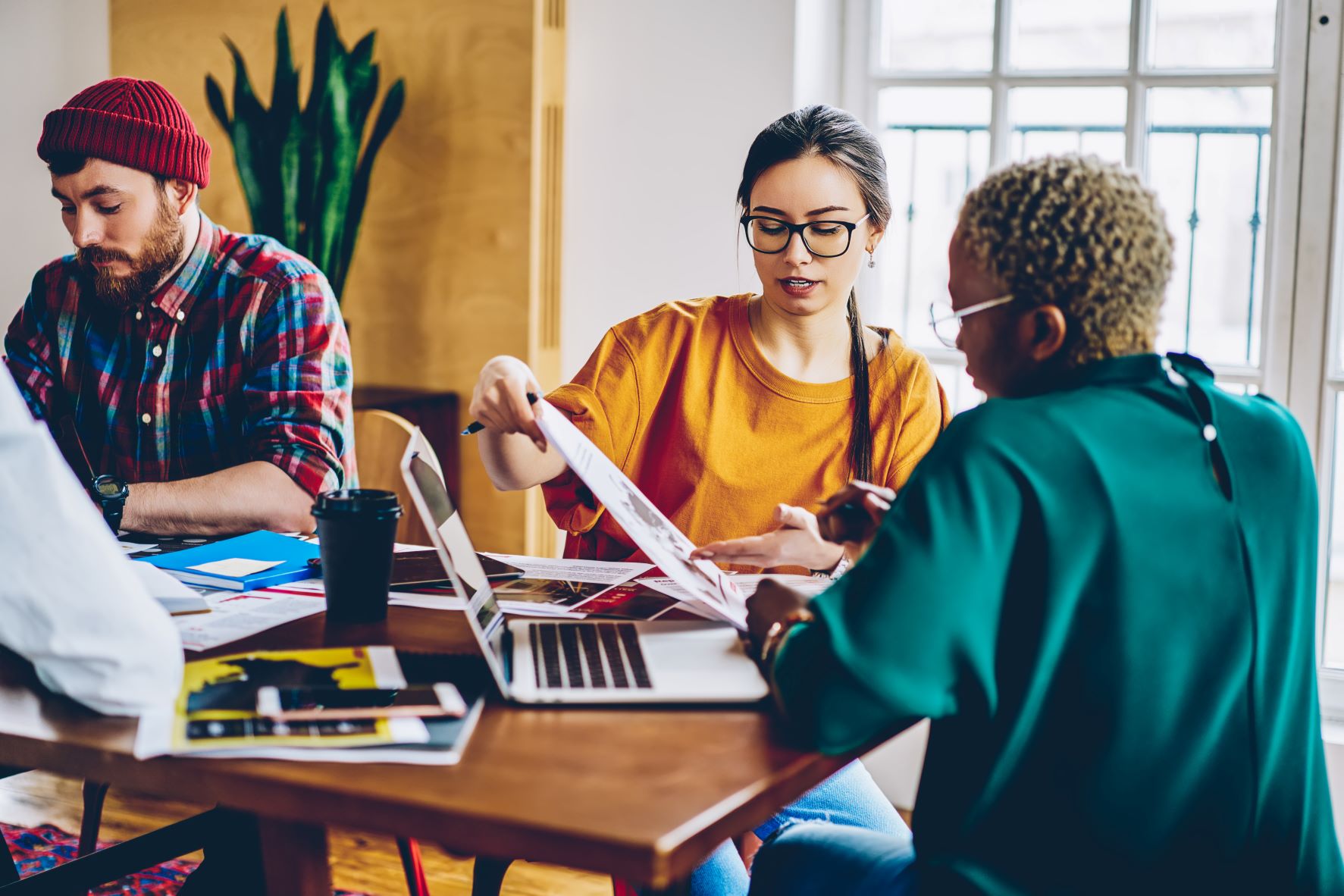 Technology
Advance thinking, streamline hiring processes, speed decision making and safeguard workforces. 
CASE studies
Don't take our word for it.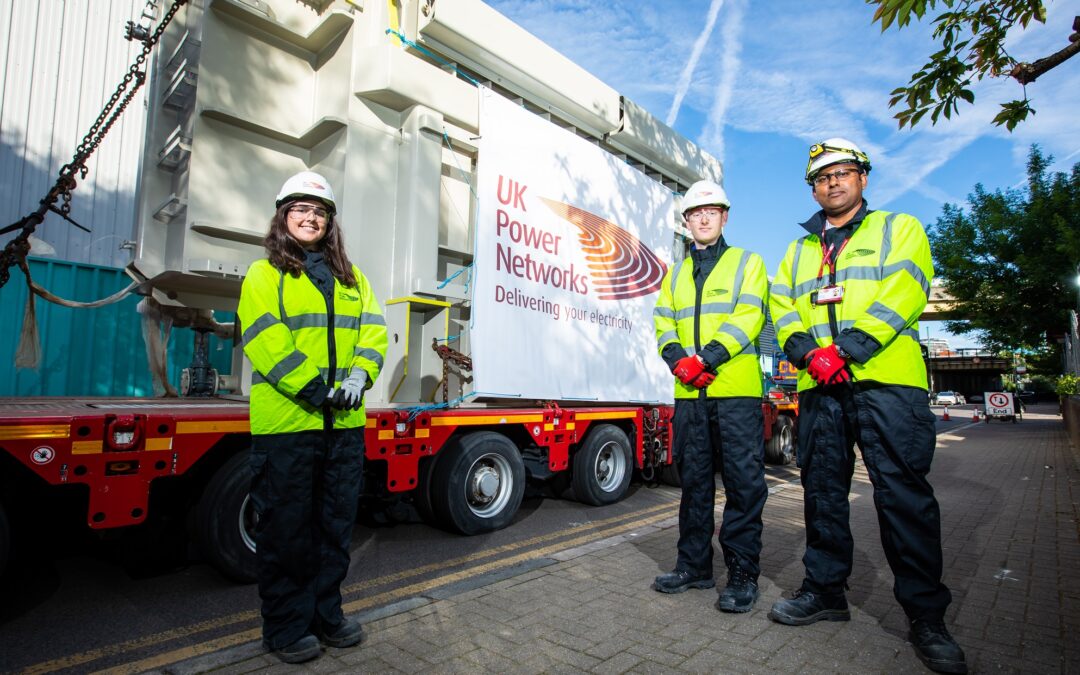 As part of a three-year, multi-million-pound contract, we will supply UK Power Networks with a strategic managed service provision (MSP). We're delighted to offer our consultancy services to help UKPN source the right talent and achieve their ambitions. Morson will be...
"From the moment Morson won the tender, you could tell their implementation plan was unlike...
WE'RE HERE FOR YOU
Talent challenges & don't know where to start? Talk to us.
We've been in the talent market for over 50 years, so whether you have specific recruitment challenges or simply want to achieve growth and don't know how to get there, we can help.