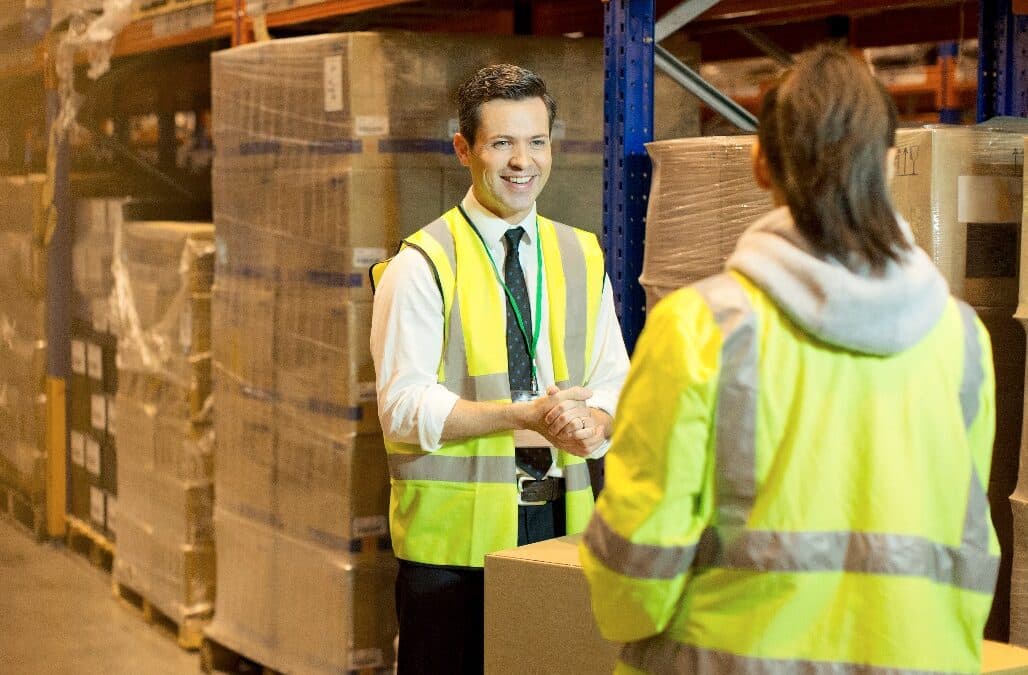 Skilled, high-volume recruitment with a streamlined process
A large European foodservice business supplying fresh, refrigerated, and frozen food products, as well as non-food products and supplies, to foodservice customers were facing increased demand for their services and needed to hire for large numbers of roles. Our vertical RPO solution was able to quickly scale to tackle the high-volume recruitment demand, using a number of channels to attract and deploy skilled workers.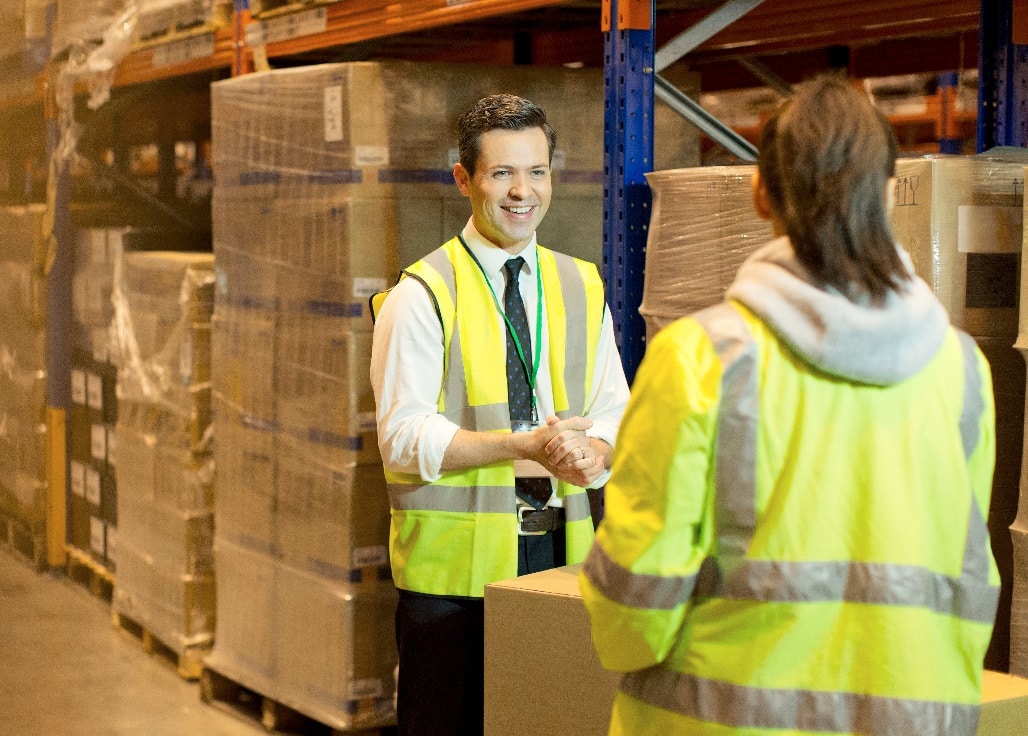 With customers ranging from large leisure, pub, restaurant, hotel and contract catering groups to smaller businesses, including independent restaurants, hotels, fast food outlets, schools and hospitals, they needed an RPO that understood their needs and could deliver both HQ roles and high-volume recruitment.
Seeking a strategic partner to implement a streamlined recruitment process while delivering highly qualified and skilled candidates, RP01 were selected as their partner of choice. Tasked to deliver a vertical RPO solution to meet their demand, RP01 also proposed bespoke digital candidate attraction solution which provided distinct added value.
RP01 supplied a complete resourcing service and redefined their talent strategy for HQ roles. This allowed for 'switch on' recruitment services for both HQ and corporate roles across the whole of the UK. The service included:
Immediate lead time
Digital candidate attraction for high volume roles
Dedicated talent partner
Support of our Morson recruitment specialists
Feature page hosted on www.morson.com
Social media advertising
Review of job specifications to maximise value positioning
Application of EDI best practice to all job adverts
Ex forces recruitment consultancy
Performance management of second tier and indemnifying further costs
RP01's bespoke vertical RPO solution completed go live in only 5 days.
The customer benefited from a dedicated recruitment team successfully onboarded 70 candidates within 4 months, in an extremely competitive market, and had a 100% direct fill rate.
Beyond just filling roles we supported ED&I efforts and recruitment of under-utilised talent pools such as ex-forces through a coordinated social media campaign and landing page created for ex-forces events that was accessible via QR code and led to increased applications from veterans.
We also provided market insight around salary inflation to ensure that roles were competitive.
Whether you're an existing Morson client or looking to explore what a new relationship could look like, our suite of recruitment and complementary integrated services is available to businesses of all scales. From high volume recruitment to highly niche skills, Morson Group can support your people strategy and solve your challenges with our customisable service offering.
If you have any questions, or would like to find out more, James Millward, Morson Head of Integrated Services, would love to hear from you, drop him a message at james.millward@morson.com.